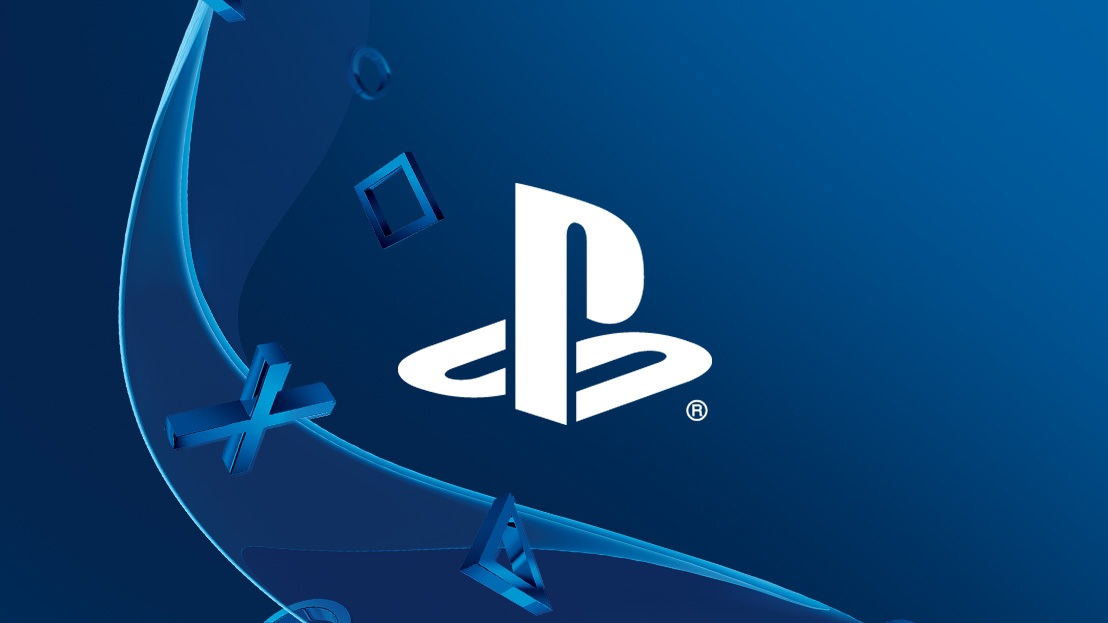 Sony's E3 conference included a mass of game announcements and more details about their upcoming virtual reality headsets. As previously mentioned, Sony did not reveal any more info about the PS4 Neo.
One of the biggest announcements from the Sony camp at E3 was of the release date of Playstation VR in a number of markets, as well as its lineup of titles to ship at the peripheral's launch.
Playstation VR will launch on October 13, 2016 in the US, UK, most of the rest of the European Union, Australia, New Zealand, Russia, and United Arab Emirates. The gear will be priced at $399 in the US and £349 in the UK.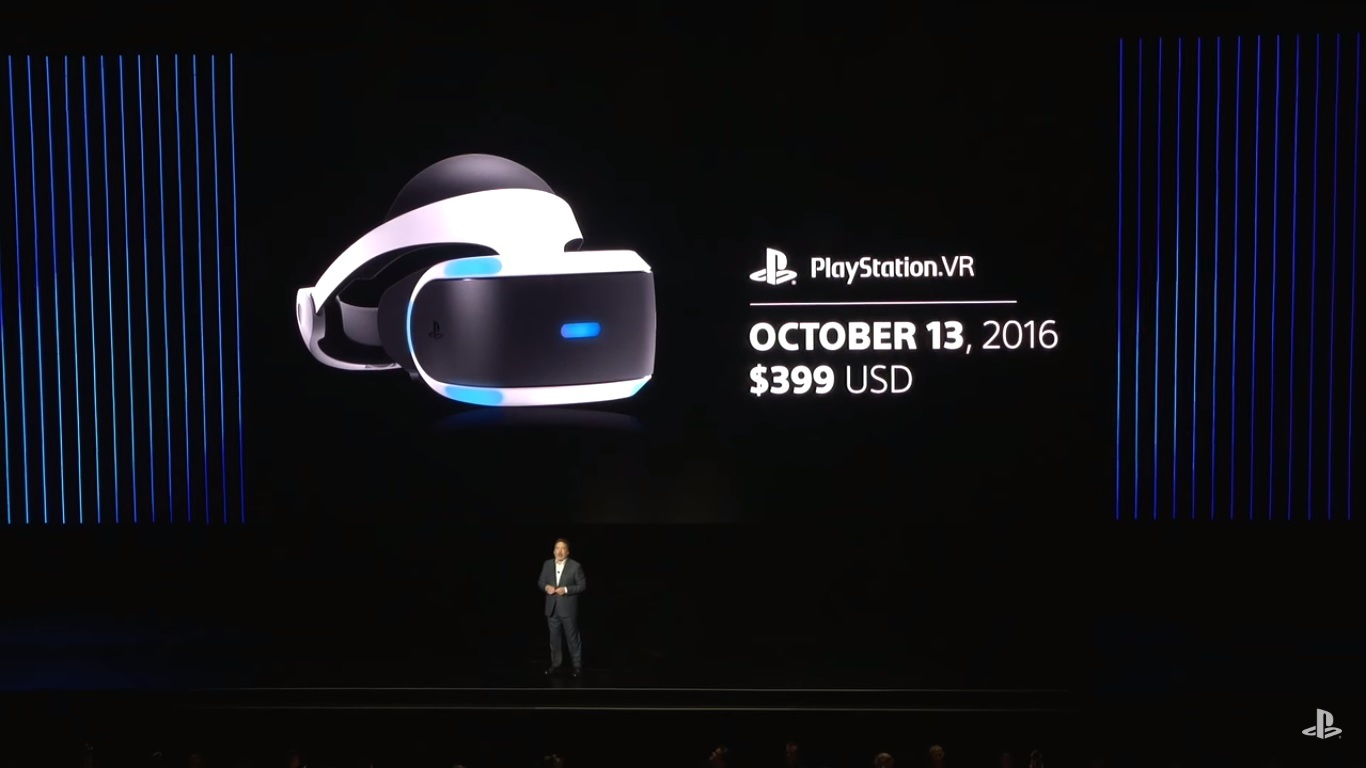 The full launch lineup of games is: Rigs, VR Worlds, Until Dawn: Rush of Blood, Super Stardust, Hustle Kings and Tumble VR.
Hideo Kojima also featured in Sony's demonstrations, in which he formally announced the very first project he is working on since departing from Metal Gear publisher Konami. Developed by his own studio, Kojima Productions, Hideo's first title is called Death Stranding and will most likely be a PS4 exclusive.
A trailer for Death Stranding was shown, featuring Kojima's typical cinematic and surreal style. The confusing trailer showed a camera panning over a beach filled with dead crabs and fish, before showing a man lying naked, chained to a newborn baby. No other details were given.
In addition to this, Sony announced that all three of the main games in the Crash Bandicoot series — the self-titled, Cortex Strikes Back and Warped – will be remastered and re-released on PS4. This confirms rumours first reported back in February. Crash himself will also feature in the PS4 version of Skylander's: Imaginators. The PS1's most lauded platforming hero will return to Playstation thanks to a deal between Sony and IP owner Activision.
Finally, Sony demonstrated and revealed details on games including God of War, The Last Guardian, Resident Evil VII, Call of Duty: Infinite Warfare and Modern Warfare Remastered, Star Wars Battlefront VR, Batman Arkham VR, Gran Turismo Sport and Spider-Man.