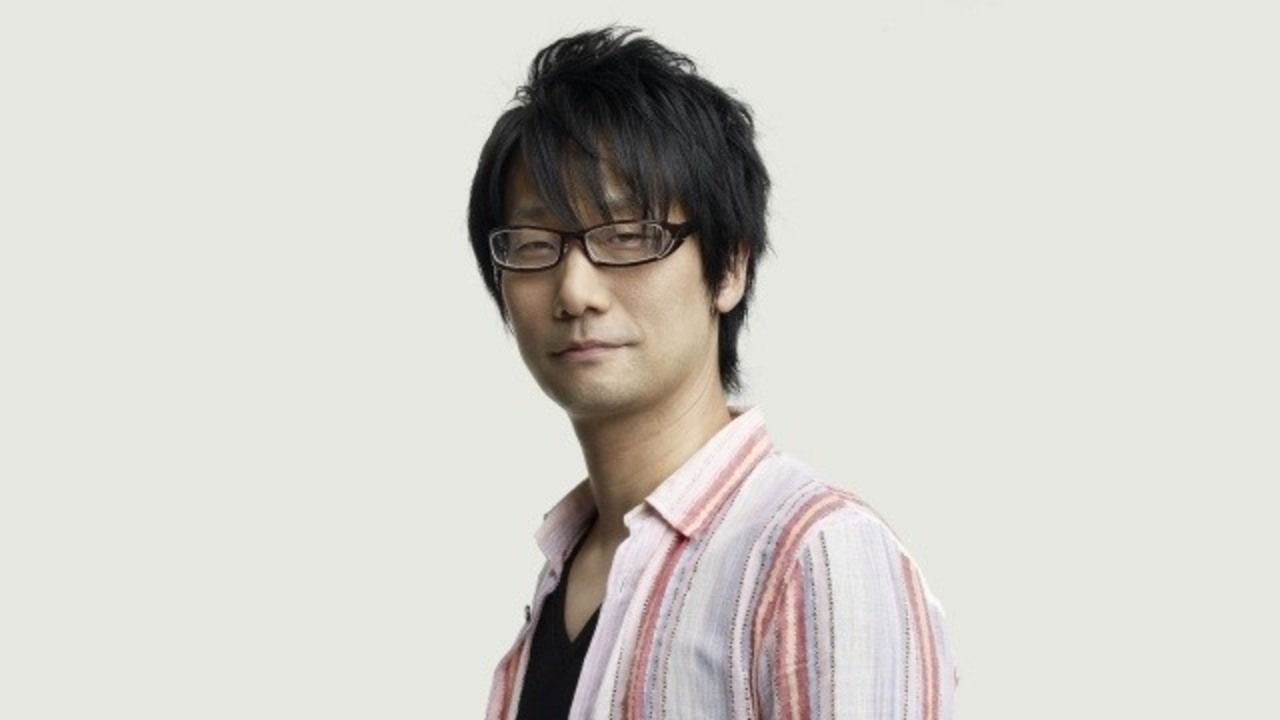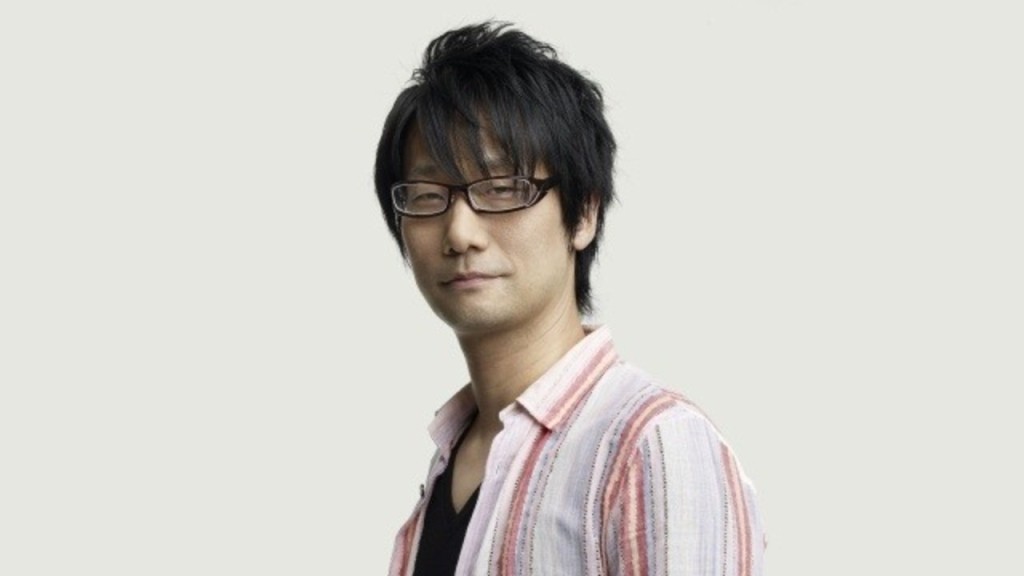 Hideo Kojima is Japanese video game developer, designer, and producer. He has worked for many years at Konami, and is behind such an iconic game series as Metal Gear. He was the screen play writer, director, and producer of most of the games of Metal Gear series. He has also created and produces Castlevania series, and a number of other popular games.
Hideo Kojima was born on 24/08/1963.
Twitter: @HIDEO_KOJIMA_EN
Developed and Produced Game Series
Boktai series
Castlevania series
D2 (1999: Dreamcast)
Gaitame Baibai Trainer: Kabutore FX (2009: Nintendo DS)
Kabushiki Baibai Trainer Kabutore! Next (2007: Nintendo DS)
Lost Warld (1986: MSX, canceled)
Metal Gear series
P.T. (2014: PlayStation 4) – director, producer
Penguin Adventure (1986: MSX) – assistant director
Silent Hills (Canceled: PlayStation 4) – director, producer
Snatcher/Policenauts games
Stock Trading Trainer : Kabutore (2006: Nintendo DS) – producer
Tokimeki Memorial series
Twelve Tender Killers (2008: mobile phones) – producer
Zone of the Enders series
---
Related News
Read all related news...