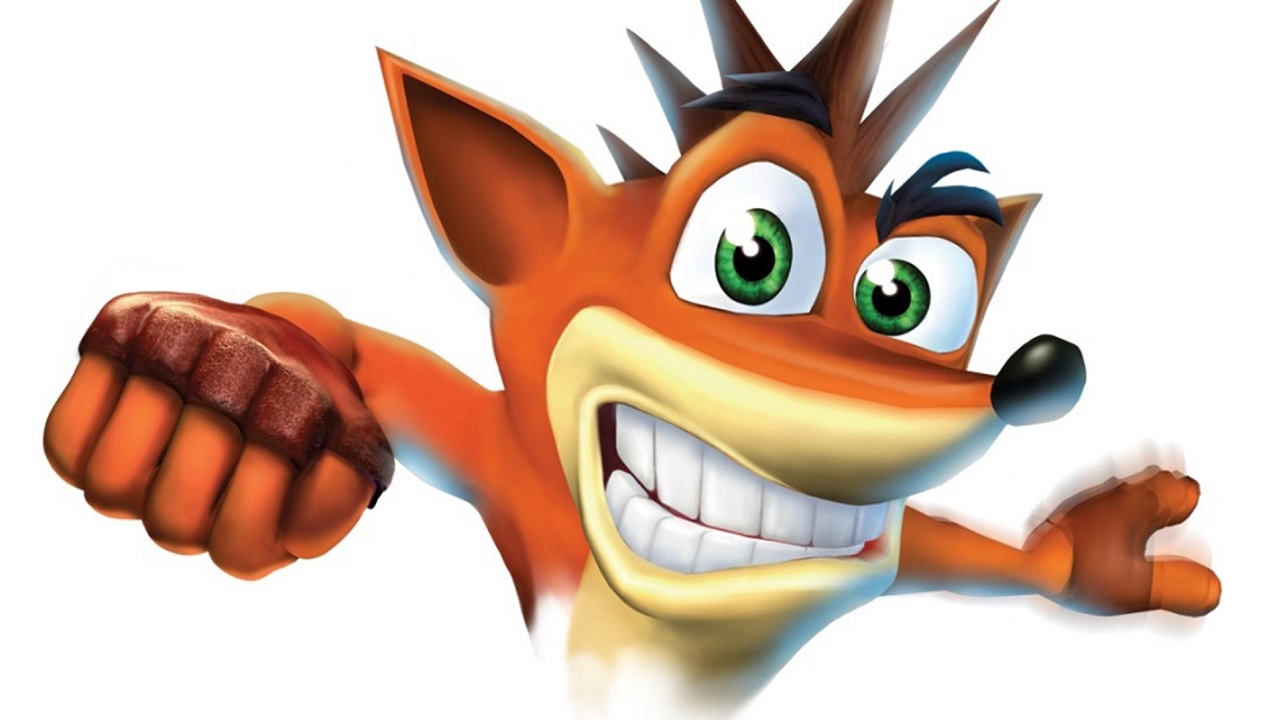 An interview with an executive from a licensed merchandise producer has suggested that Playstation 1's classic platformer Crash Bandicoot may be in store for a revival.
The rumour originated in a report on the Toy Fair 2016 convention, in which Youtube broadcaster PixelDan spoke to Randy Falk, a spokesperson from the National Entertainment Collectibles Association (NECA), which produces a wide variety of toys and collectibles.
In the interview, the two speak about various new products made by NECA, including Castlevania and Teenage Mutant Ninja Turtles figurines. They also discussed and previewed NECA's collaborations with Sony IPs, showing off models of popular Sony exclusives like Uncharted and LittleBigPlanet.
Randy Falk then spoke about some of the future output that Sony has spoken with NECA about, explicitly saying that Sony plans to bring Crash Bandicoot back.
The return of the Naughty Dog's premier PS1 platformer has also been hinted at by Playstation themselves, whose official Middle East sector's Twitter account recently posted a wanted poster-style image featuring Crash himself. The Arabic script in the post reads "most wanted person… Where are you Crash?"
Crash Bandicoot first appeared on the PS1 back in 1996 with seven games in the main series accompanied by eleven spin-off games, including racing games, party game compilations and handheld titles.
Akin to Mario, Crash was something of a mascot for the PS1. One of the most popular PS exclusive series, the franchise has shifted over 50 million copies worldwide.
While fans have long requested a reboot to the Crash Bandicoot series—the latest of which was Nitro Kart 2 on iOS—Naughty Dog and current publisher Activision have remained quiet about the future of the anthropomorphic bandicoot. Indeed, Naughty Dog has focused on a new platforming IP with each new PS generation: first Crash, then Jak and Daxter on PS2, while they are now about to bring the Uncharted series to a close.
The suggestion that NECA is involved with Crash certainly gives the rumour credence. Having previously produced merchandise for the likes of Assassin's Creed, Bioshock, Half Life, Gears of War, as well as Predator, The Terminator and The Simpsons, NECA is a believable source for a rumour such as this.
However, Randy Falk has since said that his comment was "taken out of context," despite the apparently clear context of his words in the interview. More news on a Crash Bandicoot reboot will be reported as it breaks.
Related Topics:
Crash Bandicoot
,
National Entertainment Collectibles Association (NECA)
,
Randy Falk
---