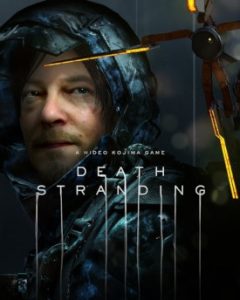 It's been reported that Death Stranding, Kojima Productions' first title, has now hit five million copies sold across PS4 and PC.
---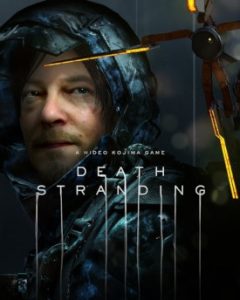 Death Stranding, the debut game from Kojima Productions, has had the PC version delayed for release until July this year.
---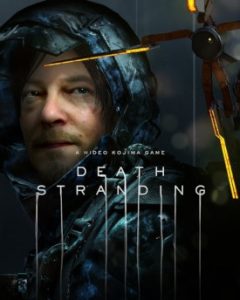 The PC version of Death Stranding now has a confirmed release date. The new version of the game launches for PC on June 2, 2020
---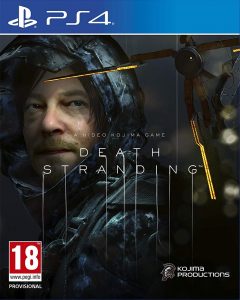 Death Stranding won't be a PlayStation 4 exclusive title. While the game will only be available on Sony's console for 2019, a PC version is slated for release in 2020.
---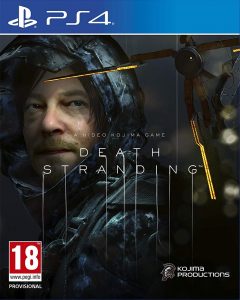 Hideo Kojima, the man of many roles on Death Stranding and head of Kojima Productions, has announced that his first game after his departure from Konami, Death Stranding, has now gone gold.
---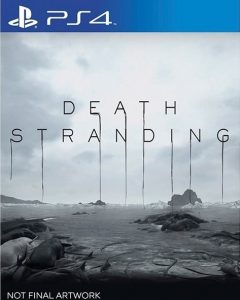 In a unique reveal event a new trailer for Death Stranding has been revealed, and the game's release date announced.
---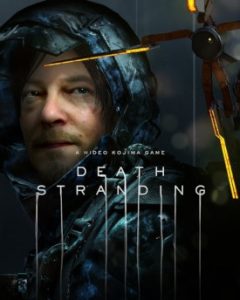 Hideo Kojima has told the press that his latest game, Death Stranding is now running a little behind the company's internal schedule.
---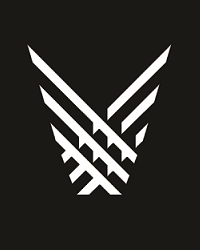 The Game Awards 2017 was held at the Microsoft Theater in Los Angeles on December 7, 2017 and was live streamed on 16 different content platforms worldwide.
---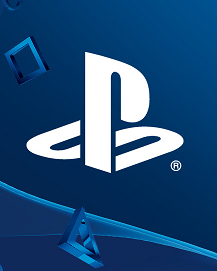 Sony's E3 conference included a mass of game announcements and more details about their upcoming virtual reality headsets.
---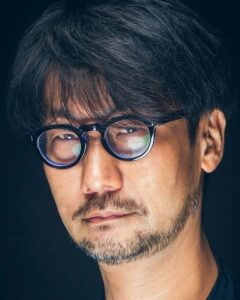 Hideo Kojima has recently discussed his future plans since his well-documented departure from his previous employer Konami.
---