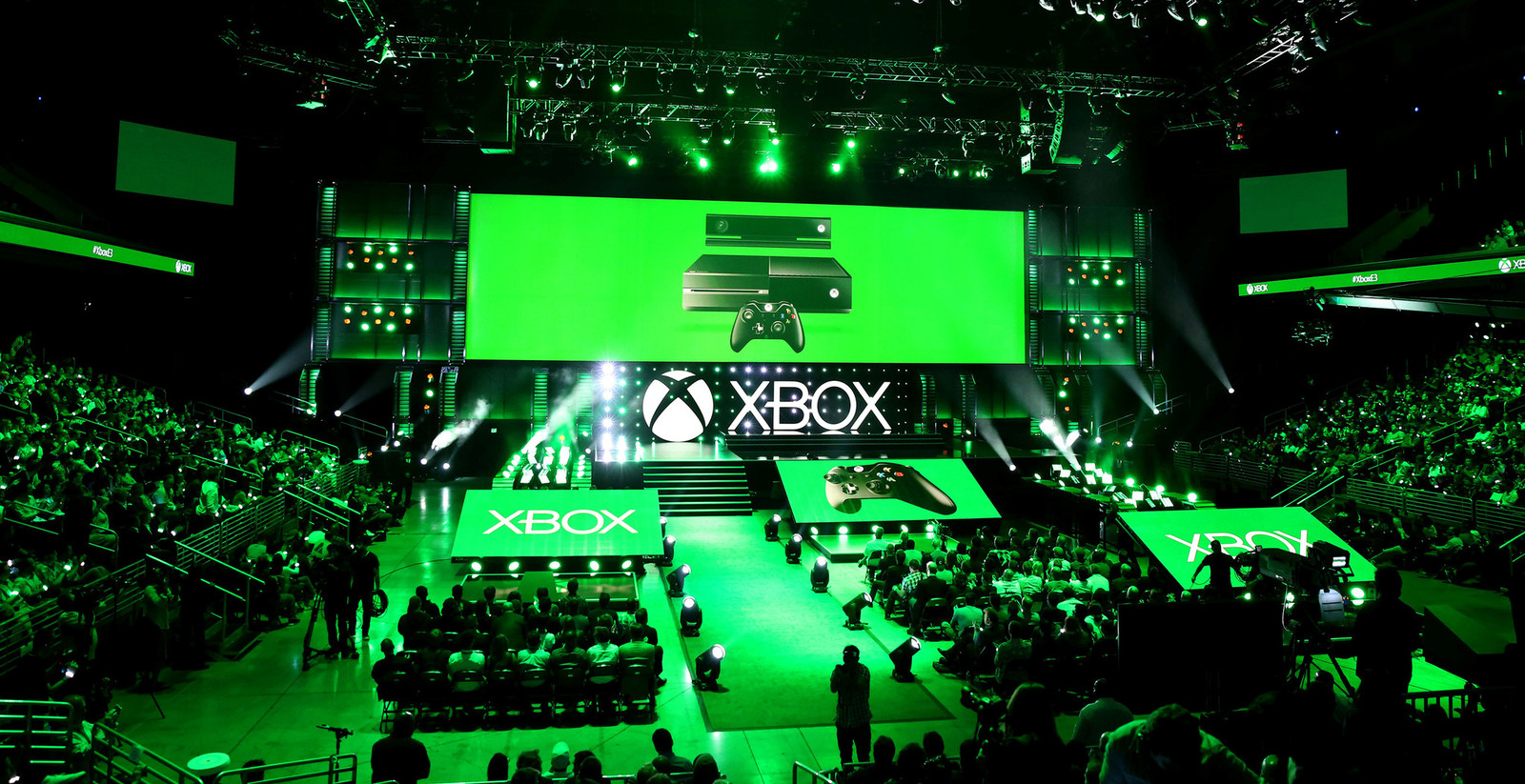 An exciting E3 is said to be in store for Xbox fans, as an official statement from Microsoft suggested that this year's conference will be a particularly memorable one.
In a statement alongside its May NPD stats release, Microsoft fanned rumours of their upcoming E3 conference by hinting about their showings at the expo. As reported, Microsoft's E3 event could include anything from new hardware, to surprise game announcements.
Mike Nichols, the corporate vice president of Xbox Marketing, said that "we are just days away from E3 2016 and we're excited to share more details on what Xbox fans can expect this year and beyond. We expect this to be a special E3."
The most obvious surprise the gaming world should expect from Microsoft at this year's E3 is an official announcement of the Xbox Scorpio, the mid-generation update of the Xbox One, much like Sony's PS4 Neo, and the Xbox Slim, the compact edition of the Xbox One rumoured to be released by the end of 2016.
Given that Sony has confirmed that the Neo will not be unveiled at E3 this year, Microsoft has the potential to score big against their main competitor by demonstrating either the Scorpio or the Slim. Seeing as though the Slim is tipped for a fast approaching release date, an E3 showing is quite possible indeed.
In addition to the potential announcements of new hardware, Microsoft has an impressive array of already confirmed games that they will quite likely demo at E3. These include some big name franchises, such as Halo Wars 2, Gears of War 4, Minecraft, Crackdown 3 and a potential showing of Windows 10 compatibility with Xbox One.
VentureBeat noted that Microsoft's 2015 E3 showing included paying for a partnership with Bethesda for Fallout 4, last year's most notable demo. If Microsoft hope to make a bigger impact this year, they will certainly have a major third-party marketing deal in place—perhaps Mass Effect Andromeda.
Microsoft's E3 conference will be held on Monday, June 13, 2016.