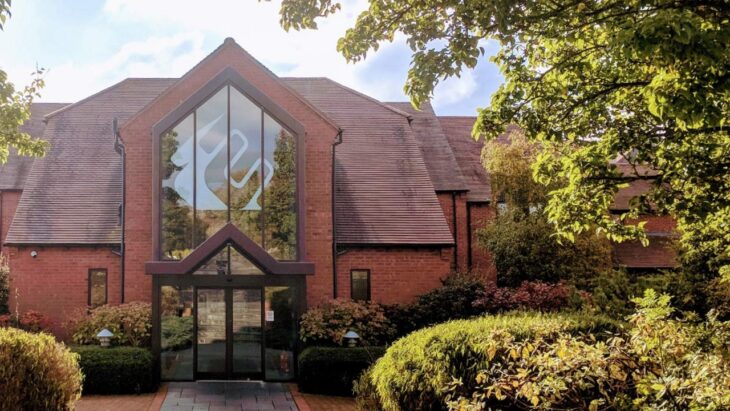 Following a vote from Codemasters' shareholders, Electronic Arts is now one step closer to owning the racing genre giant. The acquisition was approved during a shareholders general meeting, where shareholders could vote for or against it. This vote comes after an offer from the publisher to make Codemasters a wholly-owned subsidiary for $1.2 billion.
A regulatory notice sent out to all Codemasters investors showed that 63 out of the developer's 76 shareholders voted in favor of the acquisition. Those shareholders who voted in favor represent 99 percent of the developer's votes, which is why the deal looks to be going ahead now.
On February 16, 2021, there will be a court hearing to sanction the acquisition. The next day will be the last for any dealings of Codemasters' shares. From February 18, all dealings will be suspended.
The notice issued revealing that the deal has been approved also showed that the competition regulators in Germany and Austria have approved the deal.
When this acquisition is complete, EA will own Codemasters through an indirect subsidiary called Codex Games. EA established Codex Games on December 9, 2020.
Last month, Codemasters' board of directors recommended that shareholders vote in favour of the deal in the upcoming vote. CEO Frank Sagnier and CFO Rashi Varachia also revealed that they intended to vote in favour of the deal when the vote came around.
EA's offer to purchase Codemasters came shortly after Take-Two, publisher for franchises such as Red Dead Redemption and Grand Theft Auto, made their own offer to acquire the developer. Take-Two's offer valued Codemasters at $870 million, far lower than the offer EA followed it with, making it very hard to refuse.
Shortly after EA's offer, Take-Two withdrew theirs, either unable to compete or unwilling to. In a recent investors call, EA's CEA, Andrew Wilson, and CFO, Blake Jorgensen, discussed how this acquisition was the best opportunity for growth available to EA right now.
With such a prestigious racing game developer now under their belt, EA will be able to conquer another huge gaming genre. They may even move to revolutionize it as they have the sports game scene.