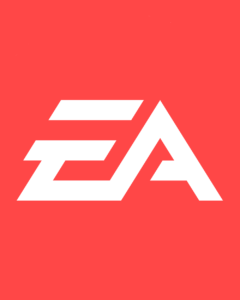 Electronic Arts has announced in an SEC filing that they will be appointing Chris Suh as their new chief financial officer.
---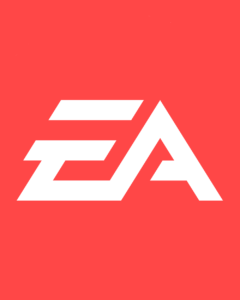 It's been announced that Blake Jorgensen, EA's Chief Operating Officer and Chief Financial Officer, is stepping down from both roles. It was revealed as part of an SEC filing. Blake Jorgensen has been with Electronic Arts for almost a decade at this point. He'll be transitioning away from these roles over the course of the […]
---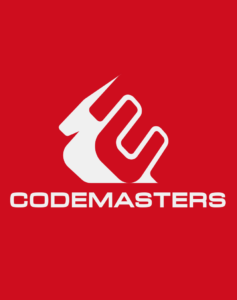 Following a vote from Codemasters' shareholders, Electronic Arts is now one step closer to owning the racing genre giant.
---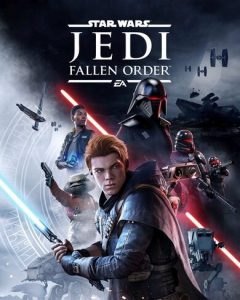 Star Wars Jedi: Fallen Order has reached 8 million units sold, confirmed by EA during their recent Q3 earnings call.
---
EA Games has reported its Q3 earnings and announced its plans to launch fourteen new games by the end of the financial period.
---
In their recent Q2 financial call, EA's CEO, Andrew Wilson, and CFO and COO, Blake Jorgensen, outlined the plans for the company's financial year 2020/21.
---
Digital sales are up by 7 percent year-on-year for Electronic Arts, with 47 percent of all sales for the quarter being digital.
---
During yesterday's earnings call Electronic Arts revealed revenues for the fourth quarter that were down drastically year-on-year.
---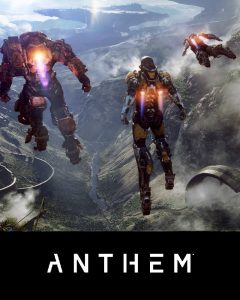 In their financial all today Electronic Arts spoke about upcoming MMO Anthem. In the call they said that they're aiming to release the game in the last quarter of the current financial year, specifically the final month.
---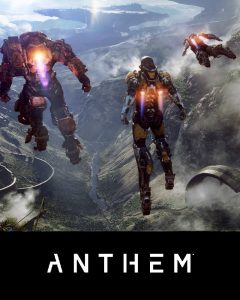 EA has confirmed as part of its quarterly earnings call with investors that anthem, the upcoming MMO from Mass Effect creators Bioware is being delayed until 2019.
---