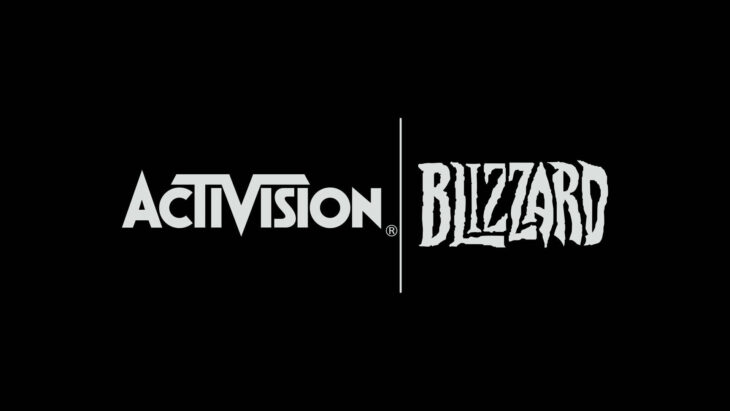 Yesterday, Phil Spencer, Xbox Head, made it public that he is carefully considering the company's relationship with publisher Activision Blizzard in light of the news surrounding its CEO Bobby Kotick and the response to the situation from the company's board.
As reported by Bloomberg, Spencer sent an email to staff yesterday that addressed the news that the Wall Street Journal broke. The report showed how Kotick had been aware of sexual harassment in the company for years and done nothing about it, while also actively going against HR recommendations when cases were raised. Spencer also pointed out the rumors that Kotick had reportedly threatened to kill an assistant and protected a Call of Duty developer after HR recommended that they be fired.
Spender's email explained that the leadership team at Xbox was deeply troubled by the news. It added that he and the team would be evaluating its relationship with the publisher and making proactive adjustments moving forward.
While there are no details on what these adjustments might look like in practice, it certainly sounds as if Xbox is debating cutting ties with the publisher and refusing to host their games on its platforms. This would be a huge blow for Activision Blizzard, mostly because of the player base in all of the Call of Duty titles on the Microsoft Store.
Spencer's final comments are echoed by PlayStation's CEO Jim Ryan, "This type of behavior has no place in our industry."
Spencer has since confirmed the contents of the email to be true and accurate to IGN. It looks like he wants fans to see Xbox taking a stand like so many other companies. More recently, over 700 employees and contractors came together for a walkout protest and called for Kotick's removal from the company.
It's not only those inside the company and working with it that have a problem with this news about Kotick though. Activision Blizzard shareholders have threatened to call for reelection of the board next year if Kotick and two other board members don't step down and retire at once.