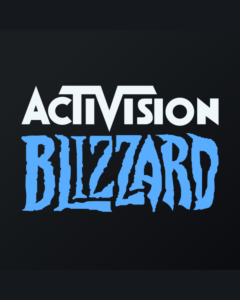 It has just been announced that the president and COO of Activision Blizzard will be leaving the company early next year.
---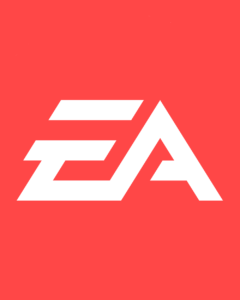 Andrew Wilson, the CEO of Electronic Arts, saw a huge compensation drop in 2021 due to a shareholders' vote to reduce executive bonuses.
---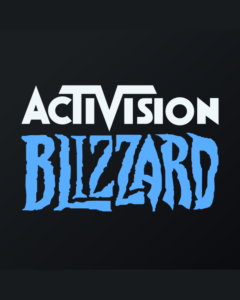 New York City Employees' Retirement System and pension funds have filed suit against Activision Blizzard in regards to its sale to Microsoft.
---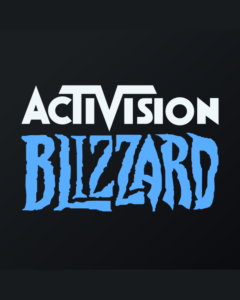 Microsoft says it plans to buy major games company Activision Blizzard in a deal worth $68.7bn. This would be the biggest acquisition in Microsoft's history. And this would be the biggest acquisition in the video game industry's history. The deal is expected to get completed in 2023. The biggest acquisition in the video game industry's […]
---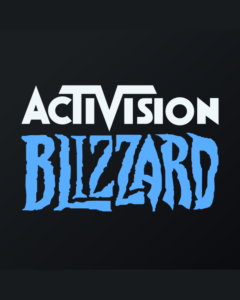 Activision Blizzard employees and contractors have called for the company's CEO, Bobby Kotick, to be removed.
---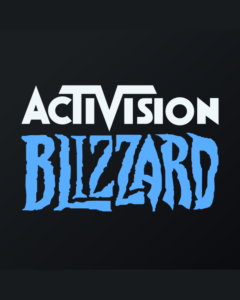 Phil Spencer, Xbox Head, made it public that he is carefully considering the company's relationship with publisher Activision Blizzard.
---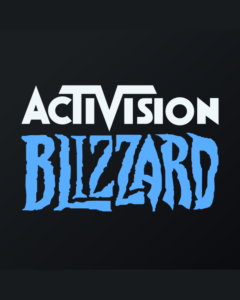 PlayStation's CEO Jim Ryan isn't happy with how Activision Blizzard has responded to the allegations made against Bobby Kotick.
---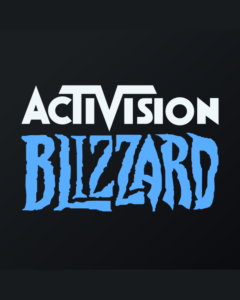 A group of Activision Blizzard shareholders called for the resignation of CEO Bobby Kotick in light of the recent stories and allegations.
---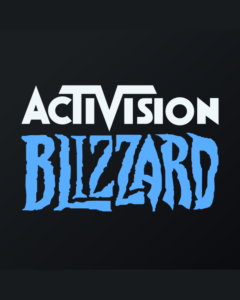 Despite so many calls for Activision Blizzard's CEO to step down, Kotick has been given a vote of confidence from the company's board.
---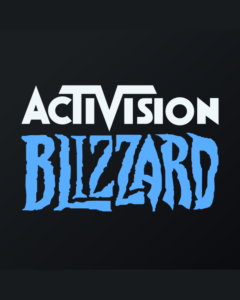 SEC is now actively investigating Activision Blizzard due to its response to allegations of sexual misconduct and workplace harassment.
---