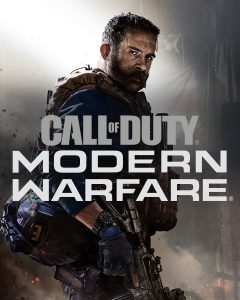 Call of Duty: Modern Warfare has become the fastest-selling title in the franchise for this generation, grossing $600 million in the first three days on sale.
---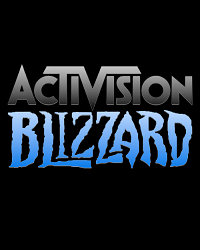 It was reported today that a law firm has filed a class action lawsuit against Activision Blizzard on behalf of the company's shareholders.
---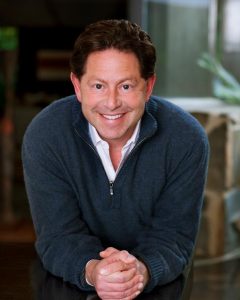 Photo: CNBC Game Workers Unite, the prominent workers rights group, has sparked a number of calls for the CEO of Activision Blizzard, Bobby Kotick, to be fired. Game Workers Unite took to Twitter yesterday amid news of the hundreds of layoffs occurring over at Activision Blizzard. The company is reported to be letting around 800 […]
---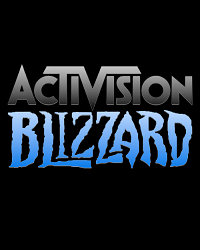 In a recent earnings call Activision Blizzard announced that they would begin the process of laying off eight percent of their staff.
---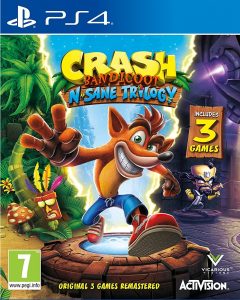 Activision-Blizzard reported record revenues recently, with Crash Bandicoot N.Sane Trilogy standing out from the crowd.
---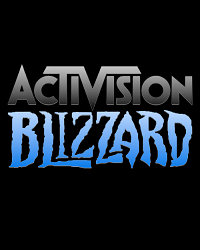 After the announcement of Diablo Immortal fans of the franchise took to social media to express their outrage at not seeing any footage of Diablo 4.
---
Activision Blizzard announced that Mike Morhaime would be stepping down as President of Blizzard Entertainment, and will be succeeded by J. Allen Brack.
---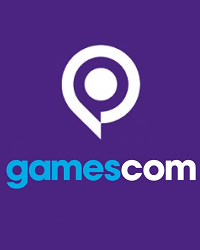 Gamescom 2018 took place in Cologne, Germany last week, and this year it has seen more attendees than ever before at the event.
---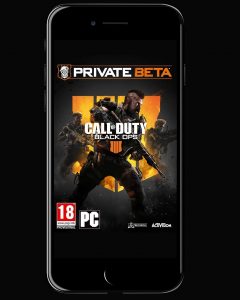 Activision Blizzard COO told investors that for the near term the mobile market presents greater potential for growth over streaming.
---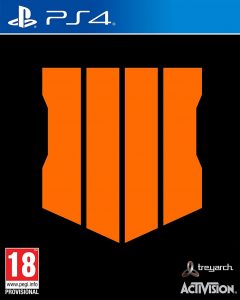 Activision Blizzard have reported financial results that break their predictions for Q1 2018. Revenues have increased by 13.8 percent year-on-year to £1.45 billion.
---