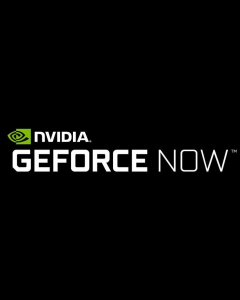 Nvidia has announced that Bethesda Softworks games will now start to be removed from their new streaming service GeForce Now.
---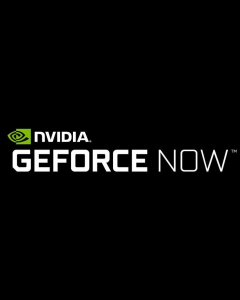 Last week all Activision Blizzard games were pulled from Nvidida's newly launched game streaming service, GeForce Now, without explanation.
---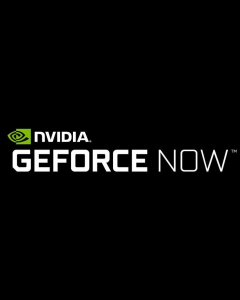 Nvidia's brand new streaming service, GeForce Now, has only played host to Activision Blizzard games for about one week.
---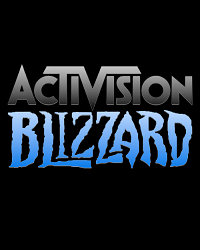 Activision Blizzard's financial results for 2019 so far have fallen in line with the expectations the company set with investors, that this would be a transition year.
---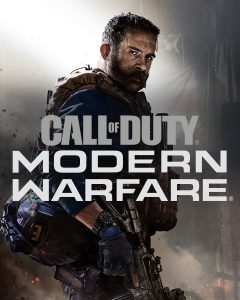 Call of Duty: Modern Warfare has become the fastest-selling title in the franchise for this generation, grossing $600 million in the first three days on sale.
---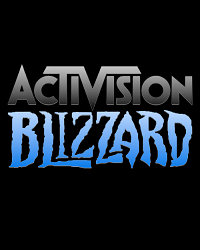 It was reported today that a law firm has filed a class action lawsuit against Activision Blizzard on behalf of the company's shareholders.
---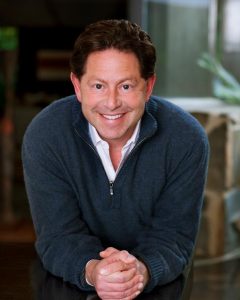 Photo: CNBC Game Workers Unite, the prominent workers rights group, has sparked a number of calls for the CEO of Activision Blizzard, Bobby Kotick, to be fired. Game Workers Unite took to Twitter yesterday amid news of the hundreds of layoffs occurring over at Activision Blizzard. The company is reported to be letting around 800 […]
---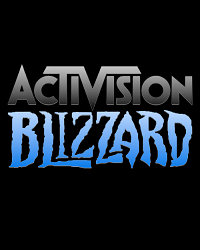 In a recent earnings call Activision Blizzard announced that they would begin the process of laying off eight percent of their staff.
---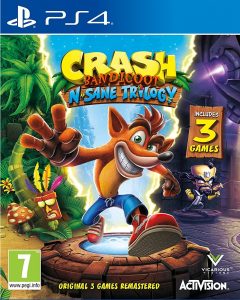 Activision-Blizzard reported record revenues recently, with Crash Bandicoot N.Sane Trilogy standing out from the crowd.
---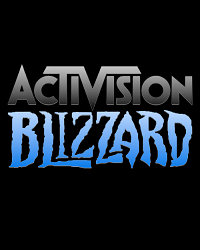 After the announcement of Diablo Immortal fans of the franchise took to social media to express their outrage at not seeing any footage of Diablo 4.
---