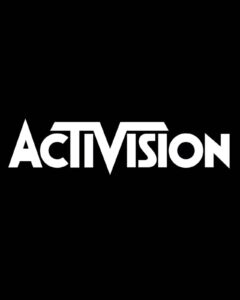 Activision Blizzard has reported their financial results for 2020, which show that Call of Duty has had very good results.
---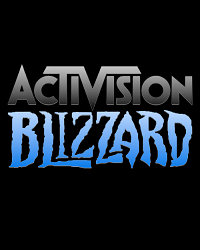 Much like every other gaming company, Activision Blizzard has reported strong revenues for the three months ending June 30, 2020.
---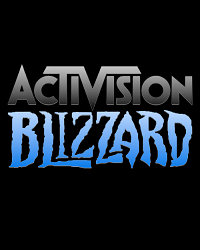 Activision Blizzard has reported their first financial results since the start of the coronavirus (COVID-19) pandemic, and it looks positive.
---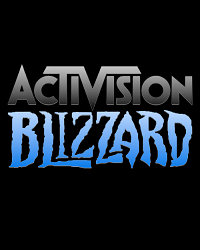 Daniel Alegre, former President of Global Retail and Shopping for Google, has been named as the new COO and President of Activision Blizzard. Alegre's career at Google has lasted for more than 16 years. He began as Vice President, and was charged with opening Google Latin America. This was achieved in 2004, and since then […]
---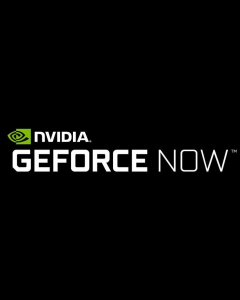 Nvidia has announced that Bethesda Softworks games will now start to be removed from their new streaming service GeForce Now.
---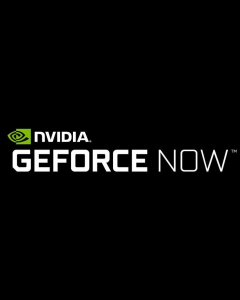 Last week all Activision Blizzard games were pulled from Nvidida's newly launched game streaming service, GeForce Now, without explanation.
---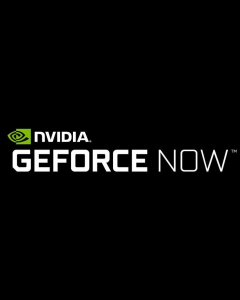 Nvidia's brand new streaming service, GeForce Now, has only played host to Activision Blizzard games for about one week.
---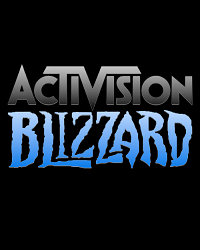 Activision Blizzard's financial results for 2019 so far have fallen in line with the expectations the company set with investors, that this would be a transition year.
---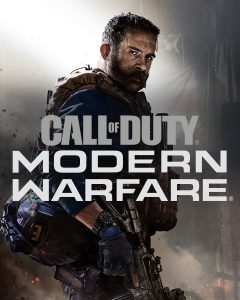 Call of Duty: Modern Warfare has become the fastest-selling title in the franchise for this generation, grossing $600 million in the first three days on sale.
---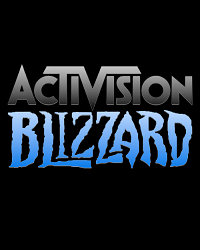 It was reported today that a law firm has filed a class action lawsuit against Activision Blizzard on behalf of the company's shareholders.
---