After months of legal proceedings, the CMA in the UK has finally granted Microsoft the approval needed to take over Activision Blizzard.
---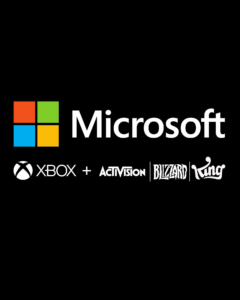 After months of legal roadblocks and hearings, Microsoft has now finally passed one of the last major barriers in takeover of Activision.
---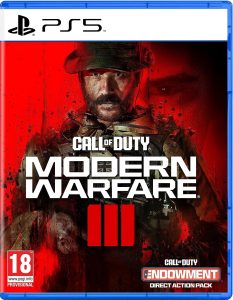 It has been revealed that Call of Duty: Modern Warfare 3 will be released worldwide on Friday, November 10th, 2023.
---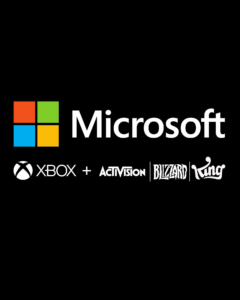 New date set for October 18, 2023 Due to the ongoing legal proceedings, Microsoft and Activision Blizzard have decided to push back the deadline for the proposed takeover. The original deal was scheduled to be finalized by yesterday, and now the termination fee has been raised to $4.5 billion. Initially announced way back in January […]
---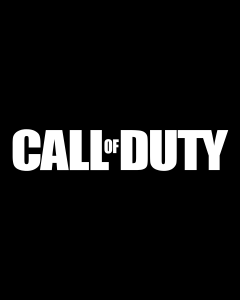 In Microsoft's scheduled takeover of Activision Blizzard, it reached an agreement with Sony about the future of the Call of Duty franchise.
---
The European Commission has reached its verdict and granted approval for Microsoft to acquire ownership rights of Activision Blizzard.
---
After Microsoft's takeover of Activision Blizzard was blocked by the UK authority, some analysts say that the deal could go through anyway.
---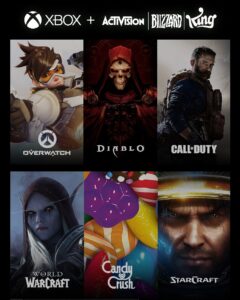 The UK's Competition and Markets Authority (CMA) has rejected Microsoft's proposed $68.7 billion acquisition of Activision Blizzard.
---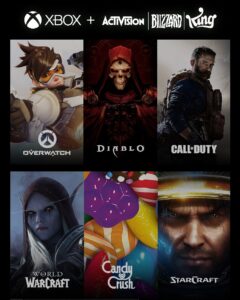 It looks like Activision Blizzard's 14-month-long acquisition saga by Microsoft is now more likely to go ahead.
---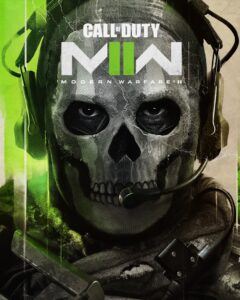 Despite Call of Duty Modern Warfare 2 setting records, Activision originally stated that 2023 would not receive a new title in the franchise.
---