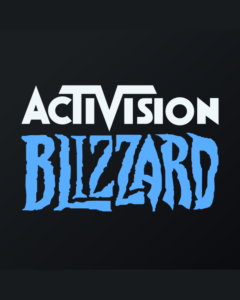 Microsoft says it plans to buy major games company Activision Blizzard in a deal worth $68.7bn. This would be the biggest acquisition in Microsoft's history. And this would be the biggest acquisition in the video game industry's history. The deal is expected to get completed in 2023. The biggest acquisition in the video game industry's […]
---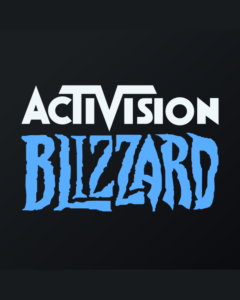 Activision Blizzard employees and contractors have called for the company's CEO, Bobby Kotick, to be removed.
---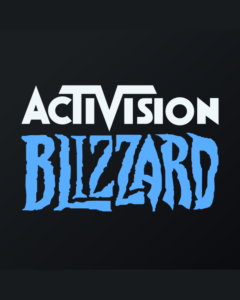 Phil Spencer, Xbox Head, made it public that he is carefully considering the company's relationship with publisher Activision Blizzard.
---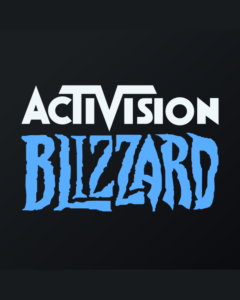 PlayStation's CEO Jim Ryan isn't happy with how Activision Blizzard has responded to the allegations made against Bobby Kotick.
---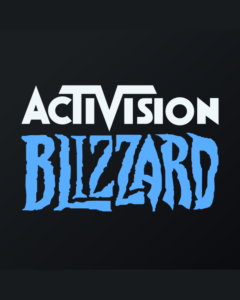 A group of Activision Blizzard shareholders called for the resignation of CEO Bobby Kotick in light of the recent stories and allegations.
---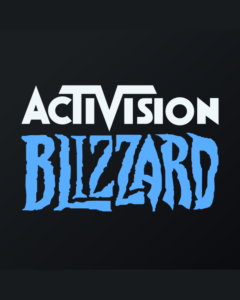 Despite so many calls for Activision Blizzard's CEO to step down, Kotick has been given a vote of confidence from the company's board.
---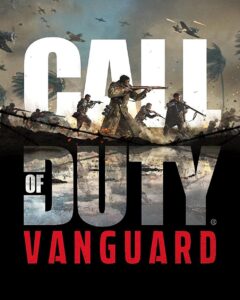 Activision Blizzard has issued an apology after a huge backlash from the Muslim community.
---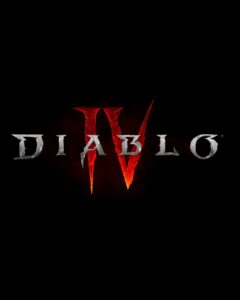 In a post-earnings conference call yesterday, Activision Blizzard announced that two of its upcoming titles, Overwatch 2 and Diablo 4, have been delayed. Neither game had release windows prior to this announcement, but it was largely believed that they would be launching at some point before the end of 2021. However, it's now painfully clear […]
---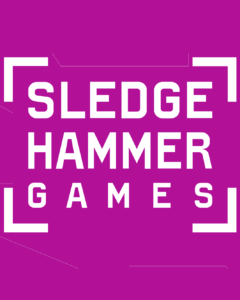 Sledgehammer Games, one of the three major studios to produce the Call of Duty franchise, has opened a new UK studio in Guildford.
---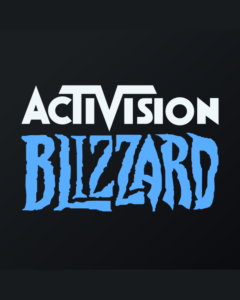 SEC is now actively investigating Activision Blizzard due to its response to allegations of sexual misconduct and workplace harassment.
---