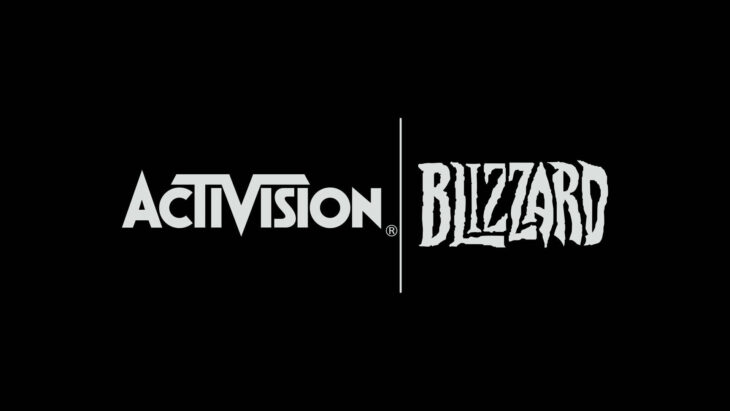 According to a recent report by Bloomberg, PlayStation's CEO Jim Ryan isn't happy with how Activision Blizzard has responded to the allegations made against Bobby Kotick, the company's CEO.
According to the report, Ryan emailed employees a link to the Wall Street Journal article on Kotick saying that Kotick, among the other things he's done, has knowingly intervened to keep a senior Call of Duty developer in their job after being accused of sexual harassment. This decision overruled a recommendation from Activision Blizzard's HR department that the developer be fired for their actions.
Ryan went on to outline how he believes that Activision Blizzard hasn't done enough to combat the deep-seated culture of harassment and discrimination within the company. He added that PlayStation has reached out to Activision Blizzard asking what it plans to do in response to these allegations. Clearly, the company isn't happy working with a publisher that does nothing, or is seen to do nothing, about these subjects.
Ryan ended by explaining how he thought that Activision Blizzard's response didn't properly address the situation, which is perhaps the most damning statement of all.
Activision Blizzard is in serious trouble. Yesterday, a group of shareholders threatened to vote for reelection in next year's annual meeting if Kotick and two other board members didn't resign. This puts them in serious danger of losing their jobs in a more unfavorable light than they already are.
Employees at Activision Blizzard also staged a walkout in protest of Kotick and Activision Blizzard's response to the situation. Two developers under Activision Blizzard also posted on their Twitter accounts about how they would support the women of the company and help them work towards a better culture in the future.
The responses from Activision Blizzard make it feel like the company believes it's untouchable. A tiny statement here and there won't make problems of this magnitude disappear though, particularly in this day and age. Time will tell how the company decides to respond to this alarmingly decaying situation in the next few days. For its sake, it needs to try to meet those raising allegations against it halfway.