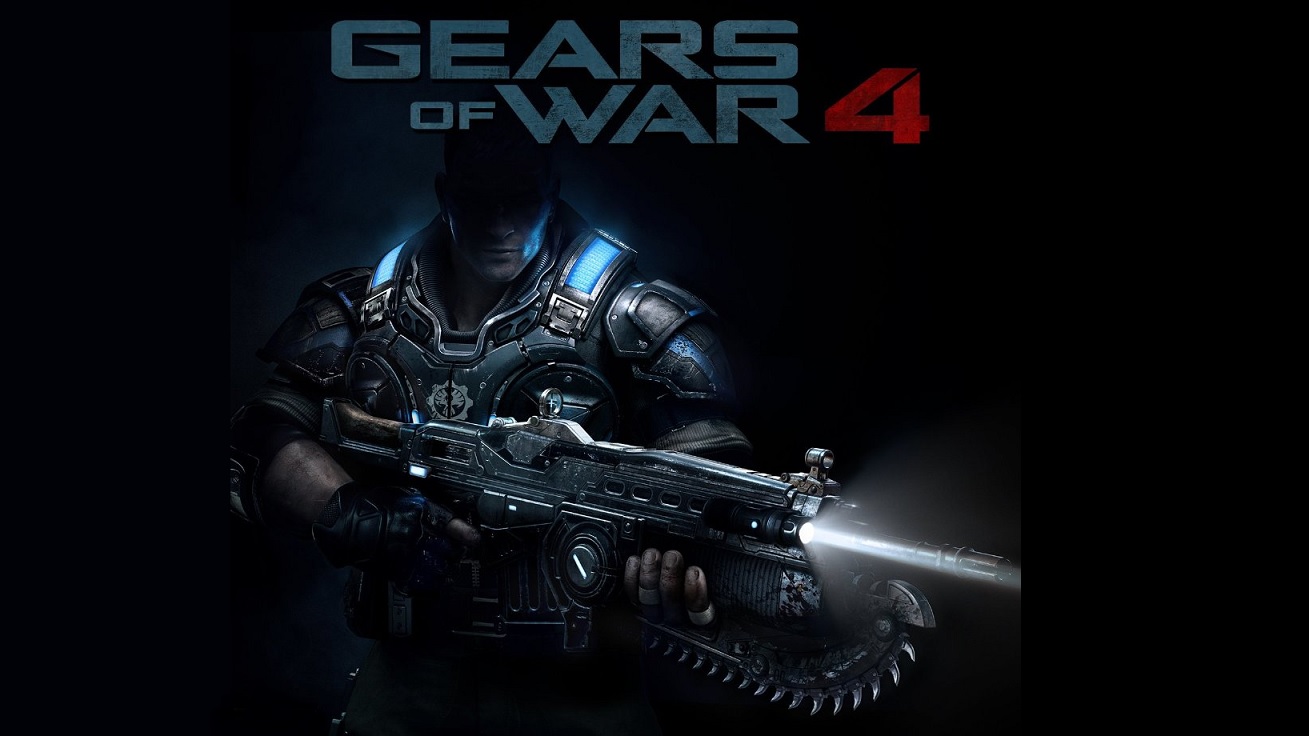 A leading Xbox executive has expressed his delights at the latest edition to the Gears of War franchise, which has since been acquired by new developer The Coalition.
Aaron Greenberg, an Xbox marketing executive, was reported to say that his "mind was blown" at gameplay footage of Gears of War 4. The assessment followed a meeting between Greenberg and Rod Fergusson, The Coalition's studio head.
From his role as general manager of Microsoft Game Studios Marketing, Greenberg was selected as one of the people allowed to get a sneak preview of the upcoming brutal cover-based shooter. Greenburg confirmed on his Twitter account that he had seen the latest build of Gears of War 4, stating his positive response to the game's current progress. He also said that he believes the franchise—one of Xbox's premier exclusives and multiplayer titles—is in good hands following Microsoft's purchase of Gears of War from Epic in 2014.
Since Epic's sale of their franchise, the firm has continued to work on its famous Unreal Tournament series, which shares a name with their widely used Unreal Engine. Additionally, Epic confirmed that they are now working on a new IP called Paragon, an online shooter due for PC and PS4.
The father of the Gears of War franchise and ex-executive at Epic games, Cliff Bleszinski, has also spoken about his happiness at the future of the Gears series. After departing from working on his brainchild, Bleszinski said that he is rooting for The Coalition and Rod Fergusson's direction in the new game.
Bleszinski also revealed that he has had no creative input on the latest edition of the game whatsoever, to allow him to work on future projects. However, he said that discussions between himself and The Coalition have left him feeling very pleased with the game's future.
Gears of War 4 is set for release later on in 2016.
Related Topics:
Aaron Greenberg
,
Cliff Bleszinski
,
Epic Games
,
Gears of War 4
,
Microsoft
,
Rod Fergusson
,
The Coalition
---