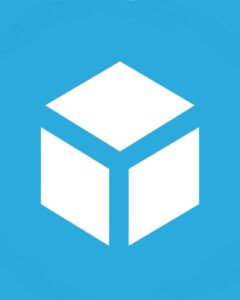 Epic Games has announced that it has now acquired Sketchfab, a 3D marketplace that contains assets that are used in games worldwide.
---
Ahead of the antitrust trial due to take place in court next month, both Apple and Epic Games have submitted provisional witness lists.
---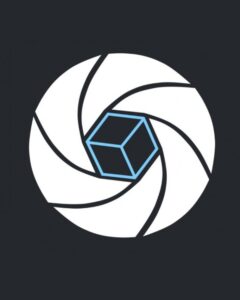 The developer of photogrammetry, Capturing Reality, is the latest studio to be acquired by Epic Games.
---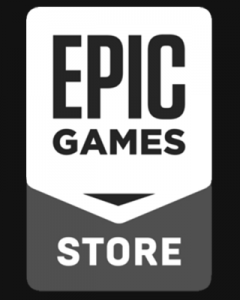 During the recent promotional event on the Epic Games Store, the platform managed to rack up 61 million monthly active users.
---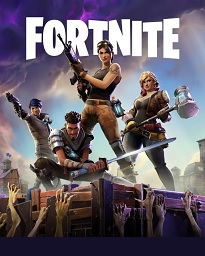 Epic Games has confirmed that Fortnite will be a launch game for the Xbox Series X and PlayStation 5.
---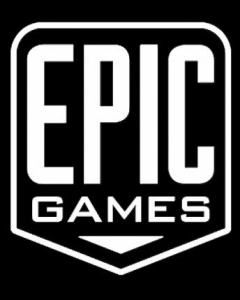 Epic Games, the developer behind the phenomenal battle royale game Fotnite, have announced that they're moving into games publishing.
---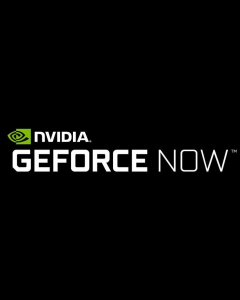 The latest company to request that their games be pulled from Nvidia's game streaming platform, GeForce Now, is 2K Games.
---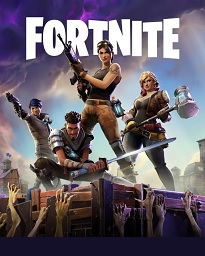 Epic Games is questioning some of the figures that SuperData has published about their free-to-play battle royale shooter, Fortnite. The developer got in touch with GamesIndustry.biz recently with a statement on the subject. They question the market intelligence surrounding Fortnite, making it clear that they don't believe that Neilson's market intelligence firm has got the […]
---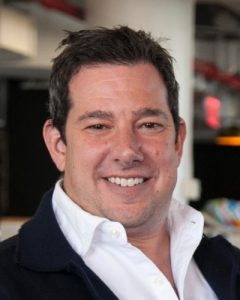 The former Chief Digital Officer of Nike, Adam Sussman, has been hired as the new President of Epic Games.
---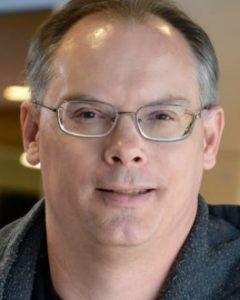 In defense of the controversial Epic Game Store exclusives subject, Epic Games CEO Tim Sweeney has disputed claims that they don't benefit gamers.
---