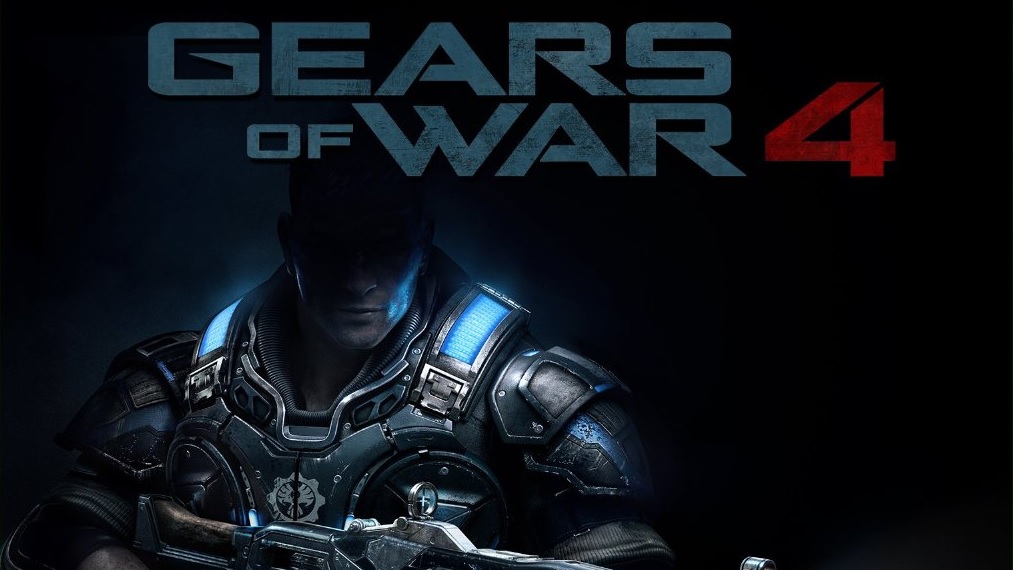 The creator of Xbox's premier cover shooter has said that he is confident with the state of the latest Gears of War game.
Cliff Bleszinski said on his Twitter page that a conversation with one of the writers of Gears of War 4 led him to think that everyone will be "very pleased" with the latest main title in the series. GameSpot suggested that Bleszinski may have spoken to Gears: Judgement writer Tom Bissell.
The Gears of War franchise was purchased from Epic by Microsoft in 2014. The founder and CEO of Epic, Tim Sweeney, said that they were happy that the purchase would allow Microsoft to pick the series up and push onwards to develop additional Gears games, leaving Epic to concentrate on other projects.
Gears of War 4, the fifth game in the franchise and fourth main title, is being produced by development studio The Coalition. The Microsoft subsidiary, formerly known as Black Tusk Studios and originally tasked with creating a rival game to Halo, were given the Gears of War mantle after Microsoft's purchase of the IP.
The Coalition, responsible for 2015's Gears of War: Ultimate Edition, their remaster of the original game, employs the developer Rod Fergusson, who was the executive producer and director of production on Epic's three Gears of War games.
Cliff Bleszinski revealed that he is happy to have passed the torch on to The Coalition, stating that he is "rooting" for the developers in their efforts to produce the next title in his creation. He also revealed that he has not been approached for any creative input in the Gears 4. Bleszinski said the he Rod Fergusson wants to take the reigns as the creative force behind the new game.
A beta for Gears of War 4 is set to begin in the spring, which will first be available to owners of Gears of War: Ultimate Edition. The full game is scheduled for release in autumn 2016 on Xbox One.
Related Topics:
Cliff Bleszinski
,
Epic Games
,
Gears of War 4
,
Microsoft
,
The Coalition
,
Tim Sweeney
,
Tom Bissell
---