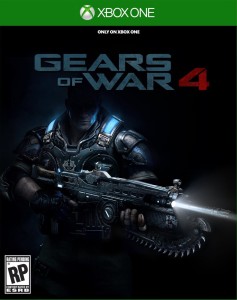 A leading Xbox executive has expressed his delights at the latest edition to the Gears of War franchise, which has since been acquired by new developer The Coalition.
---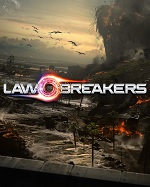 The Gears of War creator has revealed information on his upcoming shooter project.
---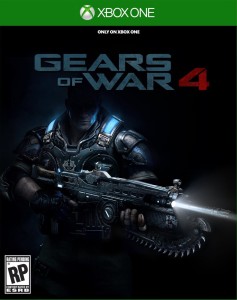 The creator of Xbox's premier cover shooter has said that he is confident with the state of the latest Gears of War game.
---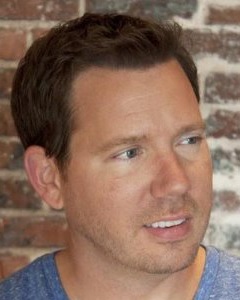 Cliff Bleszinski, the famed developer behind Gears of War, has revealed with a new website that he is working on a brand new IP.
---