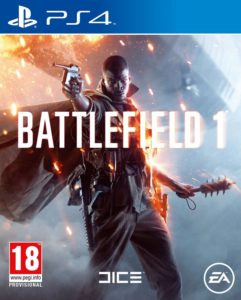 The games revealed at this year's E3 will be the hottest titles that Sony, Microsoft, Nintendo, Ubisoft and others have shown to the gaming world.
---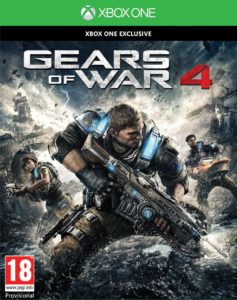 Rod Fergusson, studio head of The Coalition spoke about the trade-off between visual quality and gameplay responsiveness in the series' latest outing.
---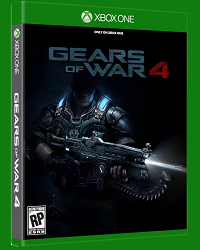 The upcoming Gears of War 4 will be the first stage of a new trilogy of games and will lay the foundations for new characters, events and stories.
---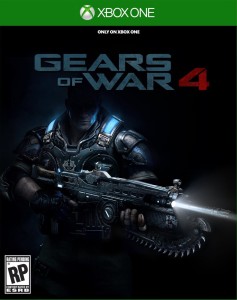 Details on the upcoming Gears of War 4 have been leaked through the cover story of Game Informer's April edition.
---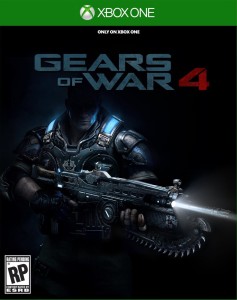 A leading Xbox executive has expressed his delights at the latest edition to the Gears of War franchise, which has since been acquired by new developer The Coalition.
---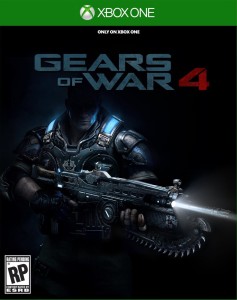 The creator of Xbox's premier cover shooter has said that he is confident with the state of the latest Gears of War game.
---