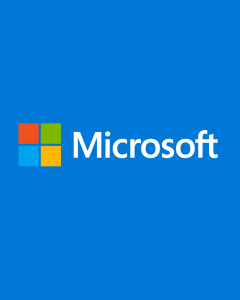 Microsoft has clarified how it will combine its E3 2021 presentation with Bethesda's now that it owns the parent company ZeniMax.
---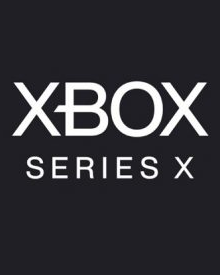 Microsoft has announced that their Inside Xbox showcase next week, on May 7, 2020, will showcase games that will be running on Xbox Series X consoles.
---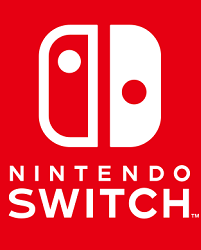 Microsoft recently announced that the Nintendo Switch outsold both the Xbox One and PlayStation 4 in the US in December.
---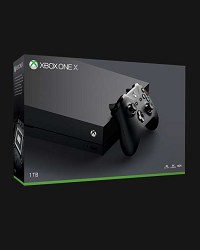 Xbox One X is off to a great start, particularly in the UK, selling more than 80,000 units in its first week after the release.
---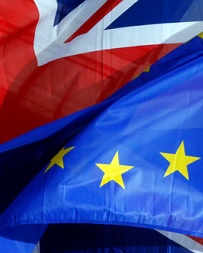 After the recent referendum in the United Kingdom, and its subsequent choice to leave the European Union, a wide variety of industries have expressed their fears about how well they expect to fare outside of the EU. Microsoft, however, has said that it feels 'really optimistic' about the future of the gaming industry in Britain. […]
---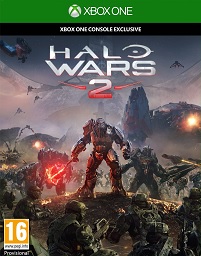 343 Industries and Creative Assembly took to Gamescom 2016 to demonstrate the second outing in the Halo franchise's RTS spinoff series, Halo Wars.
---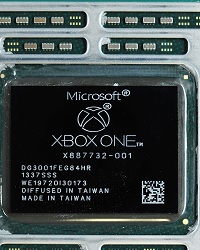 Aaron Greenberg suggests that hardware updates will make progressing to consoles beyond the PS4 and Xbox One unnecessary.
---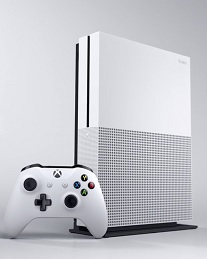 Reports indicate that a large spike in sales has made Xbox One the big hitting console of this summer so far, while sale of boxed games hit record low.
---
Gamescom 2016 will be held in Cologne in August and will take place over the course of five days, from Wednesday August 17 to Sunday August 21, 2016.
---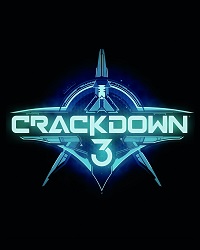 There was much to excite Microsoft fans at this year's E3 Expo – not least the announcement of two new consoles – but fans of the Crackdown series will have been disappointed by the absence of Crackdown 3 from the convention. Crackdown 3 is set to mark the debut of the open world, third-person shooter […]
---