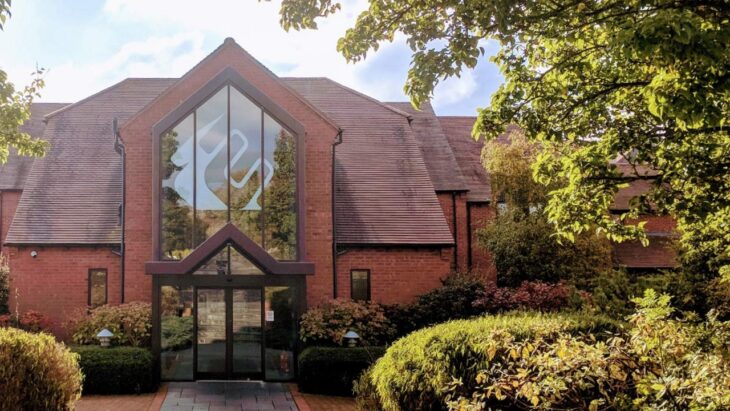 Late last year it was revealed that Take-Two had put in an offer to acquire developer Codemasters. Shortly after, EA put in a bid, a much higher one. Now it has been confirmed that Take-Two's offer has been taken off the table.
When Take-Two first revealed that they were in talks with Codemasters regarding an acquisition, it was for a sum in the region of $1 billion. The offer that was received next came from publisher EA, and was significantly higher.
EA's bid for Codemasters came in at $1.2 billion. It was revealed a month after Take-Two's, and now, another month later, the first publisher to show interest has backed away from the deal altogether.
When the offer from EA came in, Codemasters' Board of Directors withdrew their recommendations to go with Take-Two's offer. Obviously, this recommendation was made prior to EA's offer and wasn't in the best interest of shareholders in light of the increased sum.
Take-Two actually told Codemasters' Board of Directors that they had lapsed their offer. This is something that the publisher is entitled to do if the Board of Directors hasn't held a shareholder meeting regarding the offer before January 12. Take-Two then made the decision not to extend their offer further, which makes sense in light of EA's.
Take-Two has issued a statement explaining that the company will continue looking for organic and inorganic opportunities to expand for the benefit of shareholders. Suggesting that more acquisitions are on the way. Codemasters would have given the company a fantastic foothold in the racing game market, but now that opportunity seems to have gone to EA.
At the time of writing, there is no news of any counter-offers to EA's on the table for Codemasters. As such, it's likely that the Board of Directors will make a recommendation that the EA bid is accepted.
EA has been trying to break into the racing market for years. Their Need for Speed series has done well in the past, but it's nothing like what racing fans are after today. The games that consumers prefer to play if they're looking for a racing title all lie under Codemasters' umbrella of IPs.