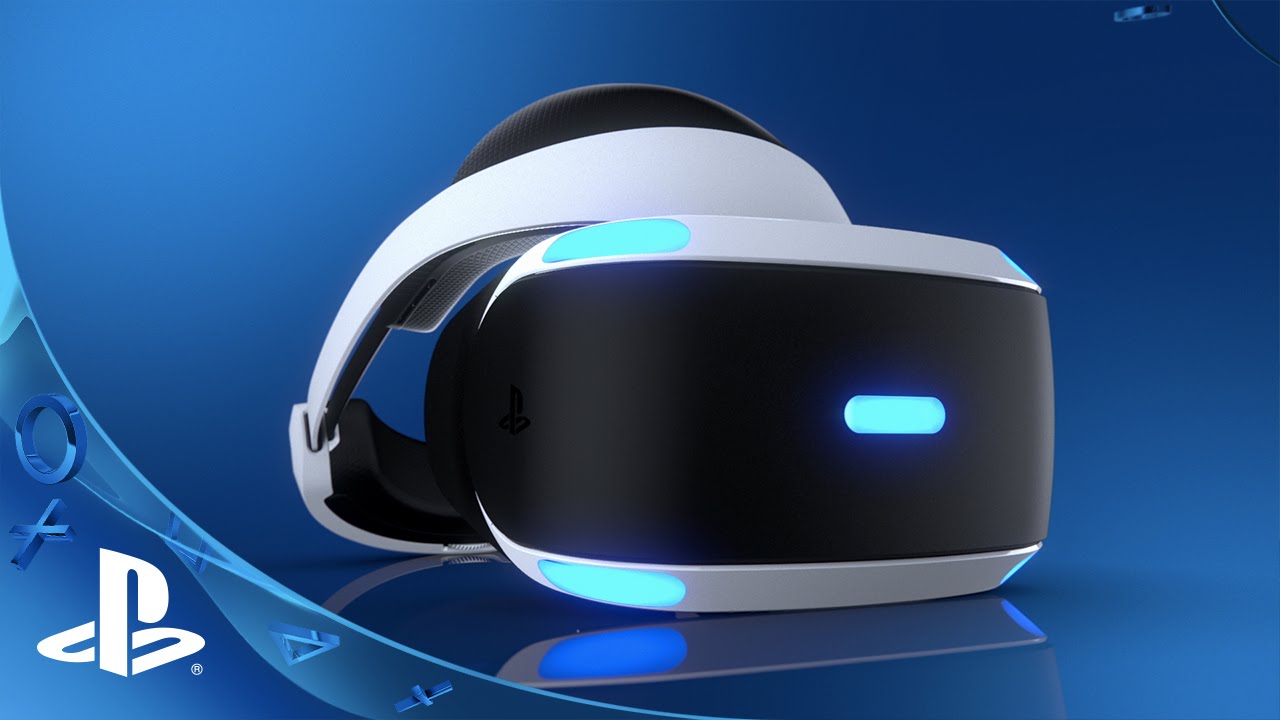 Sony has finally announced its virtual reality headset, Playstation VR's price and release date. Originally called Project Morpheus, Sony's PlayStation VR is releasing on October 2016 and will cost $399 in the US, €399 in Europe, £349 in the UK and 44,980 yen in Japan. Andrew House, President and Global CEO of Sony Computer Entertainment announced this news at a special event at Game Developers Conference in San Francisco on March 15, 2016.
Sony kept the price as a closely guarded secret up until yesterday. There was also a lot of speculation regarding the release date. Many believed that Playstation VR's release will be later than the two main competitors, Oculus Rift and HTC Vive's release date. Now it is definitely set for October 2016.
With over 36 million PlayStation 4 consoles sold since the release in 2013, this headset has a large consumer based already started. As of now, over 230 developers, including major publishers Electronic Arts, 2K Games, and Ubisoft, are creating content for the PlayStation VR and there is an estimate of over 50 games available from the October 2016 launch to the end of the year.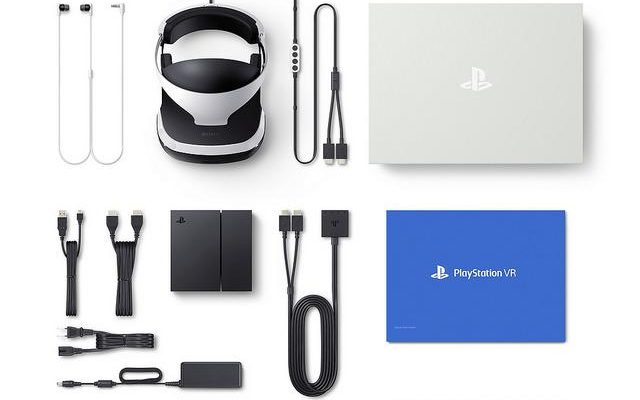 So far, 20 games already exist for all VR platforms, including: Allumette, Driveclub, Gary the Gull, Golem, Harmonix Music VR, Job Simulator, Joshua Bell: Immersive Experience, Megaton Rainfall, Playroom VR, Star Wars: Battlefront VR experience, SuperHyperCube, Thumper, Tumble VR, Valkrie, Waltz of the Wizard, Wayward Sky, and Xing: The Land Beyond.
At a more consumer friendly price of $399, the PlayStation VR is significantly cheaper than the $799 HTC Vive and the $599 Oculus Rift, which require a $800~ computer rig.
The PlayStation VR features a 5.7 inch OLED screen at 1920×1080 with refresh rates between 90 and 120 Hz. The headset also features a field of view of about 100 degrees, 360-degree tracking with 9 LEDs, and less than 18ms of lag. In order to use the headset, users must have a PlayStation Camera, which is not included and retails for $60.
The PlayStation VR box comes with the headset, the processing unit, the headset connection cable, an HDMI cable, a USB cable, stereo headphones, and a power cord and AC adapter.
With the release of these three major virtual reality headsets this year, 2016 will be a pivotal point on the success and future endeavors on virtual reality gaming.