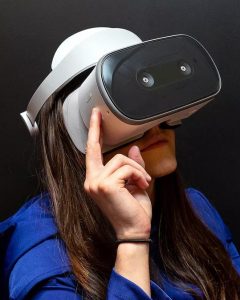 GlobalData forecasts the virtual reality (VR) market to reach a value of $51 billion by the year 2030.
---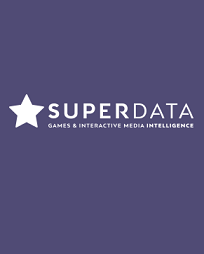 SuperData has released their update on the XR market for Q4 2019, showing best-selling VR headsets, and their predictions for the market by 2023.
---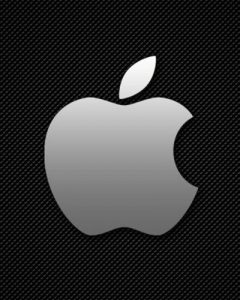 A report has hinted that Apple is working on multiple VR and AR headsets, as well as a combined unit, all with a focus on gaming.
---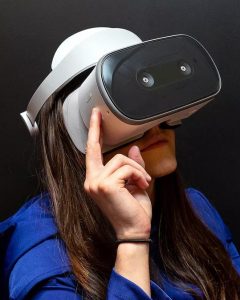 In a recent interview Google told press that for the foreseeable future the company's output for VR products will be primarily software, not hardware.
---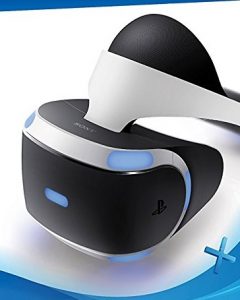 Sony have announced that the PlayStation VR headset, their first foray into the world of virtual reality, has now shipped 4.2 million units worldwide.
---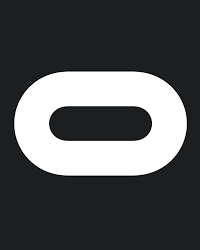 The legal battle which has been raging for a number of years now between Facebook and ZeniMax over Oculus VR technology has been settled.
---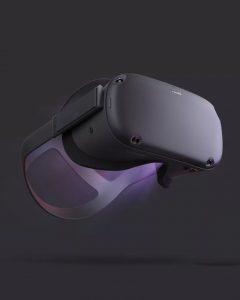 Oculus Founder Palmer Luckey has said that he doesn't think any current VR hardware, or upcoming VR hardware, is good enough to go mainstream.
---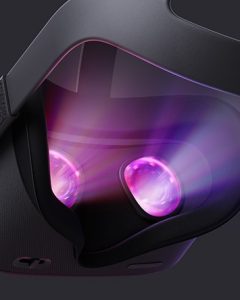 According to new research from SuperData mobile augmented reality apps will be generating more revenue than VR by the year 2021.
---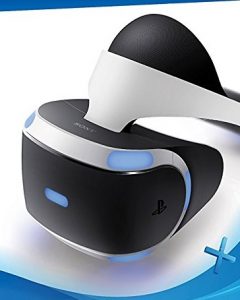 Sony have reported that since PlayStation VR headset debuted in October 2016, it's sold more than 3 million units worldwide.
---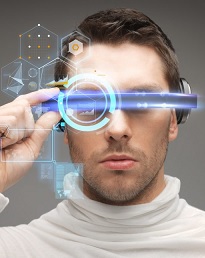 Over the last 12 months more than $3.6 billion has been raised by startups, setting a new record, that are specialised in the virtual and augmented reality sector.
---