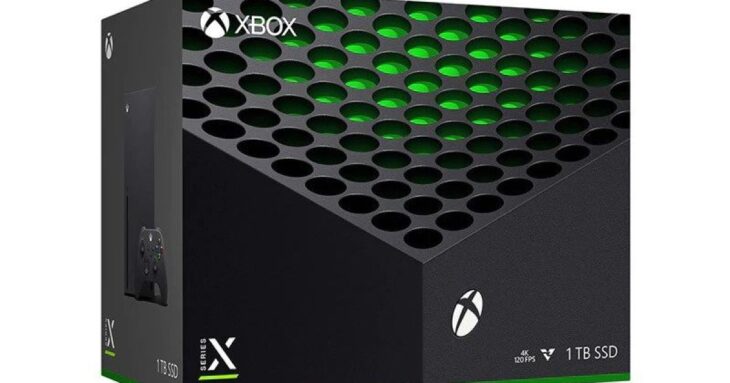 Xbox boss Phil Spencer has explained that console shortages aren't just going to be a problem we face in 2021, it's going to continue to be an issue next year as well. This is something that may have come to accept given the state of semiconductor shortage, but now it feels a lot more real.
Spencer outlined how it's not just the shortage of semiconductor chips that's causing the pipeline to clog up for Xbox Series X/S production. He didn't define which parts were also experiencing shortages but did say that there are multiple pinch points when it comes to console production for the devices.
He added that nothing is more disappointing than disappointing fans, and that's what these issues are causing Microsoft to do. The company is working as hard as it can to get as many Xbox consoles to market as it can, but there simply aren't enough to meet the demand.
Console shortages began during the pandemic. The manufacturing plants responsible for making semiconductors had to shut down, leading to a knock-on effect for Sony and Microsoft when it comes to the manufacture of their new devices.
This meant that only small batches of consoles could be released at launch and in short bursts since. The added complication of scalpers picking up multiple consoles from online retailers only made the scarcity worse, and led to many people feeling downtrodden by the whole ordeal.
However, retailers have started to step up their game to help fans get the consoles they want. Best Buy recently announced a batch of new consoles and encouraged customers to join a queue at its stores. Customers were handed tickets that amounted to a guaranteed purchase for the consoles, avoiding any scalper issues at all.
Both Sony and Microsoft have struggled to cope with the sheer demand for current-gen consoles. At this point in the console generation, there are usually more sales than ever for these devices. As things stand, every device is being purchased, but the public demand is so large that it feels as though no one will ever be satisfied with what is released.