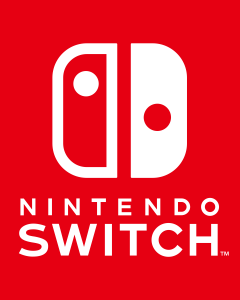 A revision to the original Nintendo Switch model was announced by Nintendo. The revised model's key change will moderately increase the battery life.
---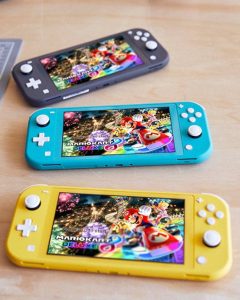 Nintendo has revealed a brand new console in the Nintendo Switch family, the Nintendo Switch Lite, releasing on September 20, 2019.
---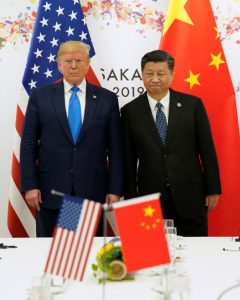 Sony and Microsoft are considering ways in which they could reduce their console manufacturing in China, as a result of the ongoing trade war between the country and the US.
---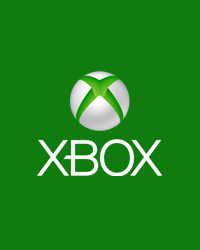 Microsoft have announced that they will be launching a new Xbox console for the holiday season 2020, as Project Scarlett.
---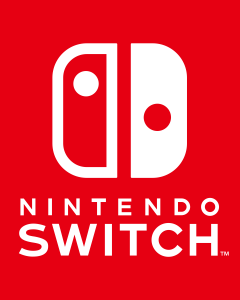 After recent rumors surrounding two new Nintendo Switch consoles Nintendo officially stated that they have no plans to announce a new console at E3 2019.
---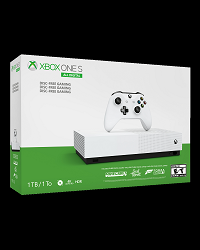 Yesterday, after a number of particularly accurate leaks and rumors, Microsoft revealed the new Xbox One S All-Digital Edition.
---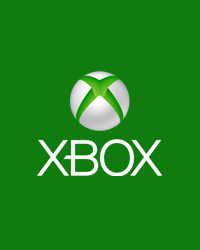 Towards the end of last year rumours began to circulate about Microsoft's discless Xbox One console. Now those rumours have returned with more substance.
---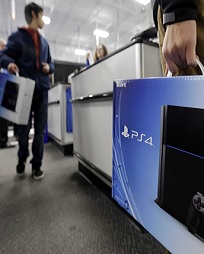 As of December 31, 2018, 91.6 million units of PlayStation 4 consoles had been sold worldwide. A strong holiday season pushed PlayStation 4 up to this number.
---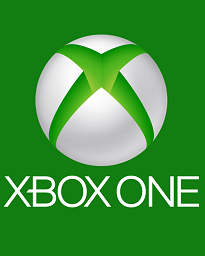 Microsoft may be planning to use E3 2019 to announce a new kind of Xbox One. The new console is reported to be completely discless.
---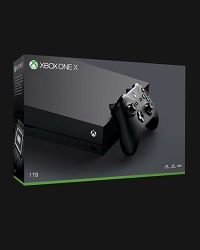 Microsoft have announced that they will be heavily discounting the price of the Xbox One X, their latest Xbox console, for Black Friday this year, by $100.
---