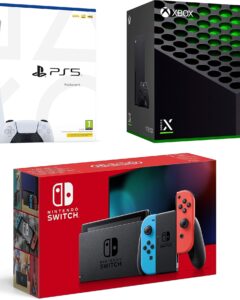 Last year marked a record in terms of hardware sales and video game purchases with spending estimates reaching over $60 billion.
---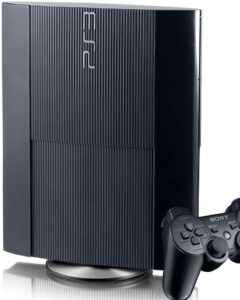 Sony has announced that they are ending repair support for the PlayStation 3 console as well as all PlayStation 3 peripherals in Japan.
---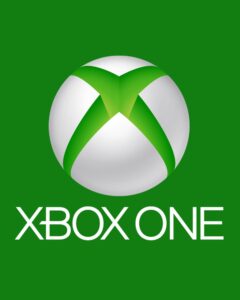 Microsoft has recently confirmed that the company had stopped the production of their popular Xbox One line of consoles during the year 2020.
---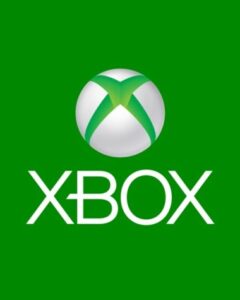 Xbox boss Phil Spencer has explained that console shortages aren't just going to be a problem we face in 2021.
---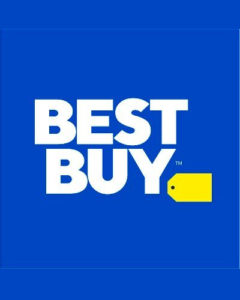 US retailer Best Buy has announced that today it will be selling PlayStation 5 and Xbox Series X/S consoles to customers.
---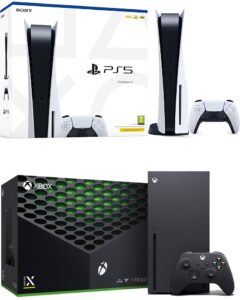 Scalpers and resellers that picked up PS5 and Xbox Series X consoles reported that PS5s now sell for around 30% less than they did at launch.
---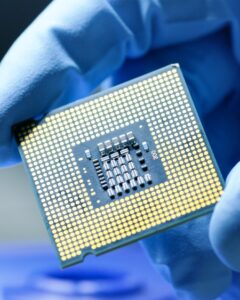 According to Japanese manufacturer Toshiba, the current delay that's being seen in the production of consoles could last until 2023.
---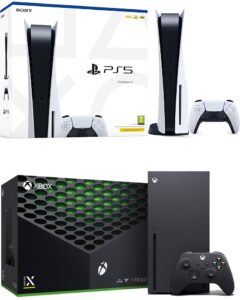 Niko Partners has reported that they project the Chinese game console market will approach $2.5 billion by the year 2025.
---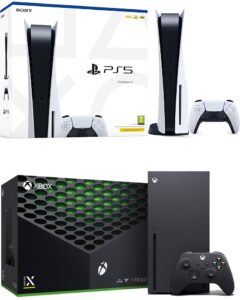 In 2020, the global console market managed to generate $53.9 billion in revenue according to Ampere Analysis, an analytics firm. The recorded segment covering game content and services as well as hardware brought in $45.2 billion, a rise of 19 percent year-on-year. Ampere Analysis expects the segment to generate $58.6 billion over the course of […]
---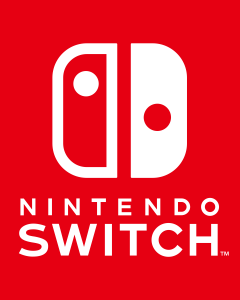 Tencent has confirmed that 1 million Nintendo Switch consoles have been shipped in China since the console launched in December 2019.
---