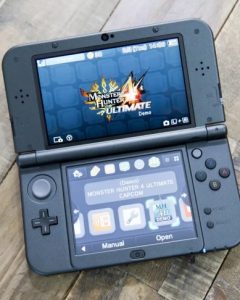 The President of Nintendo of America has confirmed that the company will be supporting the Nintendo 3DS throughout the rest of 2019, and into 2020.
---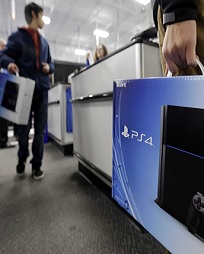 Sony has announced that the PlayStation 4 has sold enough units to become the second best-selling home console of all time.
---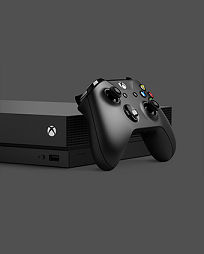 According to a recent survey, 60 percent of European gamers are less likely to buy a console if it doesn't play physical discs.
---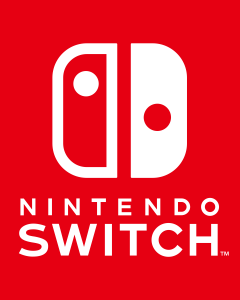 Since the console first launched in March 2017, the Nintendo Switch has reached a milestone of 15 million units sold in North America alone.
---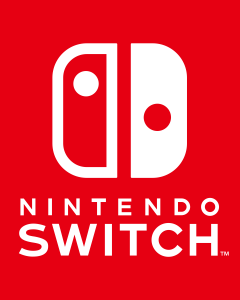 Nintendo of Europe has announced via its official Twitter account that more than 10 million Nintendo Switch consoles have been sold in Europe to date.
---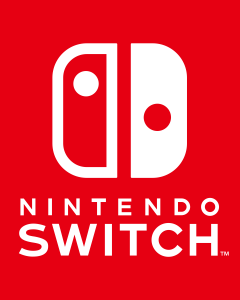 Amazon, Gamestop, and Best Buy are now selling the new and improved Nintendo Switch console model, with increased battery life.
---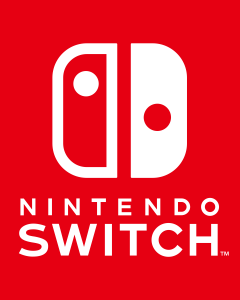 A revision to the original Nintendo Switch model was announced by Nintendo. The revised model's key change will moderately increase the battery life.
---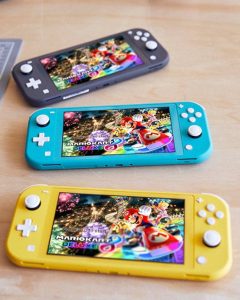 Nintendo has revealed a brand new console in the Nintendo Switch family, the Nintendo Switch Lite, releasing on September 20, 2019.
---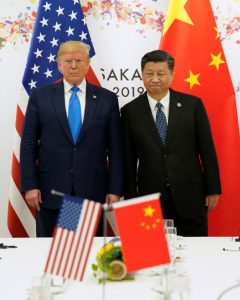 Sony and Microsoft are considering ways in which they could reduce their console manufacturing in China, as a result of the ongoing trade war between the country and the US.
---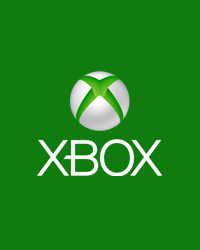 Microsoft have announced that they will be launching a new Xbox console for the holiday season 2020, as Project Scarlett.
---