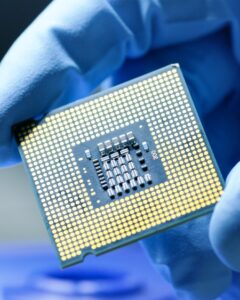 According to Tim Stuart, the CFO of Xbox, the supply chain problems affecting the video games industry are likely to remain during the year.
---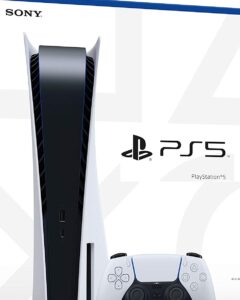 Sony has lowered its plan and is expecting to sell 18 million PlayStation 5 consoles during the next financial year.
---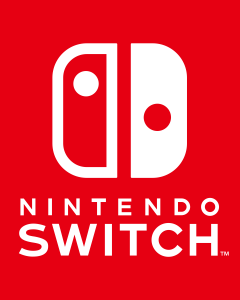 Nintendo has confirmed that their latest handheld console, Nintendo Switch has sold over 103.53 million units as of December 31, 2021.
---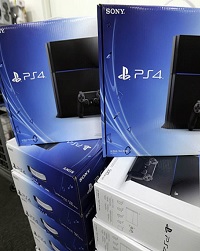 Sony has recently confirmed that they are extending the production of their last-generation console, the PlayStation 4, into the year 2022.
---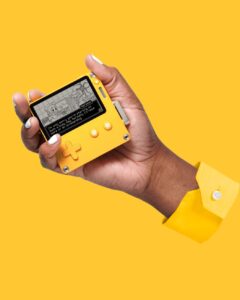 The Playdate is the latest console to succumb to the shortage in supply of semiconductors and other required parts for manufacturing.
---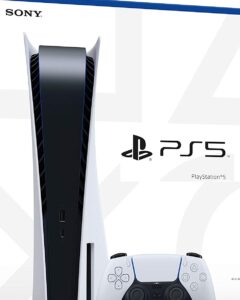 Sony cut its targets for PS5 console production for the year as it faces more issues around supply chains and resources for manufacturing.
---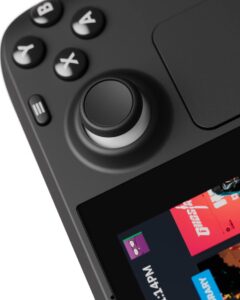 Valve emailed all consumers who had pre-ordered a Steam Deck console to inform them that the device's launch was delayed until February 2022.
---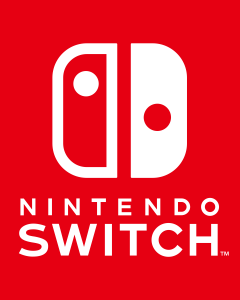 Nintendo released its financial report for the six-month period ending on September 30, 2021, indicating that Switch hardware sales dropped.
---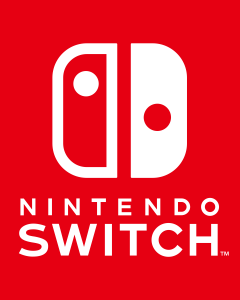 Global issues with supply chains are getting in the way of Nintendo's plans to produce more Nintendo Switch stock.
---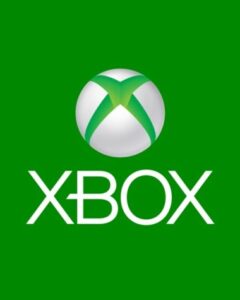 Xbox boss Phil Spencer has explained that console shortages aren't just going to be a problem we face in 2021.
---