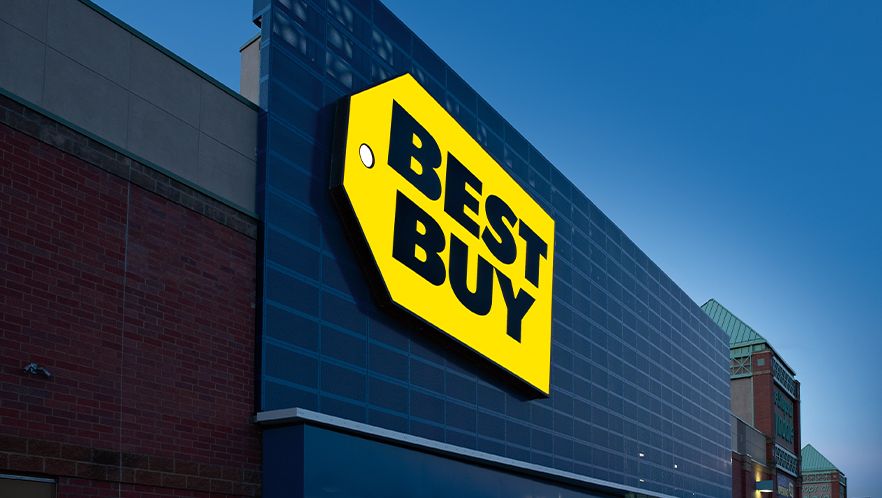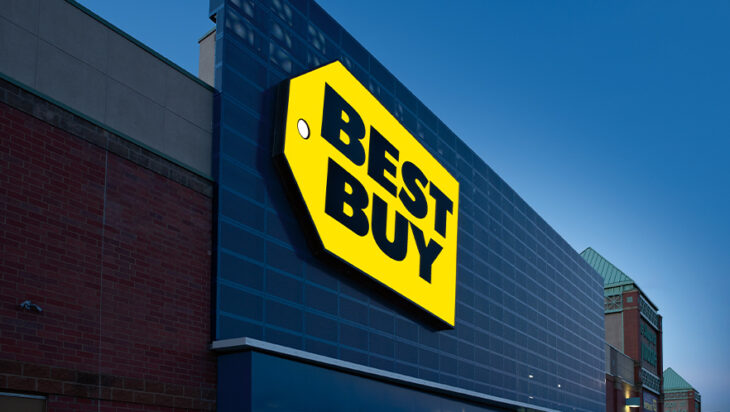 US retailer Best Buy has announced that today it will be selling PlayStation 5 and Xbox Series X/S consoles to customers. However, it has added that there are limited numbers of these consoles available.
The only way to even try to get one of these consoles is to head to one of the stores that will be selling the stock and get a place in a queue. From 7:30 AM, employees will begin to sell tickets to those in line, giving consumers a chance to buy the console they want.
The tickets will be handed out on a per console basis. Customers will be asked what console they're after, such as the PS5 standard or digital edition or Xbox Series X/S. these tickets offer a guaranteed purchase, but anyone without one won't be in with a chance of getting the console they're after.
This morning, it's been reported that huge queues have begun to form outside Best Buy stores. These queues are all made up of eager fans who want to have a chance to get their hands on one of the consoles, and are willing to camp out overnight to get that chance.
News of these consoles was leaked earlier this week to a press outlet that broadcast it to their audience. The leak came in the form of an internal inventory sheet, showing that at least 50 of each console is available for purchase.
There's a shortage in supply of these consoles worldwide at the moment. This has been caused by issues impacting manufacturing during the pandemic, namely the lack of semiconductors. However, the sheer demand for the consoles has also hurt numbers, meaning that it's near impossible to get one.
Scalpers picking them up online are another issue, forcing some consumers to spend double what the manufacturer is asking on third-party resale sites. No doubt Best Buy made the decision to offer the consoles purely from stores as a way to avoid scalpers getting their hands on them. Still, it's possible someone could have the chance to purchase a second unit and then resell it.