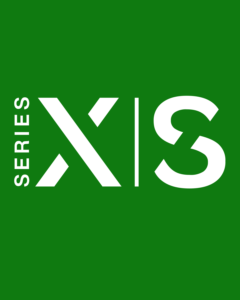 Adobe's annual 2022 Holiday Shopping Trends indicated that two of the five "Hot Items" at the top of the list coming from the gaming business.
---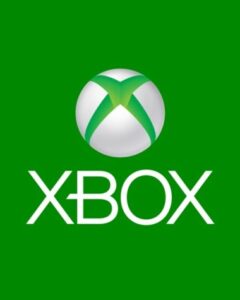 Xbox boss Phil Spencer has explained that console shortages aren't just going to be a problem we face in 2021.
---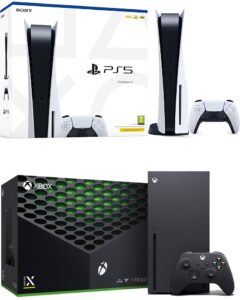 Scalpers and resellers that picked up PS5 and Xbox Series X consoles reported that PS5s now sell for around 30% less than they did at launch.
---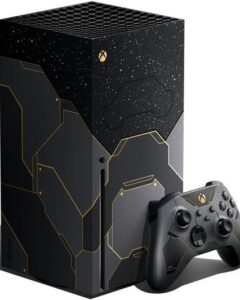 This week, during Gamescom, Xbox announced a limited edition Halo Infinite Xbox Series X console.
---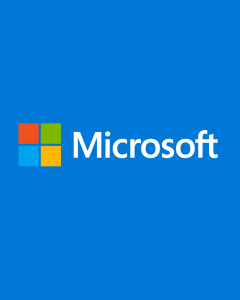 Microsoft's fourth fiscal quarter report shows that gaming revenues have received a huge boost thanks to hardware sales. The report also notes that the Xbox Series X/S has now become Microsoft's fastest-selling console range in history. Microsoft's CEO, Satya Nadella, explained in an investors call on the matter that millions have already begun using Xbox […]
---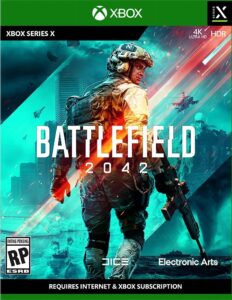 Publisher Electronic Arts (EA) and developer DICE have announced a new partnership with Microsoft for the upcoming title, Battlefield 2042.
---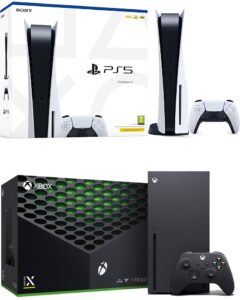 A recent report from Ampere Analysis indicates that PS5 sold twice as many units as the Xbox Series X/S did in the first quarter of 2021.
---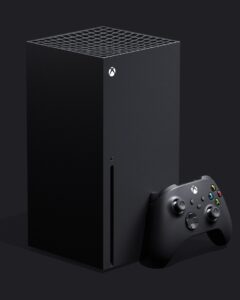 Microsoft is testing out a new system that will give buyers opportunity to pick up an Xbox Series X/S without needing to fight scalpers.
---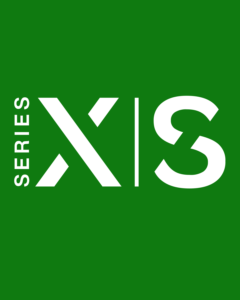 Microsoft has finally revealed the Chinese release date for the Xbox Series X/S. The consoles are coming to the region next month.
---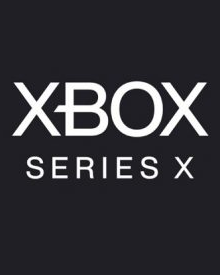 UK boxed chart, January 2021:
1. Animal Crossing: New Horizons
2. Mario Kart 8: Deluxe
3. Grand Theft Auto 5
---