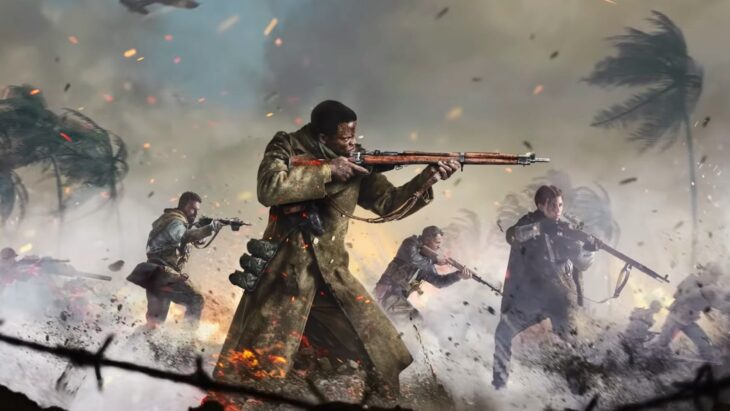 We have recently witnessed one of the biggest acquisitions in history in the video game industry when Microsoft acquired one of the biggest names in the video game industry, Activision Blizzard, for the mindblowing price of $70 billion.
This led to many gamers debating about what will happen to their favorite video game franchises and many feared that Microsoft might claim exclusivity over them.
While Microsoft has stated in the past that they plan to create a video game space where everyone can enjoy their favorite titles, regardless of the platform that they are playing on, many were still timid, however, it appears that those fears can now be put to rest.
The President of Microsoft, Brad Smith, said during an interview with CNBC that the acquisition of Activision Blizzard would not prevent Activision Blizzard games from being available on PlayStation consoles. In fact, Smith confirmed Microsoft's plans to release various Activision Blizzard franchises including their popular Call of Duty series for Nintendo Switch.
Smith stated that as the acquisition process goes forward with the regulatory review, the company wanted to be clear about the Activision Blizzard games such as Call of Duty will continue to be available on the Sony PlayStation consoles.
He continued by saying that the company aims to keep the existing Activision Blizzard franchises on PlayStation as well as bring them to the Nintendo platforms.
The president of Microsoft explained that after Satya Nadella became the CEO, the first acquisition made by Microsoft was Minecraft, which was back in September 2014, and what they have done with that acquisition was a good indicator of what they hope to do after they acquired Activision Blizzard.
Smith concluded by saying that the plan is to invest even more in innovation, to bring products to more people and more platforms, and make them more useful and hopefully delightful for the people who use them.