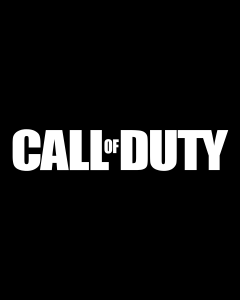 In Microsoft's scheduled takeover of Activision Blizzard, it reached an agreement with Sony about the future of the Call of Duty franchise.
---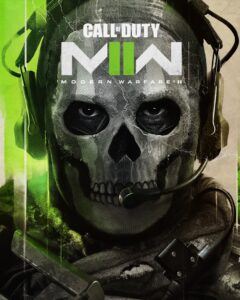 Despite Call of Duty Modern Warfare 2 setting records, Activision originally stated that 2023 would not receive a new title in the franchise.
---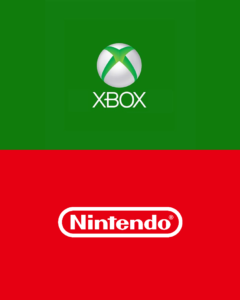 Nintendo and Microsoft have just signed a legal agreement that will see Call of Duty on Nintendo platforms for at least ten years.
---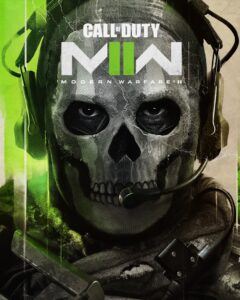 Microsoft has confirmed that Call of Duty is coming to Nintendo platforms after Microsoft's acquisition of Activision Blizzard is finalized.
---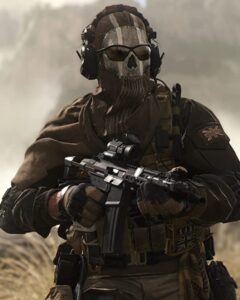 Activision has announced that there will be a full release of the next installment in the Call of Duty franchise, coming in 2023.
---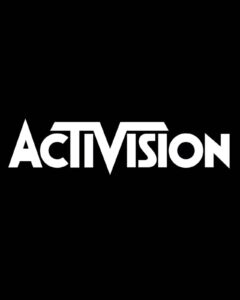 Activision will not be releasing an annual entry of the Call of Duty franchise in the year 2023.
---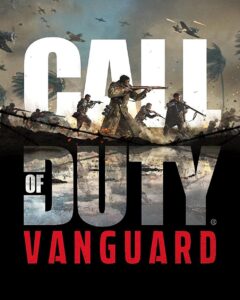 The President of Microsoft confirmed plans to release Activision Blizzard games including the Call of Duty series for Nintendo Switch.
---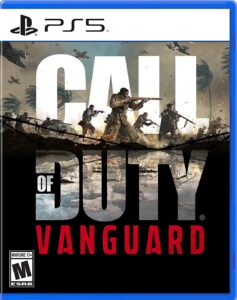 Activision has claimed that removing all of its branding from the recent initial trailer for Call of Duty: Vanguard was a creative choice.
---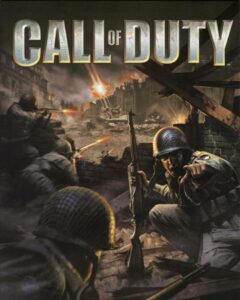 New reports suggest that Call of Duty: Vanguard, the suspected name for 2021's Call of Duty, will be revealed next week on August 19, 2021.
---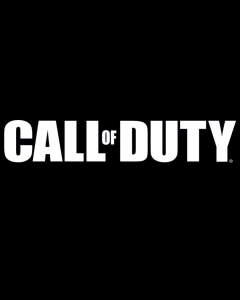 Call of Duty is a franchise that receives a brand new title each year, and rumors around the next entry in the franchise began to surface.
---