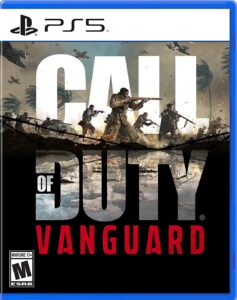 Activision has claimed that removing all of its branding from the recent initial trailer for Call of Duty: Vanguard was a creative choice.
---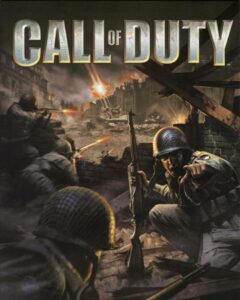 New reports suggest that Call of Duty: Vanguard, the suspected name for 2021's Call of Duty, will be revealed next week on August 19, 2021.
---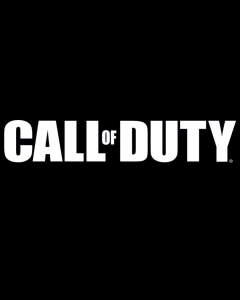 Call of Duty is a franchise that receives a brand new title each year, and rumors around the next entry in the franchise began to surface.
---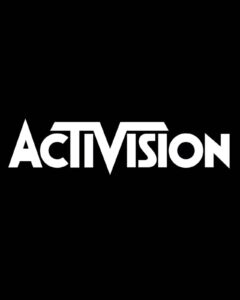 Activision Blizzard has reported their financial results for 2020, which show that Call of Duty has had very good results.
---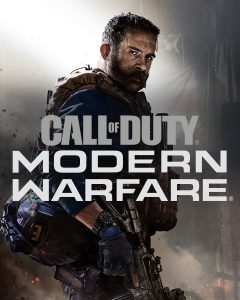 Activision has announced that the Call of Duty franchise has now surpassed $3 billion in net bookings generated over the past 12 months.
---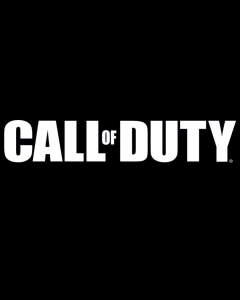 During their recent financial conference call on the earnings for Q1 2019, Activision confirmed that the next Call of Duty game will be unveiled very soon.
---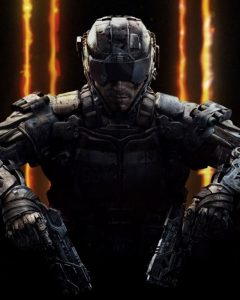 Sources close to the development of the Call of Duty series inform that the next Call of Duty title, which will release in 2018, will be Black Ops 4. The game is reported to be releasing for PC, PlayStation 4, Xbox One, and surprisingly Nintendo Switch.
---
Sledgehammer Games has today confirmed that they will not be bringing the latest game to Nintendo Switch.
---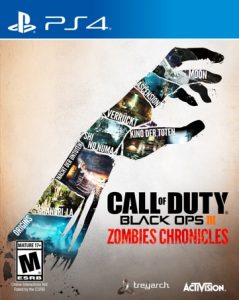 Treyarch Studios announced a new title, Call of Duty: Black Ops 3 Zombie Chronicles, which will collect the zombies maps remastered for better resolutions.
---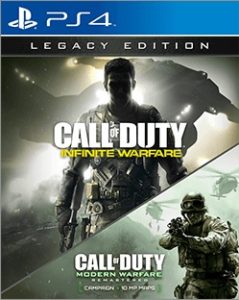 The remastered edition of Call of Duty: Modern Warfare will not be available individually but only through copies of the freshly revealed Infinite Warfare.
---