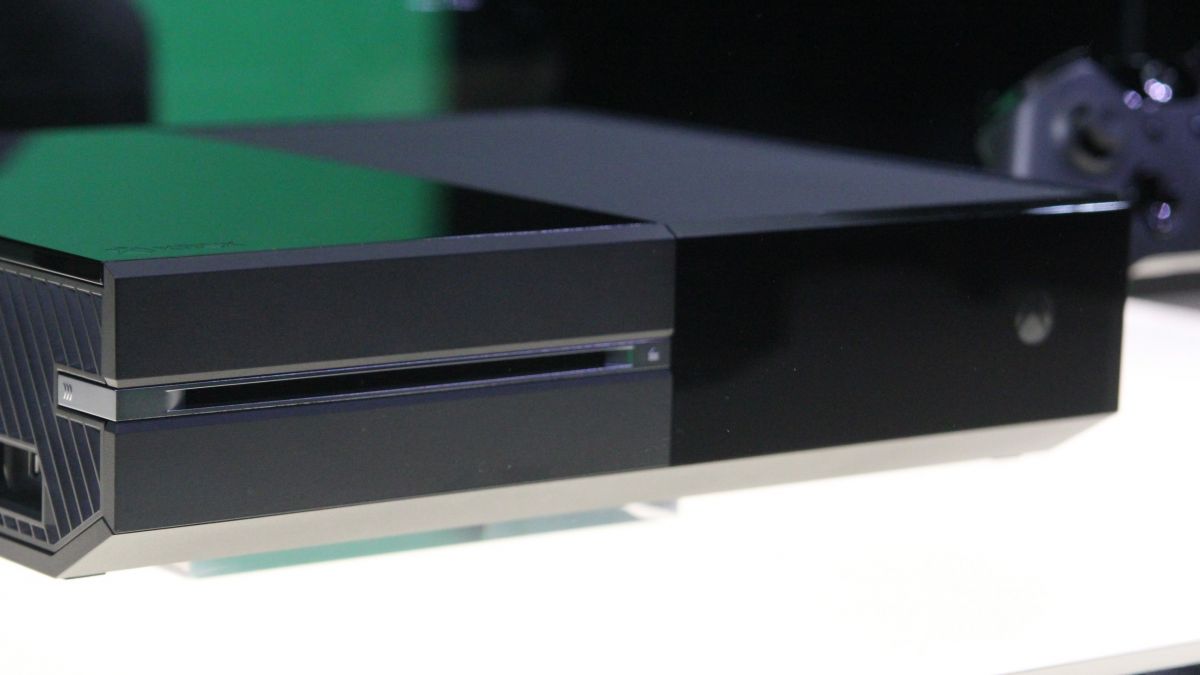 The internet has been buzzing for the past week with rumours that Sony are developing a PlayStation 4.5 featuring unspecified upgraded technology that would improve on the specs of the current system. Whether gamers will have to buy a brand new PlayStation to enjoy the new technology or if existing PS4s will simply be upgradeable is unknown, but according to Digital Foundry the PS4.5 will have an upgraded GPU. Many have speculated that this will allow the PlayStation 4 to make the step up to 4K graphics or even tailored for use with Playstation VR.
Phil Spencer, head of Microsoft's Xbox division, was asked about the rumours during a press conference at Microsoft's Build 2016 event. Spencer indicated that he doesn't know whether the PS4.5 rumours are true or not but suggested that the Xbox One would not be going down a similar route.
"I'm not a big fan of Xbox One and a half. If we're going to move forward, I want to move forward in big numbers," Spencer said. "For us, our box is doing well. It performs, it's reliable, the servers are doing well. If we're going to go forward with anything, like I said, I want it to be a really substantial change for people – an upgrade."
Spencer's comments are a little surprising given that last month he raised eyebrows by suggesting that the Universal Windows Application could open the door for the Xbox One to become an upgradeable system. Spencer noted that the existing console model, where systems such as the Xbox 360 retain the same hardware while "other ecosystems are getting better, faster, stronger", may be approaching its sell by date.
It seems evident that both Sony and Microsoft have at least discussed the possibility of making hardware changes to their existing consoles – a radical departure from how consoles have been marketed previously and one that may divide gamers. Microsoft may not be planning an Xbox One and a Half but they will be keeping an eye on developments at Sony. The days of consoles with fixed hardware may be approaching an end.