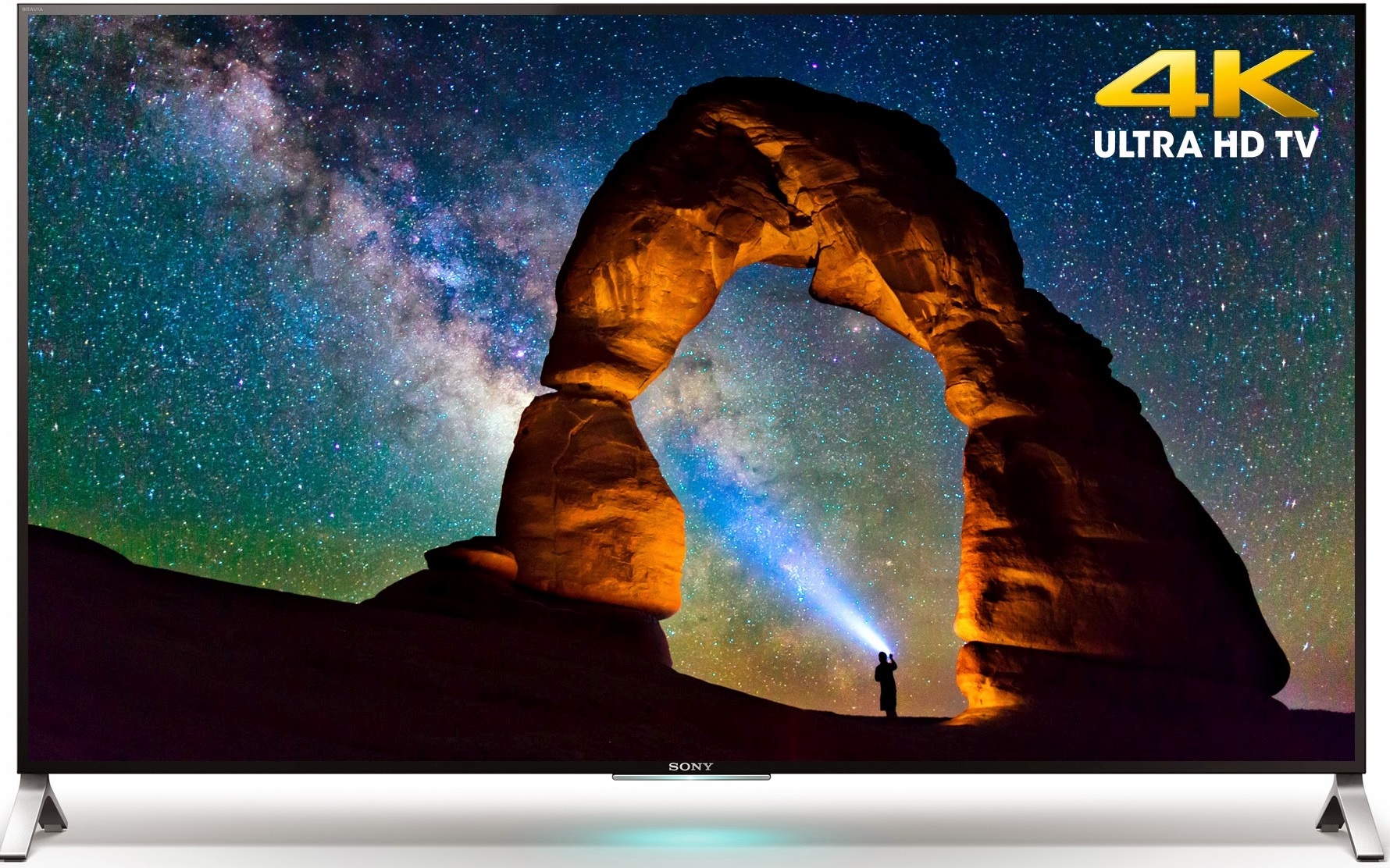 The rumour mill is churning out various reports from respectable games media outlets which are alleging that Sony is working on an enhanced version of the Playstation 4, which is currently being dubbed the PS4.5.
First broken on March 18, 2016 by Kotaku, the story has since been corroborated by both Eurogamer and MCV. The rumour of the PS4.5 was first obtained through what Kotaku described as 'developer sources', yet Eurogamer has, on the 24th, confirmed that they have 'independently established' the rumour as fact. Some wholesale distributors have also confirmed that the standard PS4 console is currently not supplied in usual quantities which created shortage in the warehouses.
Eurogamer, and their sources, have stated that the new Playstation 4 version has been dubbed the Playstation 4K. For the ultra-high end PC gamers thinking about moving to console, it is highly doubtful that the PS4K will have enough GPU power to provide actual 4K resolutions. Eurogamer said that the new version of the console will realistically still be in 1080p.
However, as typical of game industry rumour, reports are conflicting. Kotaku's report claimed that the PS4K will include 4K resolution. The most reasonable outcome is that the PS4K will have the additional GPU heft to provide gamers with higher end graphical features like higher dynamic ranges and a deeper range of colours, without being capable of the full-scale 4K abilities of top end PC gaming rigs.
Included in the inner workings of the PS4K—Eurogamer say with 'some degree of certainty' — will be an upgraded version of the regular PS4's APU tech. It is also said to include customised AMD combined graphical and central processing units.
As far as additional speculation on the rumoured PS4K, Eurogamer suggested three different options as to what the new edition of the console might be. Eurogamer imagined a PS4 successor with newer, technologically heftier and more transistor-dense processors; one which enhances the current gear without modernising too much; and a slimmed down version—much like the smaller editions of previous Playstation consoles.
Given Playstation's previous history with mid-generation updates, a physically smaller and more efficiently designed console is a more probable option than a version that heavily tunes up the console's processing power.
Considering the fact that the PS4 has only had one year's to prove itself to be the most successful console of the generation, a wildly updated and progressive PS4.5 would make for quite an unusual business decision. A more ergonomically designed console and controller along with a slight tune up inside would make for a worthy upgrade to the PS4.
Of course, all current information about the so-called PS4K is still totally in the realm of rumour, despite the insider sources mentioned. Any updates on the topic from authoritative sources will be reported.
Related Topics:
4K
,
PS4
,
PS4.5
,
Sony
---