2.
The Sims 4
Electronic Arts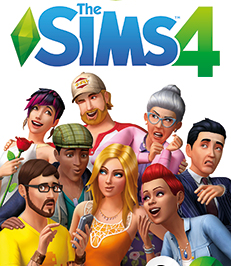 4. Call Of Duty: Ghosts
Activision Blizzard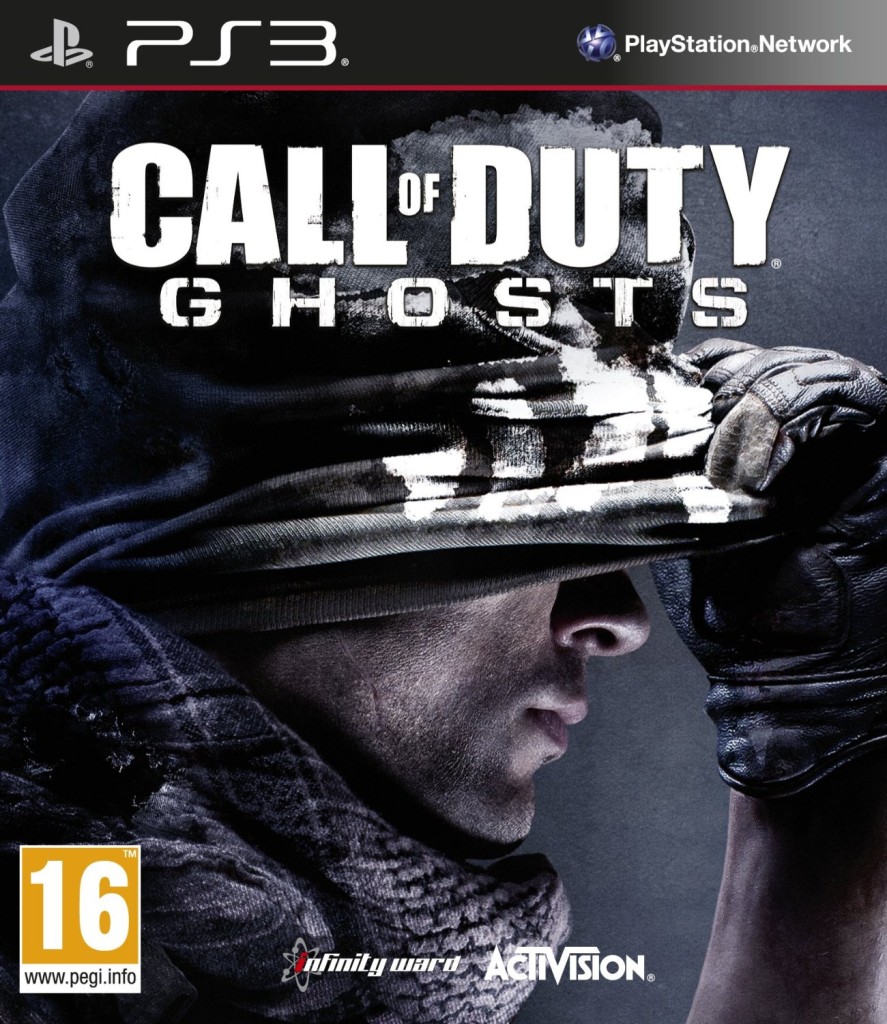 6. Minecraft: Xbox 360 Edition
Microsoft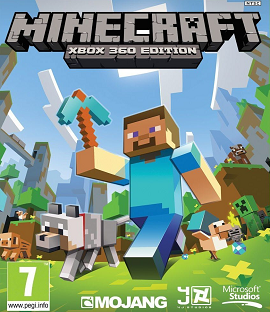 8. Plants Vs Zombies: Garden Warfare
Electronic Arts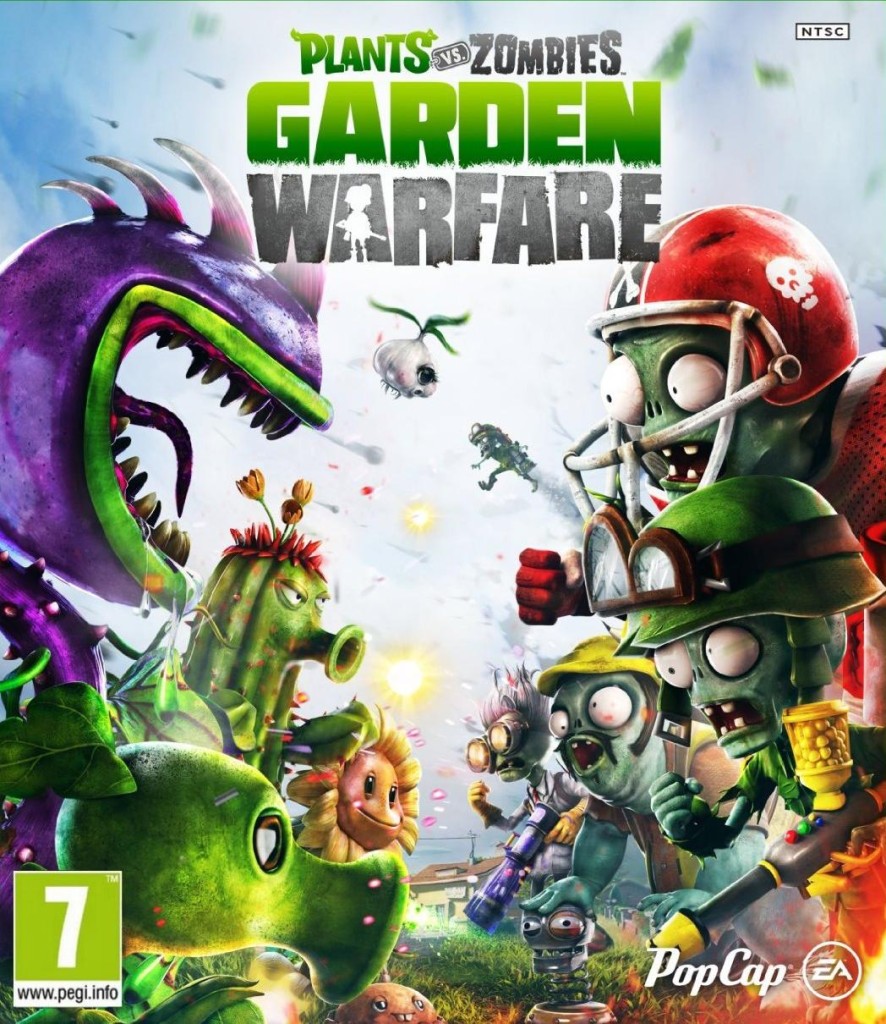 10. Naruto Ultimate Ninja Storm Revolution
Bandai Namco Games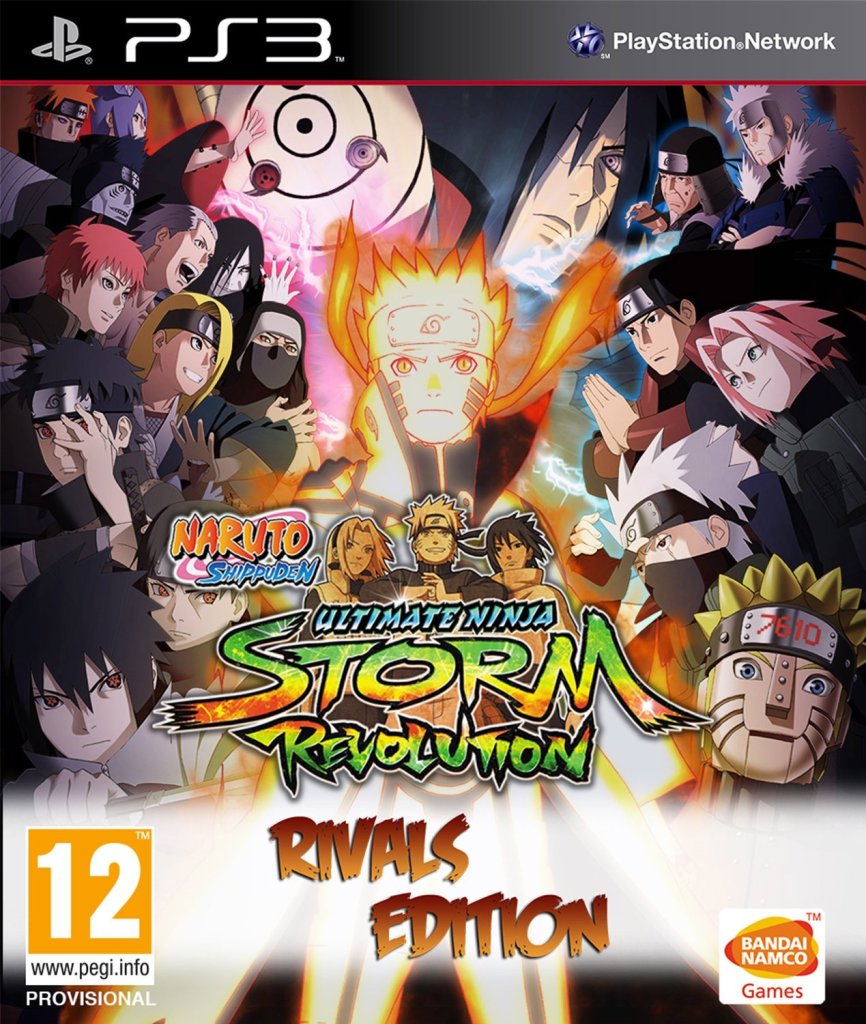 We have three new releases this week in the Top 10 Best Selling Wholesale Video Games – Weekly 15/09/2014. The long expected new title by Activision, Destiny, has finally released and, quite expectedly, immediately hit the number one of the wholesale games chart. We expect that it will stay at number one up until the release of Fifa 15 by Electronic Arts in two weeks, when Destiny may be temporarily pushed down from number one by Fifa 15, though few weeks later, Destiny will most probably return to number one again, after Fifa eventually starts moving down.
Destiny pushed Sims 4 by EA, which was at the top last week, to number two. Sims 4 will also be a long seller in the coming weeks. In general these three titles, Destiny, Sims 4, and Fifa 15 after it releases, will share the top three positions, with temporary rotations among themselves.
A surprising result was the fall off the chart of Metro Redux by Koch Media this week. It was still on the third position last week, and this week it's already gone from the top 10. Watch Dogs by Ubisoft is at number three position this week, down one position from last week, obviously caused by Destiny's push.
The middle of the table is unchanged, including Call of Duty Ghosts by Activision, The last of Us Remastered by Sony, and Minecraft for Xbox 360. Speaking of the later, if you haven't heard yet, Minecraft has just sold to Microsoft for $2.5 bn.
The second new release that emerged in the top 10 this week is NHL 15 by EA. Plants Vs Zombies Garden Warfare by Electronic Arts and Minecraft for PS3 has not moved from their positions. The third new release this week, Naruto Ultimate Ninja Storm Revolution by Namco Bandai has pushed GTA 5 by Take 2 off the wholesale games chart.