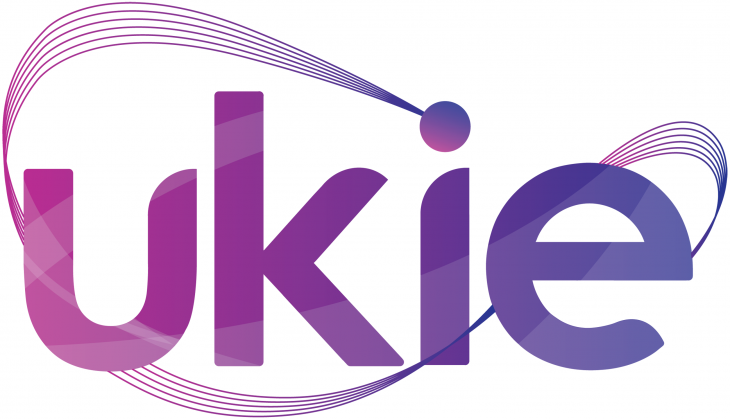 The Association For UK Interactive Entertainment (UKIE) is a trade body for the UK's wider interactive entertainment industry. It champions interests, needs, and positive image of video games and interactive entertainment industry. The association has over 200 members, a wide range of companies that work in video games industry.
UKIE conducts studies and research, among the one of the most popular ones is a weekly chart of top video games sales in the UK. The association membership fees start at £500 a year, with flexible payment terms available.
The UK Interactive Entertainment Association Ltd.
21-27 Lamb's Conduit Street
London WC1N 3BD
United Kingdom
Tel: +44 (0)20 7534 0580
Fax: +44 (0)20 7534 0581
E-mail: office@ukie.org.uk
Website: http://ukie.org.uk/
Executives
Jo Twist – CEO
News Related to Ukie