2.
Diablo 3 Reaper Of Souls Ultimate Evil
Activision Blizzard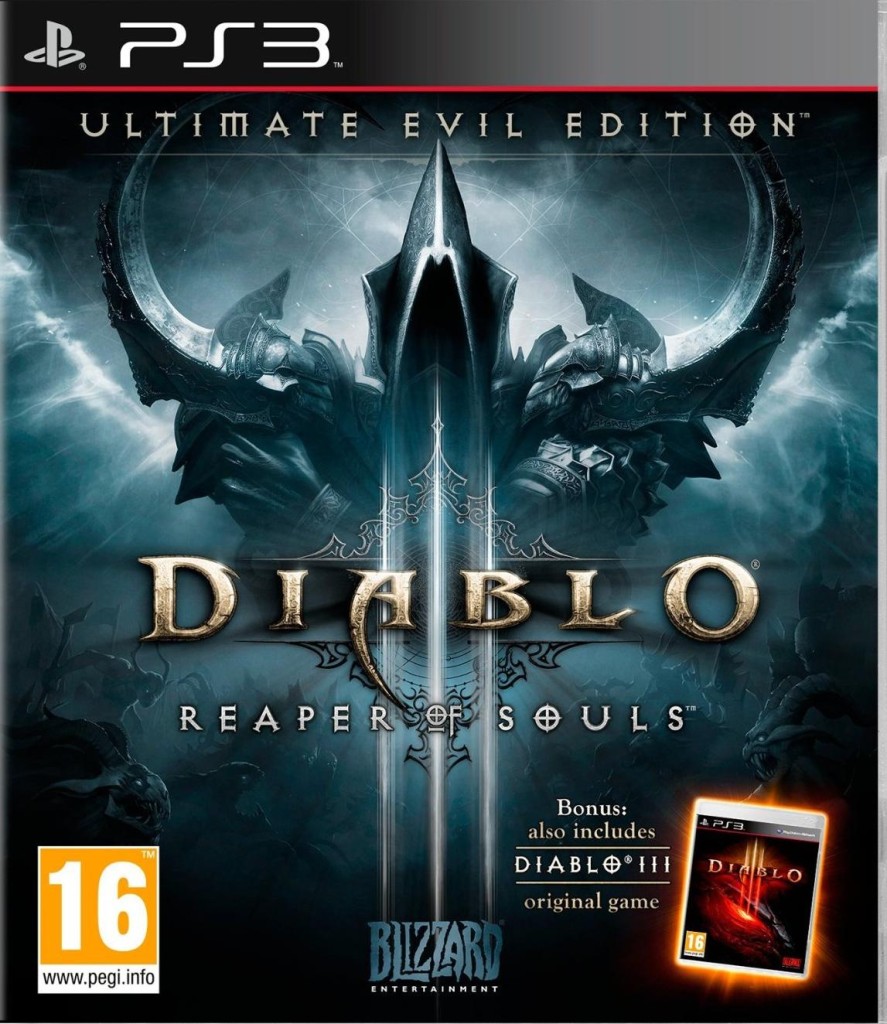 4. Plants Vs Zombies: Garden Warfare
Electronic Arts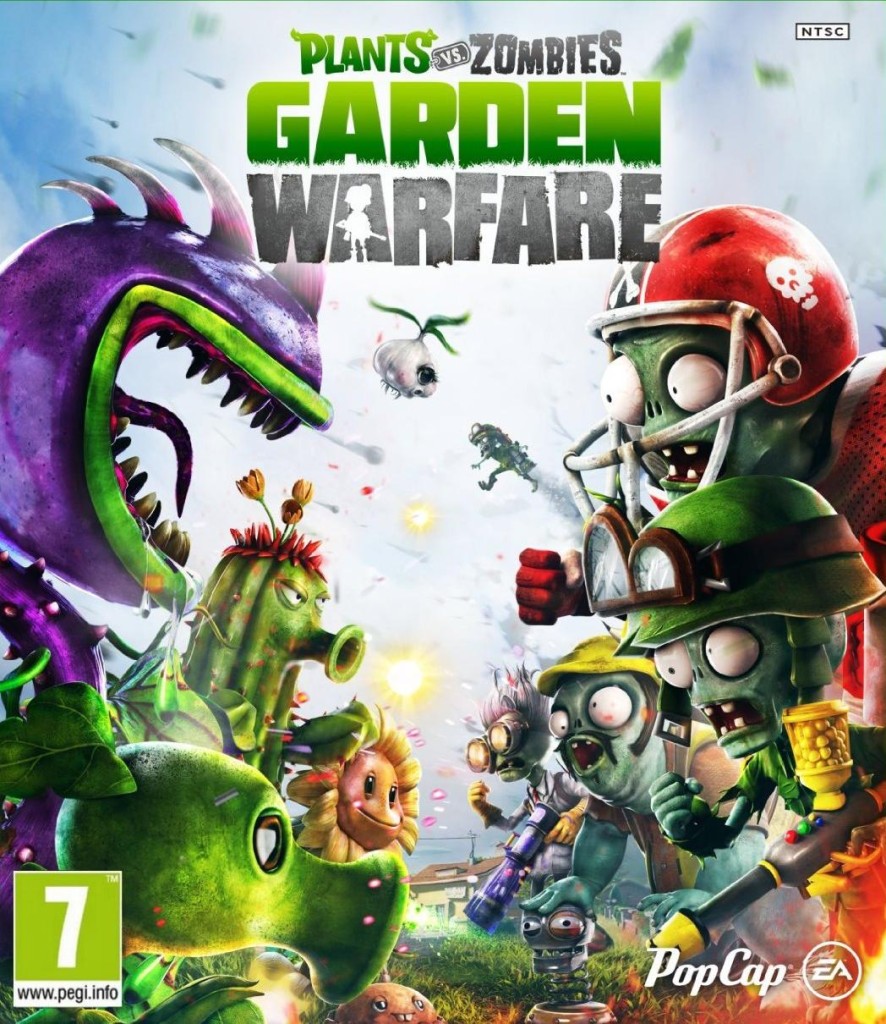 6. Madden NFL 15
Electronic Arts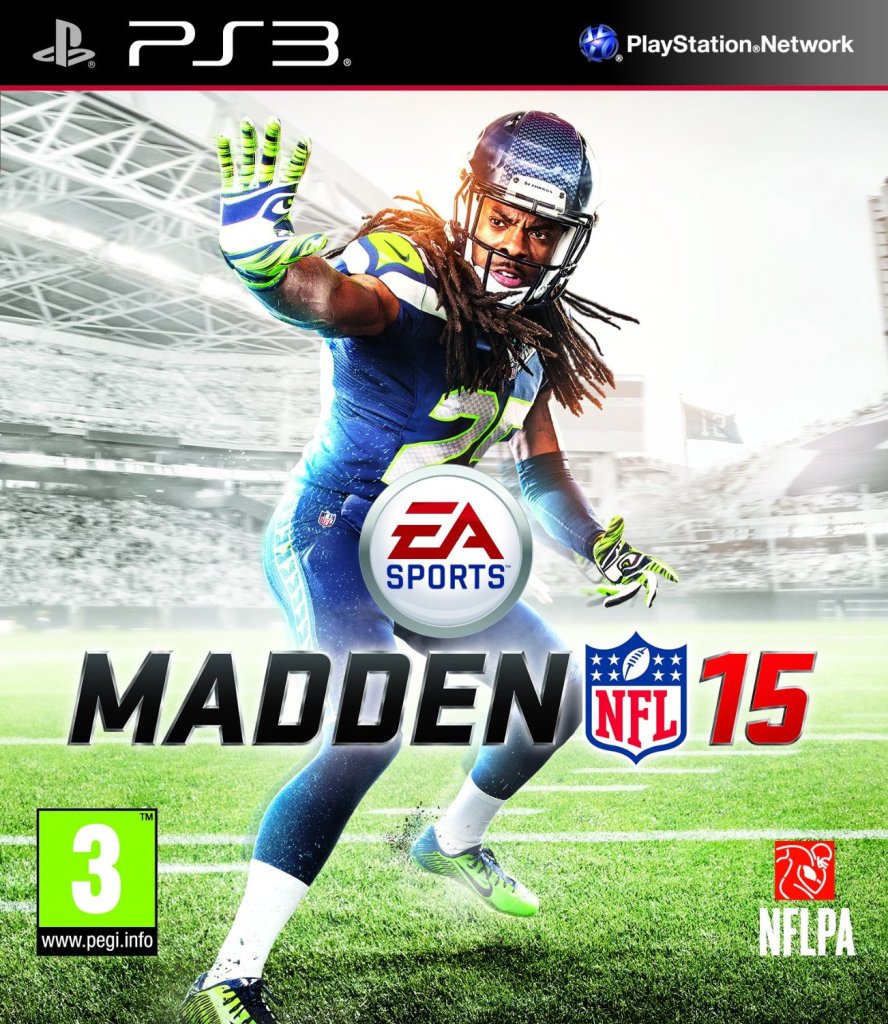 8. Minecraft: Xbox 360 Edition
Microsoft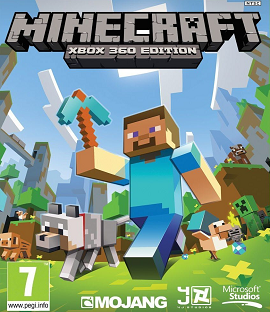 10. Titanfall
Electronic Arts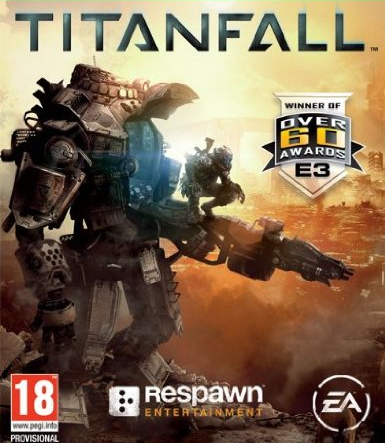 Last week's new release, Metro Redux by Koch Media, has taken the top position of the Top 10 Best Selling wholesale Video Games – Weekly 01/09/2014. It has pushed the other titles down by one position, placing Diablo 3 Reaper Of Souls Ultimate Evil by Blizzard on the second position, The Last Of Us: Remastered by Sony on the third position, and Plants Vs Zombies: Garden Warfare by Electronic Arts to the fourth position.
Call of Duty Ghosts by Activision, unchanged, is in the middle of the chart, same as last week. A new release by EA, Madden NFL 15, an American Football franchise, took the sixth position. GTA 5, as usual, is in the chart, a little below the mean point. Watch Dogs by Ubisoft and Titanfall by EA are at end of the chart, on the ninth an tenth positions respectively.
The most interesting an unusual thing about this week's chart is that Minecraft for PS3 has fallen off. Although Minecraft on Xbox 360 is still in the chart, several points down, on the eighth position, the fall of PlayStation 3 can be probably explained by a temporary fluctuation in the demand, it will most probably be back in the wholesale games chart next week.