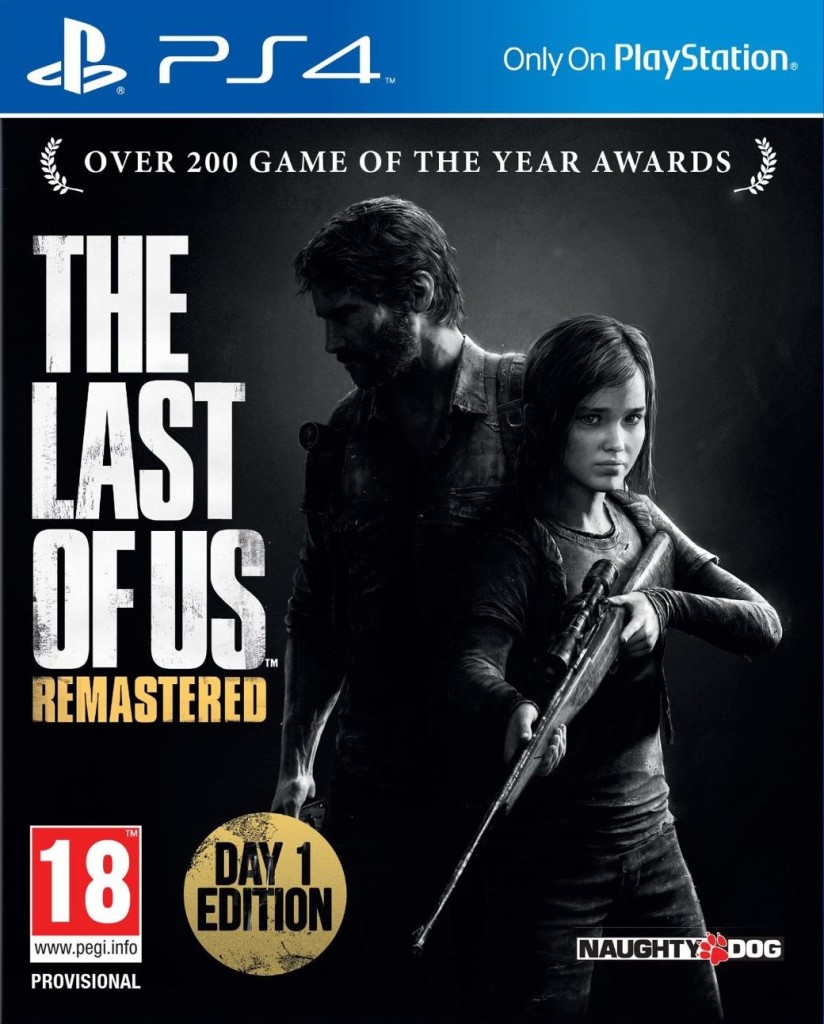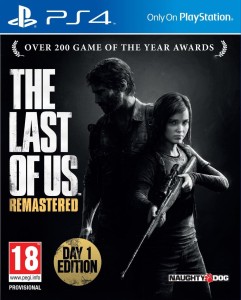 Publisher: Sony
Developer: Naughty Dog
Game Series: The Last of US
Platform: Remastered PS4, Standard PS3
Edition: Remastered
Release Date: 01/08/2014
Age Restriction

: 18+
Barcode: 0711719441717
Average Wholesale Prices

: For Annual Members only. Register to get access.
Selling Potential

: 5/10
---
Find Suppliers
For Annual Membership registered members. Please

Sign Up

or Register.
The Last of Us Remastered for PS4 is next gen edition of the winner of the original PS3 version of The Last of Us, which is a winner of over 200 Game of the Year awards. The PS4 version features full HD, 1080p, improved graphics, with more realistic character models, shadow and lighting, and some other improvements to the gameplay.
The original story features a world after 20 years of pandemic that has completely changed the civilization, infecting the human kind, making the survivors insane and wild. People are killing each other for food and other life resources. Joel, who is a maverick survivor, is hired to smuggle a teenage girl, Ellie, to freedom, but it appears not as easy as they thought it would be.
Day 1 edition includes additional features:
Bonus XP for Multiplayer
Increased Healing Speed
Two Skins fro Joel and Ellie
9mm Reload Speed Upgrade
Increased Crafting Speed
Rifle Clip Capacity
Related:
---