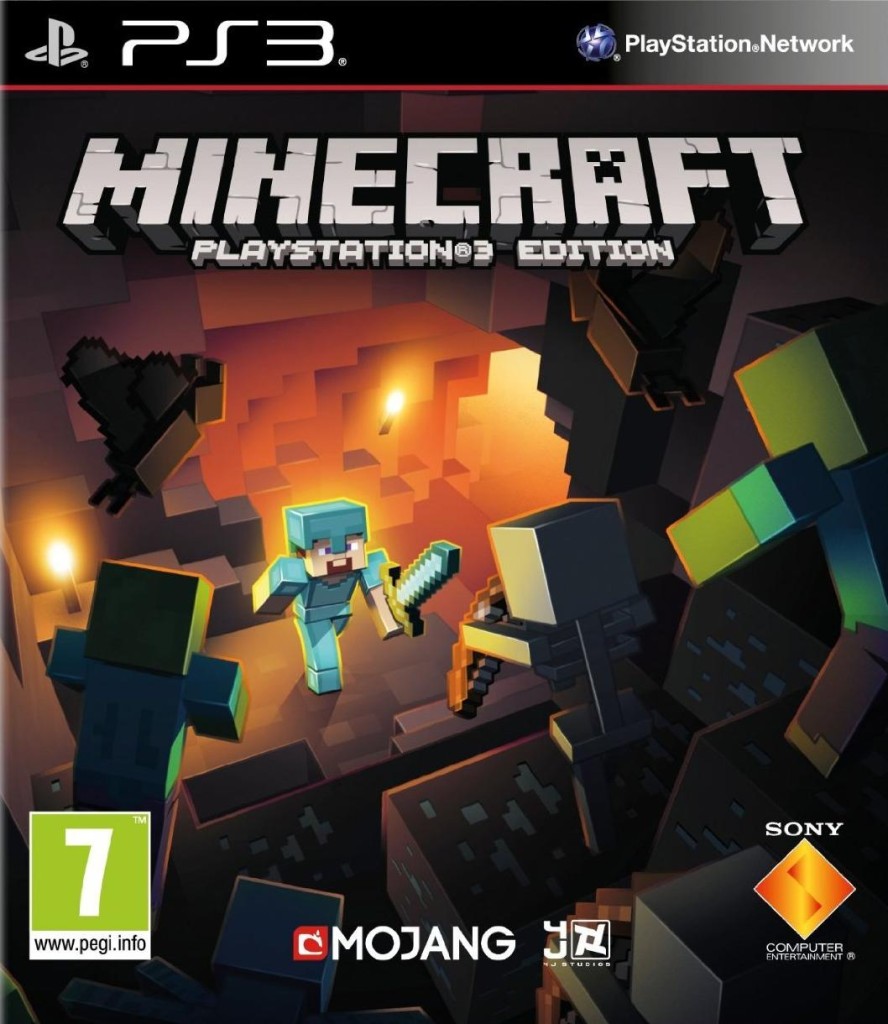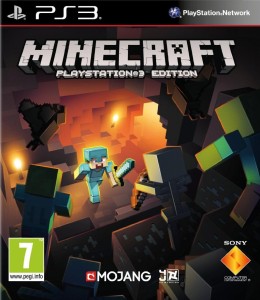 Publisher: Sony
Developer: Mojang, 4J Studios
Game Series: Minecraft
Edition: Standard
Platform: PS3, PS4, Xbox 360, Xbox One
Release Date: 16/05/2014
Age Restriction

: 7+
Regional Code: BLES-01976
Average Wholesale Prices

: For Annual Members only. Register to get access.
Selling Potential

: 5/10
Barcode: 0711719413318, 711719051329, 711719412519
Minecraft PS3 lets players to discover a world of construction, build incredible structures, from plain homes to grand cityscapes. When the night arrives, so do the monsters. The player needs to build a shelter before they appear. Play alone or with friends.
The game is adaptation of the classic 8-bit graphic computer game, the current version has maintained the 8-bit style graphics, and as the original, offers almost limitless potential to explore and create in a world made-up of 3D. The game has a very simple objective: to build! You can build anything, possibilities are endless, you can build house, castle, road, or even Eiffel Tower! You need resources though, you have to collect wood, metal, and all that is needed for your construction.
The original classic game had two modes, Creative and Survival. The later mode also makes a player to worry about such things as health or hunger. The Creative mode allows to concentrate only on building. Xbox 360 and PS3 versions include even more modes, new crafting interface and split-screen multiplayer, so you can mine and build together.
The game is obviously popular, on all platforms it provides good sales, which will stay long after the release. Very good potential for sale.
---