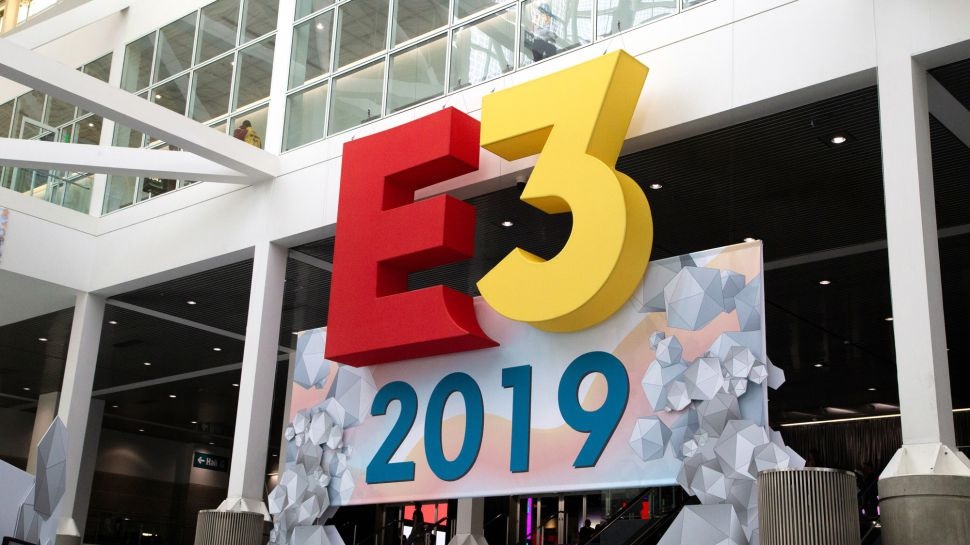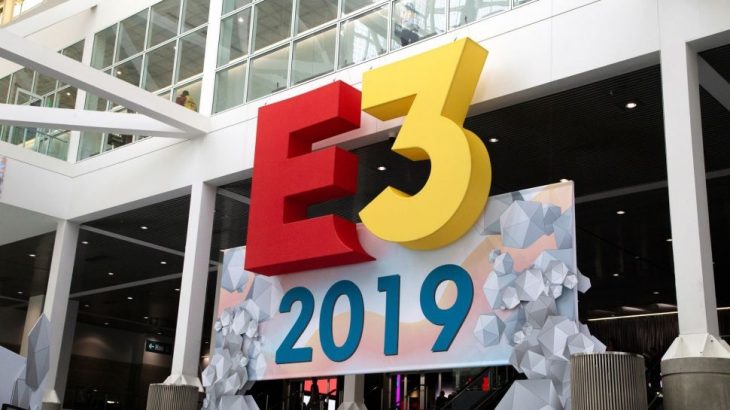 A lot of news came out of this year's E3, despite Sony stepping down from the event for 2019. Here are the most important pieces of news to come out of E3 this year.
Xbox Scarlett Launching Holiday 2020
Microsoft started E3 off with the huge announcement, a brand new console. Codenamed Project Scarlett, the new console will be capable of displaying games at 8K 120fps. This would make it more powerful than the Xbox One X, the most powerful console on the market. Microsoft also announced Halo Infinite as a launch title for the new console, meaning that the game will also be releasing in next year's holiday season.
Final Fantasy 7 Remake Release Date
This year Square Enix finally announced a release date for Final Fantasy 7 Remake. The game has been highly anticipated ever since it was announced in 2015, though barely any gameplay has been shown until now. The demo shown revealed both new cinematic cutscenes, and gameplay with explanations of how combat systems have been translated to the remake. The showcase ended with a release date for the game, March 3, 2020.
Marvel's Avengers gets a Release Date
Square Enix also finally revealed details about their Marvel's Avengers title. Up until this year all that had been seen was a trailer with Captain America's shield, but now the game has a release date, May 15, 2020, and so much more. Square Enix showed a cinematic trailer for the game, and confirmed that it would release for PC, PlayStation 4, Xbox One, and Google Stadia. The only thing the presentation was light on was actual gameplay, and a lack of certain Marvel characters led some to attack the game on social media.
Keanu Reeves Revealed the Release Date for Cyberpunk 2077
CD Project Red's upcoming title was a cornerstone of Microsoft's press conference, and possibly the biggest moment of E3 2019. After a new trailer for Cyberpunk 2077 ended with a character resembling Keanu Reeves talking to the player, the man himself walked on stage to talk about the game. After calling the crowd breathtaking, sparking memes around the internet, the game's release date of April 16, 2020 was revealed.
The Legend of Zelda: Breath of the Wild 2 Announced
Nintendo held their own E3 2019 Direct, announcing some big games for Nintendo Switch. By far the biggest of them all was a sequel to The Legend of Zelda: Breath of the Wild. The first game is still one of the best-selling for Nintendo Switch, and fans were extremely happy to hear that Nintendo is extending the story of this particular entry for them to enjoy even more.
FIFA 20 Announced
EA revealed the next iteration of their football title with a brand new mode. Volta Mode is a street football mode that will allow players to customize a character to take out and play against others or AI. While the mode won't come to the Nintendo Switch version of the game, it's a great addition for all other versions, and a feature that fans have been asking to be added for some time. FIFA 20 will launch on September 27, 2019, bringing with it a host of changes and tweaks to gameplay mechanics that should make it fairer and more enjoyable experience.
Watch Dogs Legion Revealed
Ubisoft revealed the third game in the Watch Dogs series, though the name and certain details were leaked mere days before. The game is set in a near-future London, in a post-brexit world where the authorities tighten their control over the population. The biggest new feature in the game is the ability to recruit and play as any NPC you see. After a brief introduction mission any NPC, whether they're a pensioner or teenager, can be played as. Each NPC has a unique skill, and the idea behind the new mechanic is to let players build up a group of characters with the skills they need to take on any situation.
The Witcher 3 Wild Hunt is Coming to Nintendo Switch
One of the rumours doing the rounds before E3 was that the third Witcher game would be coming to Nintendo Switch. Many believed this to be a joke though, given how massive the game and its DLC are. However, Nintendo announced and confirmed that both The Witcher 3 Wild Hunt and all previously released DLC will be coming to the console later this year.
Game Streaming Set to Grow
Google hosted their first E3 press conference this year with Google Stadia game streaming service. The show included details about Google's upcoming game streaming service, games that subscribers will be able to play, and the future of the service. While Stadia Pro, the premium subscription to the service, launches this year, there won't be a free version of Stadia until 2020.
Ubisoft announced that their new game pass, Uplay Plus, will work in conjunction with Stadia, allowing fans to access their entire back catalog of games. In addition Bethesda announced their own game streaming software which is said to cut the bandwidth required to stream games by up to 40 percent. Bethesda's Orion will launch in beta later this year, and could be the boost game streaming services need to compete with the high-quality visuals consoles provide. Microsoft too confirmed that their new game streaming service, xCloud, will bring cloud-based game streaming to consoles in October 2019.
However, many publishers are still apprehensive about how well their games can be played through a streaming service, versus consumers having the game installed on their home console. Microsoft announced no plans to remove the disc drive from their next generation console, Project Scarlett, making it seem likely that games on physical discs aren't going anywhere soon.
This year's E3 showed that game streaming is growing, and by next year's event it could well have its own segment, similar to the PC Gaming Show. But services such as Google Stadia will need to prove to publishers and developers this year that game streaming can be just as good as playing a downloaded game, or physically purchased disc.