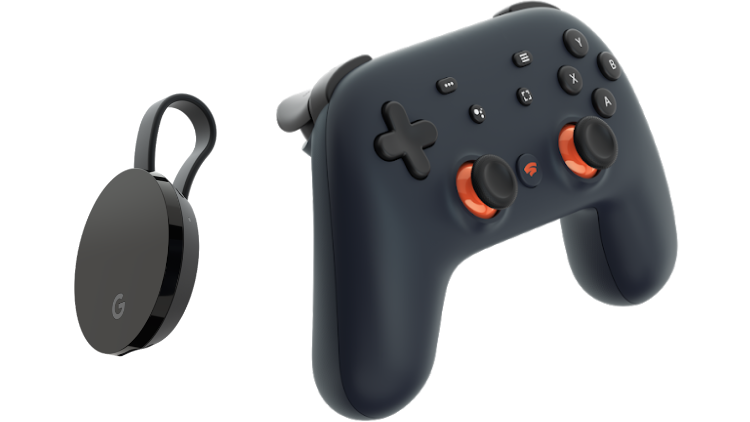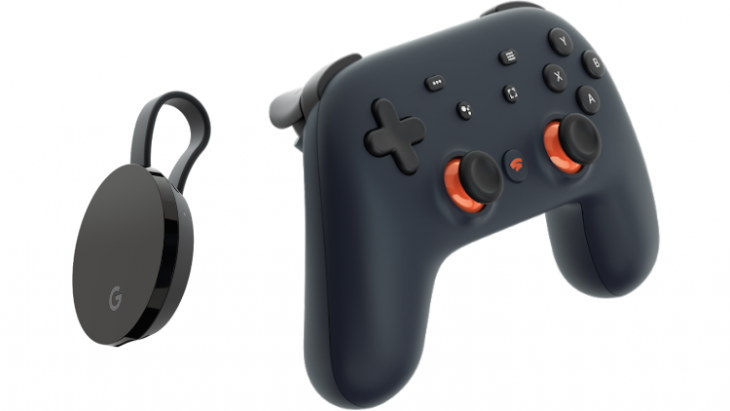 It's been reported that specific publishers could put their own subscription services onto Google Stadia, getting even more out of subscribers. Stadia Pro will cost $9.99 a month, but users could pay even more a month in order to expand the library of games available to them through the service with specific publishers.
The news broke during YouTube's E3 live show, during which Phil Harrison, Google Stadia Lead, was having a conversation with host Geoff Keighley about publishers. Before much detail could be given the conversation was cut short, but an analogy using television as an example was given. Keighley said that with TV a consumer can purchase a cable TV package, but also buy an HBO subscription alongside of that package.
Harrison said that the systems would align in the future, but announcements would come as and when there was something to say. Ubisoft may have given away more details during their E3 press conference, when they announced the Uplay Pass. This Ubisoft-specific subscription service gives members access to a growing library of Ubisoft's own titles.
As part of the announcement Ubisoft said that the service would be coming to Google Stadia in 2020. They are certainly a publisher with a significant lineup of titles that already have large fan bases, and would most likely transfer to Google Stadia with the advantage of being able to play in a browser anywhere.
Google Stadia Pro will launch this November, with a free version of the service launching next year. A number of publishers, including Ubisoft, have already committed themselves to making games available for the streaming service, such as Square Enix and Bethesda.
Should enough games be made available through Google Stadia, it could well become the platform of choice for gamers given how accessible it is. With services such as the Xbox Game Pass, EA Access, and PlayStation Now already on the rise, it's likely that Stadia Pro will perform well.
Given how most television services have moved to digital platform offerings, with Netflix being one of the most popular, it stands to reason that gamers would prefer to pay a monthly fee for access to their favourite games instead of needing to purchase new ones every few months. Streaming services are also advantageous because they almost eradicate the need to regularly update games, or delete system files in order to install new ones.