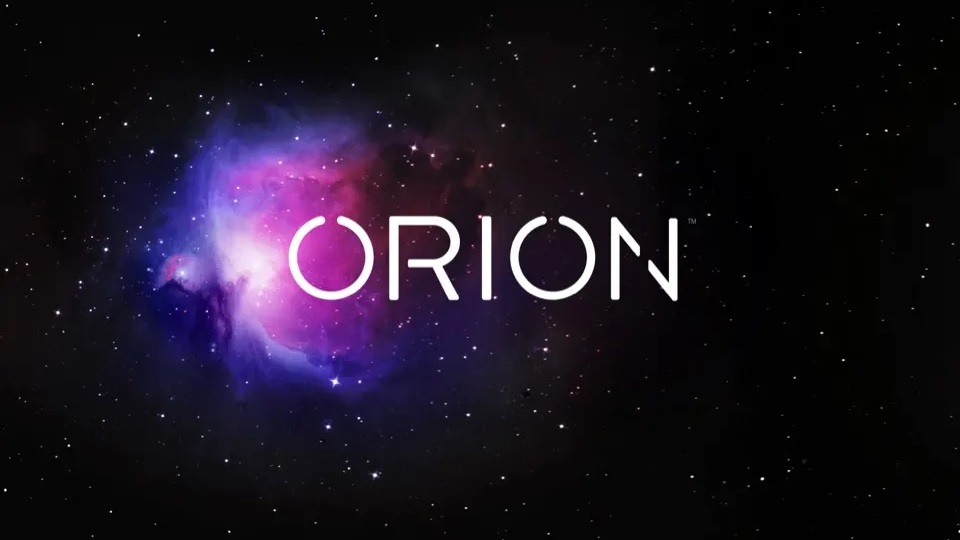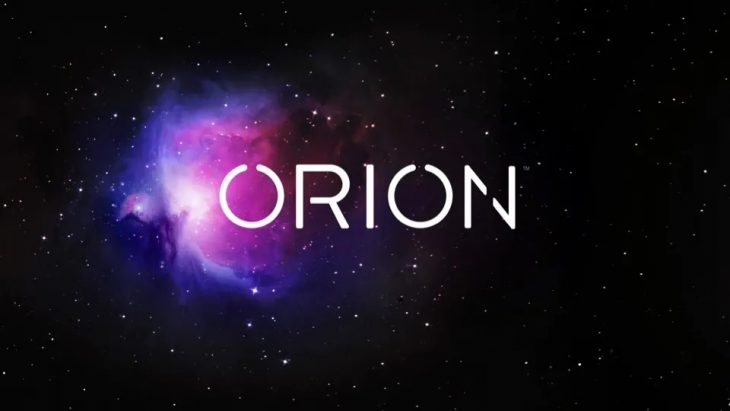 AAA publisher and developer Bethesda made waves today at the E3 Conference when they announced plans for new game streaming technology.
Bethesda have named the technology Orion and described it as "a patented collection of software technologies that will optimise game engines for superior performance in a streaming environment."
Orion, it appears, will target an area of cloud gaming that other developers may not have considered. Rather than operating as a standalone service and competing against upcoming services like Google's Stadia, Orion has been designed to operate alongside these services to increase the speed and fluidity of cloud games. Bethesda have tasked Id Software, the makers of Doom, with the challenge of developing Orion. Id Software CTO Robert Duffy and Bethesda director of publishing James Altman took to the stage at E3 to discuss Orion and made the
eye-catching claim that the technology would enable cloud streaming to run 20 percent faster with 40 percent less bandwidth than a rival cloud service.
They showcased Orion in action on a smartphone. Impressively, the 2016 version of Doom ran at 60 frames per second. Doom, it appears, will be central to the development and testing of Orion. It was announced at the press conference that gamers who sign up to the official Doom fan club, Slayers Club, will be able to try out Orion and may even have the opportunity to beta test it. Bethesda have not yet announced a date for the beginning of the beta tests or, indeed, a release date for Orion itself. They have, however, highlighted that the technology will be user friendly for developers, with easy to integrate SDK, and stated that the technology will be "game and platform agnostic."
It appears that Bethesda are hoping to carve out a significant chunk of the cloud gaming market for themselves, with a technology that may prove indispensable to companies launching their own streaming platforms, It is an ambitious strategy and one which, on the face of it, appears to have potential.