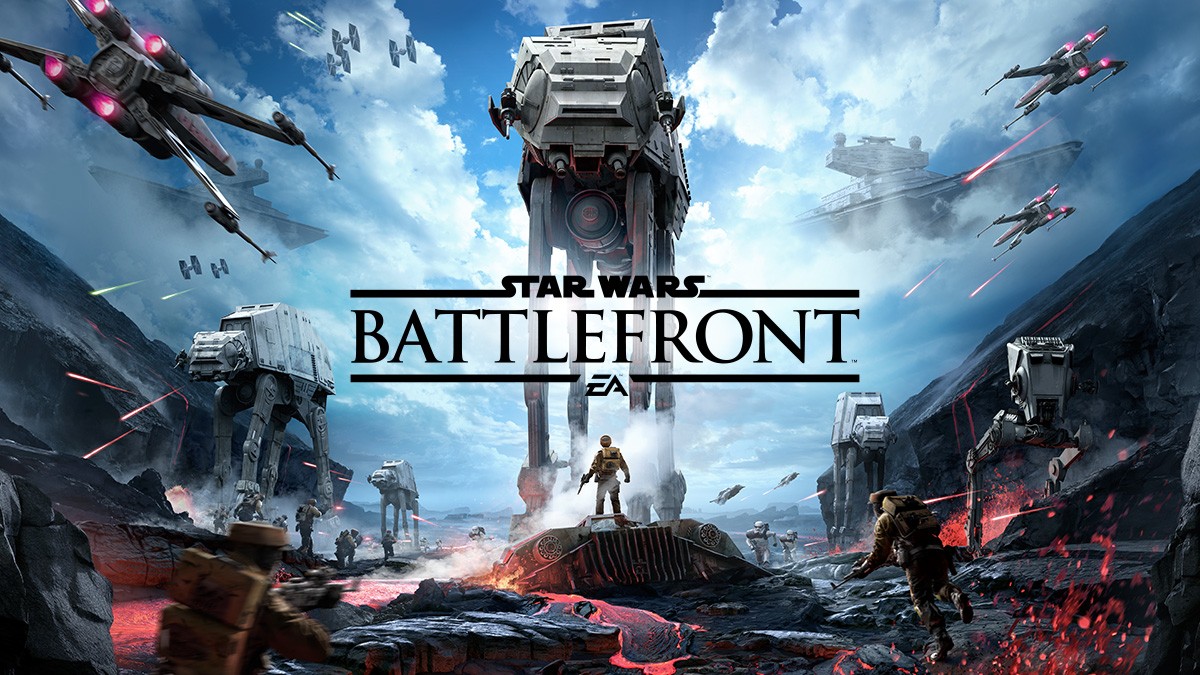 Star Wars Battlefront, EA's popular shooter featuring characters and locations from the iconic movie franchise, will be released in a special VR version that will be available exclusively on the PS4.
The game is being customised for PlayStation VR, due to be released this October, and may be one of the initial batch of VR games that showcase the new technology.
Though Sony's Vice President of Marketing, John Koller, didn't confirm an exact release date for Star Wars Battlefront VR, he seemed to indicate, in an interview with Fortune, that the company are hopeful the title can drive early sales of PlayStation VR.
"Star Wars is a great example of something that we will really own during that launch period," Koller said. "But over time there will be games that launch, where we've been helping with the development process, that will be most special on PlayStation VR, whether it's exclusive or not. It's going to be best played on PlayStation VR."
Koller went on to add that he believed Star Wars Battlefront VR could be a "killer app" for PlayStation VR. Given the popularity of Star Wars and the success of the 2015 reboot of the series, Star Wars: The Force Awakens, VR's ability to out players at the centre of the action could, Koller speculated, answer an "intrinsic" question: "How can I be in that world of Star Wars?"
Star Wars Battlefront has already sold upwards of 12 million copies across PlayStation 4, Xbox One and PC. The game has drawn acclaim for its gameplay mechanics and rendering of the Star Wars world, though some have criticised the lack of a single player story mode.
The President and Group CEO of Sony Computer Entertainment (SCE) Andrew House recently announced that in the region of 230 developers are currently working on games for the PlayStation VR, with upwards of 50 to be released in 2016. Whether Star Wars Battlefront VR will be ready for a 2016 release remains to be seen, but Sony are clearly hopeful that the title can convince consumers to flock to PlayStation VR.