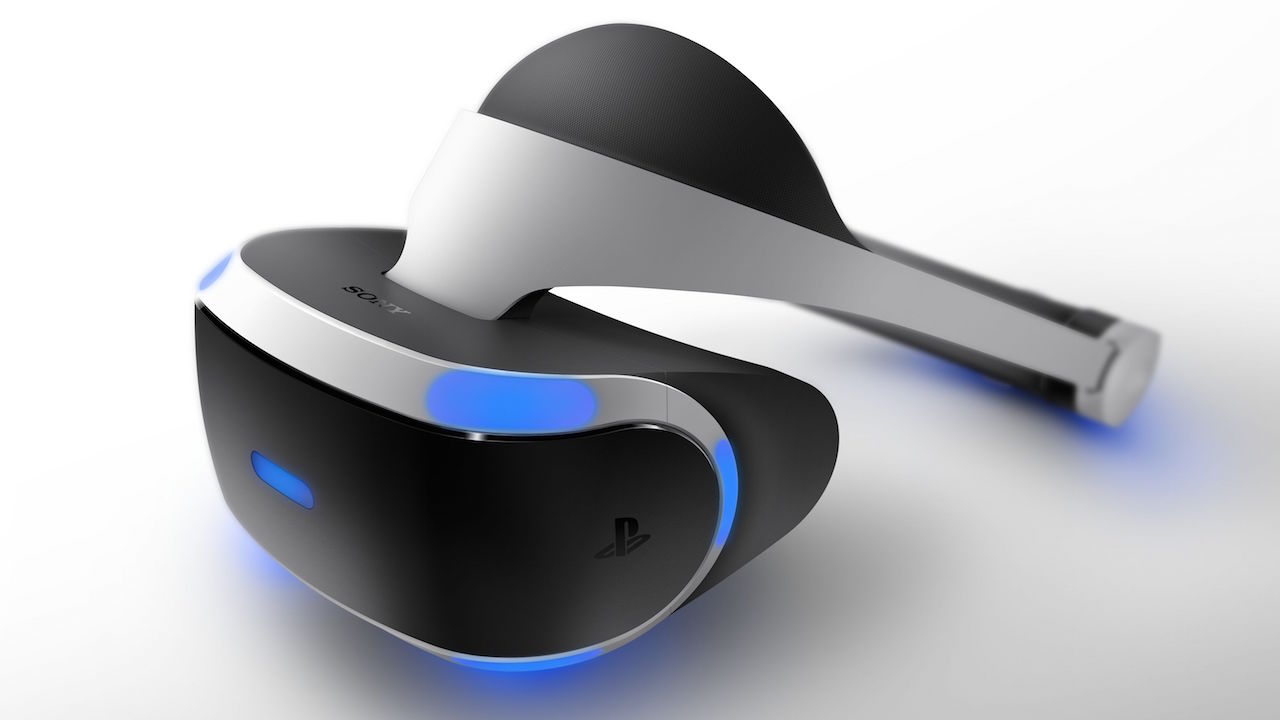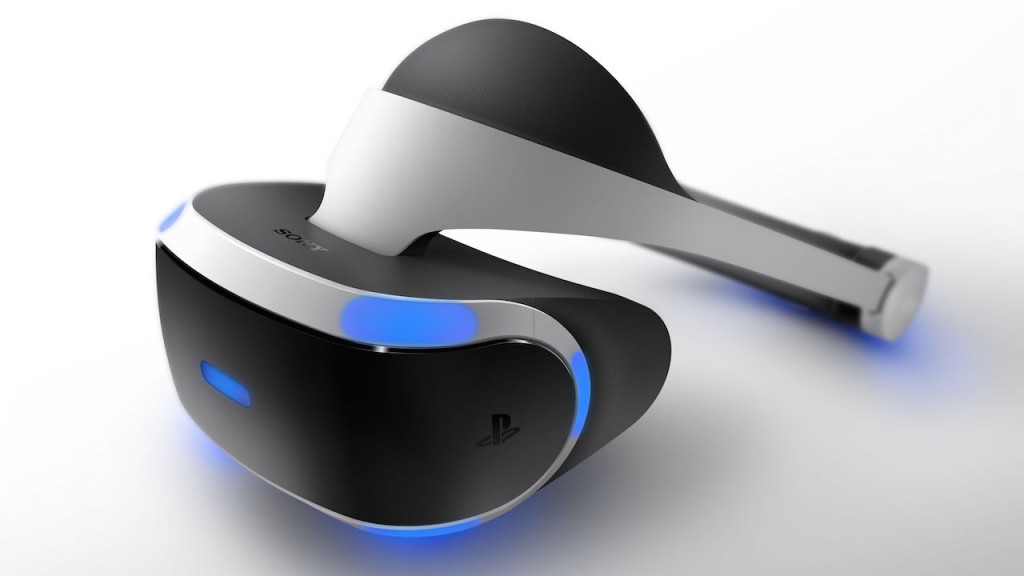 More than fifty games have been confirmed to be in development for Sony's forthcoming Playstation VR headset system.
To be released at an unannounced time in the first half of 2016, Playstation VR, previously codenamed Project Morpheus, will reach the shelves with a solid portfolio of virtual reality optimised games.
A list of the confirmed games has been compiled by a fan from Reddit's Playstation VR community, with trailers for most of the included games.
The list contains a solid repertoire of both well-known games and new titles alike.
Some of the big hitters in development for Playstation VR include ARK: Survival Evolved, Dead or Alive Xtreme 3, Grand Turismo Sport, Project CARS, and Tekken 7.
Major studios such as Bandai Namco, SEGA, and Ubisoft have been confirmed to be developing games for the platform, as well as smaller groups like Three One Zero and Psytec Games.
Tipped to cost roughly as much as a console itself, with some estimates pushing £300, Playstation VR is planned to be released to consumers before the middle of 2016.
Related Topics:
Playstation VR
---