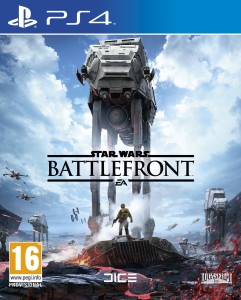 Aggregate score:

69 of 100
Release Date: November 17, 2015
---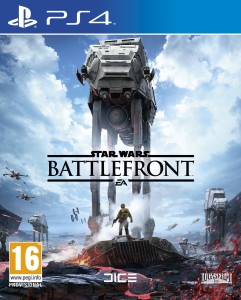 Developers are understandably eager to explore and promote online gaming. Titles that build robust online gaming communities, such as Grand Theft Auto V, tend to have a longer shelf life than rival games. Initially released in 2013, GTA V drew acclaim for its single player story mode and the open world of San Andreas, but […]
---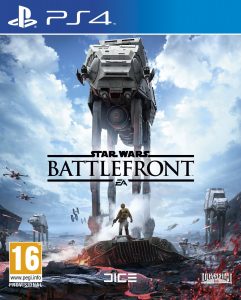 Star Wars Battlefront, EA's popular shooter featuring characters and locations from the iconic movie franchise, will be released in a special VR version that will be available exclusively on the PS4.
---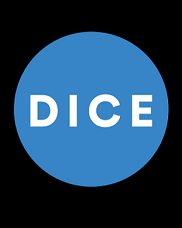 DICE's 19th annual award ceremony, in collaboration with the Academy of Interactive Arts and Sciences, has just been held on the 18th February.
---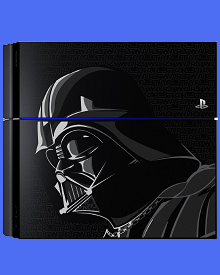 Star Wars: Battlefront has just arrived, and Sony has released a Sony PlayStation 4 1TB Star Wars Limited Edition bundle along with it.
---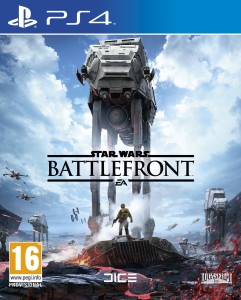 EA Games published, DICE developed reboot of the classic sci-fi spinoff shooter has released with a resounding success in the United Kingdom.
---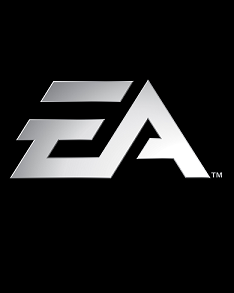 EA Games has revealed that it is considering creating more Battlefront games with DICE in the future.
---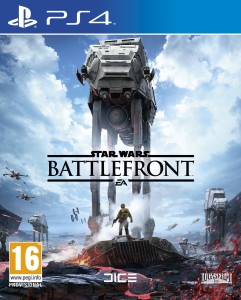 EA has announced that a beta for the upcoming multiplayer title Star Wars Battlefront will be launched in early October 2015.
---