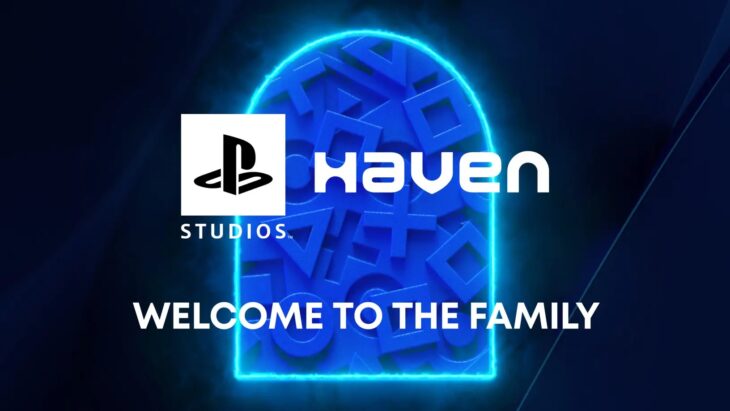 Sony Interactive Entertainment is planning to acquire Jade Raymond's Haven Studios, and it will become Sony's first developer in Canada.
Haven Studios, the development team led by Jade Raymon, known for developing titles such as Assassin's Creed and Star Wards have agreed to be fully acquired by PlayStation.
Sony made an initial investment in the studio in March 2021 and since then, Haven Studios has been working on a new IP exclusive to PlayStation. It was revealed later that the new IP will be a live service experience built upon a systemic and evolving world.
The current management team will continue to run Haven Studios following the acquisition while closely collaborating with PlayStation.
The acquisition of Haven Studios marks Sony's first step into the Canadian games development scene which is responsible for many of the biggest AAA titles. This means that PlayStation will be operating in the same country as many other studios such as Tencent, EA, Ubisoft, Microsoft, Nintendo, Warner Bros, Activision Blizzard, Take-Two, Square Enix, and Sega.
At the time of writing this, Haven Studio has more than 60 employees and is the 18th developer to join PlayStation.
Jim Ryan, the CEO of Sony Interactive Entertainment, said that Haven Studios is an emerging studio with an exceptional team of talent and that he is delighted to welcome them into PlayStation as its first development studio in Canada.
He continued by saying that the studio's focus on creating an original AAA multiplayer game will not only flex the power of PS5 but will further expand upon the diverse catalog of gaming experiences offered only by PlayStation.
Jade Raymond is a veteran of the games industry who launched franchises like Assassin's Creed and Watch Dogs and helped set up EA's Motive Studios as well as Ubisoft Toronto. She was also in charge of Google's internal games development projects before Google decided to go in a different direction.
Jade Raymond indicated that she is excited to have the opportunity to learn from and collaborate with the exceptional PlayStation teams and that Haven Studios intends to fully embrace the incredible capabilities of the PS5 in order to create worlds that inspire players and allow them to connect in new ways.
Hermen Hulst, PlayStation Studios boss, indicated that Jade has built a world-class team with the creative and technical prowess necessary to deliver on such an ambitious project.
He added that they value the studio's dedication to building a player-first collaborative game environment that can last for generations and that Sony is thrilled to have Haven Studios officially become a part of PlayStation Studios.