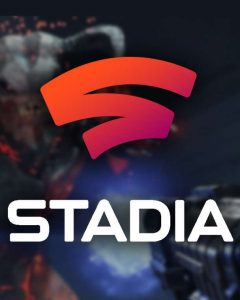 Google Stadia went live in November of 2019 and now under three years later, Google announced they will be ending Stadia support.
---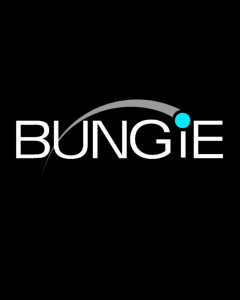 Sony has just announced the completion of its acquisition of Bungie, the developing studio behind the Destiny franchise.
---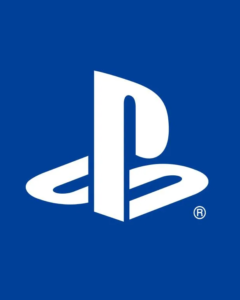 Sony Interactive Entertainment is planning to acquire Jade Raymond's Haven Studios, and it will become Sony's first developer in Canada.
---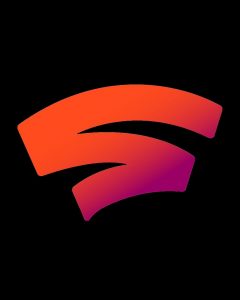 An additional six staff members have now left Google to join Haven Studios. The studio was set up by Jade Raymond after she left Google.
---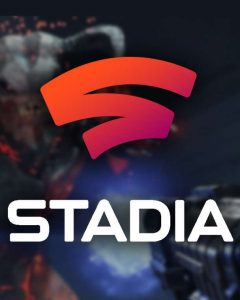 Head of Product and Vice President of Stadia John Justice has now parted ways with the game streaming platform and Google entirely.
---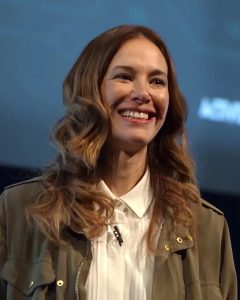 Jade Raymond has formed a brand new game development studio, Haven Entertainment, which has just received its first game funding from Sony.
---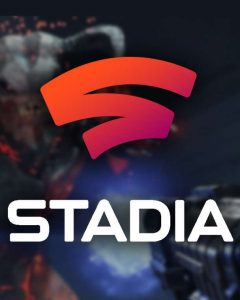 Google's internal game development studio for Stadia, the company's game streaming service, is being shut down.
---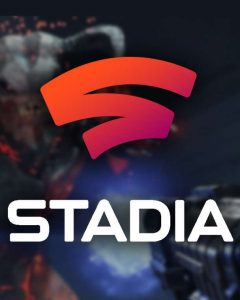 Stadia has announced another first-party studio that will help bolster the number of games on offer through Google's new streaming service.
---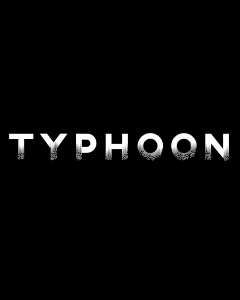 Typhoon Studios, the developers behind Journey to the Savage Planet based in Montreal, has been acquired by Google.
---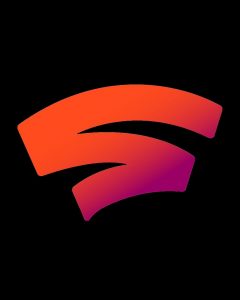 Google has hired three senior members of the Assassin's Creed team for their flagship first-party Stadia game studio, luring them away from Ubisoft.
---