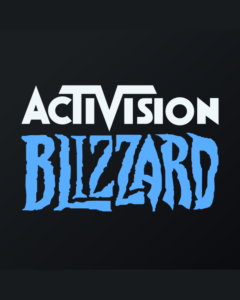 PlayStation's CEO Jim Ryan isn't happy with how Activision Blizzard has responded to the allegations made against Bobby Kotick.
---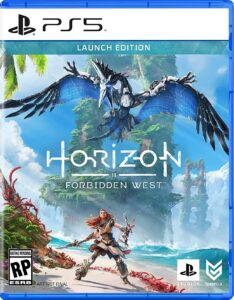 Sony has now confirmed that it will implement a $10 charge for all PS4 game owners who want to upgrade to the PS5 version of a game.
---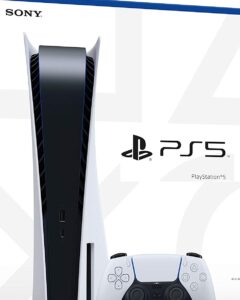 Sony has announced that the PlayStation 5 is now its fastest-selling console of all time.
---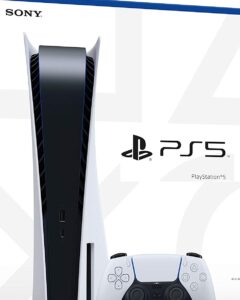 The PlayStation 5 Standard Edition is set to break even in June 2021, according to a statement from Sony Interactive Entertainment (SIE).
---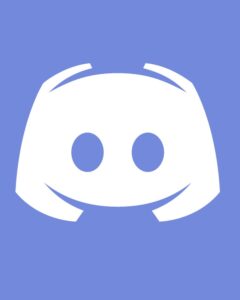 Sony has officially announced a partnership with Discord. This partnership will see the chart service platform come to the PlayStation Network.
---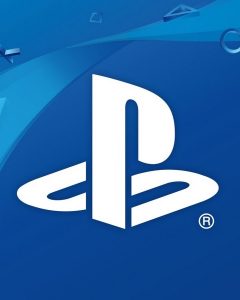 After initially announcing plans to close the PSP, PS Vita, and PS3 stores, Sony has now confirmed that only the PSP store will be closing.
---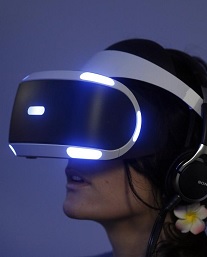 Sony has confirmed that it is working on a brand new VR headset for the PS5. The product will be a dedicated unit for the next-gen console.
---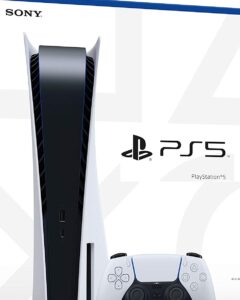 The pre-sale orders for the PS5 in the first 12 hours in the US matched the sales numbers for the first 12 weeks of the PS4.
---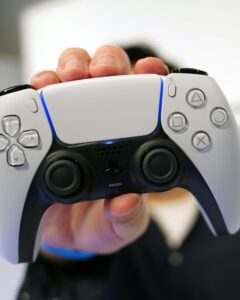 Sony is set to change the standard functions for the X and O buttons in Japan with the PlayStation 5.
---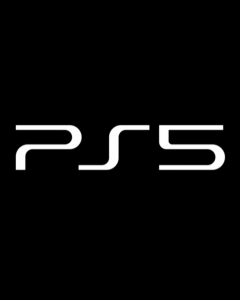 Sony has revealed the new controller that will be standard for the PlayStation 5. They call it the DualSense.
---