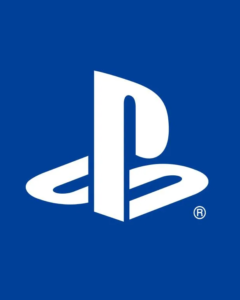 Sony's Bungie acquisition is partly motivated by a willingness to make PlayStation a more multi-platform business.
---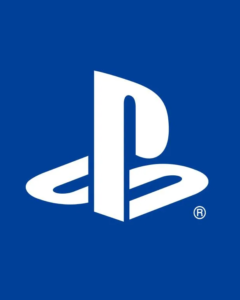 PlayStation has decided to combine its PS Now and PS Plus subscriptions in order to create an entirely new three-tier subscription service.
---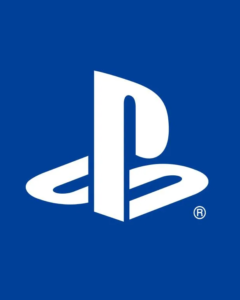 Sony Interactive Entertainment is planning to acquire Jade Raymond's Haven Studios, and it will become Sony's first developer in Canada.
---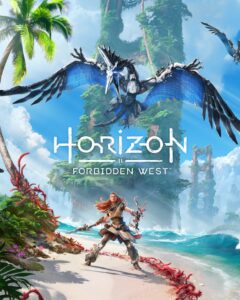 Almost two-thirds of the UK players who purchased a physical copy of the Horzion: Forbidden West paid £10 more than was actually needed.
---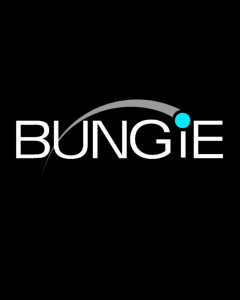 Sony Interactive Entertainment just revealed their deal to acquire Bungie for $3.6 billion making it the latest acquisition in the industry.
---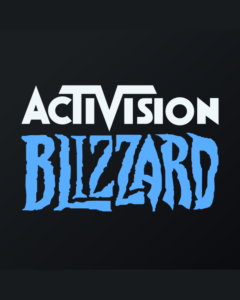 PlayStation's CEO Jim Ryan isn't happy with how Activision Blizzard has responded to the allegations made against Bobby Kotick.
---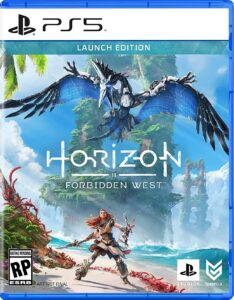 Sony has now confirmed that it will implement a $10 charge for all PS4 game owners who want to upgrade to the PS5 version of a game.
---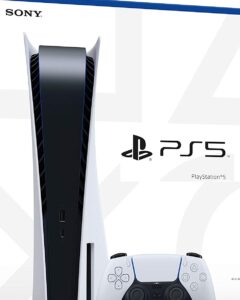 Sony has announced that the PlayStation 5 is now its fastest-selling console of all time.
---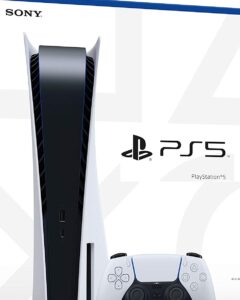 The PlayStation 5 Standard Edition is set to break even in June 2021, according to a statement from Sony Interactive Entertainment (SIE).
---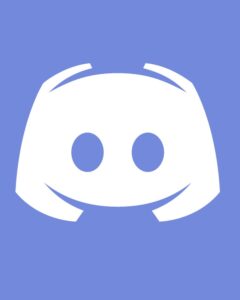 Sony has officially announced a partnership with Discord. This partnership will see the chart service platform come to the PlayStation Network.
---