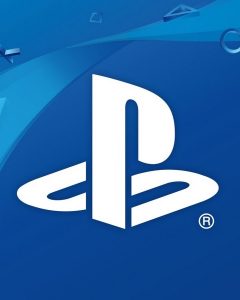 In a blog post today, Sony's CEO and President Jim Ryan confirmed that Sony's next console will be called the PlayStation 5.
---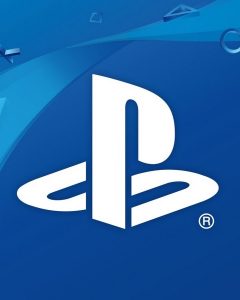 It has announced in an article for Wired that the cross-play beta for PlayStation 4 is now complete, and the feature is fully available to all game developers.
---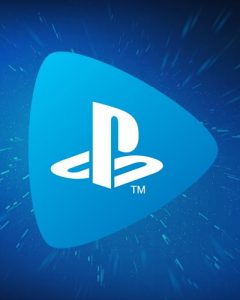 Sony has dropped the subscription price for their game streaming service Playstation Now. Sony describes Playstation Now as the first and only game subscription service on consoles that uses cloud technology to deliver games to subscribers. Playstation Now has grown to offer more than 700 games to subscribers over the last few years, and now […]
---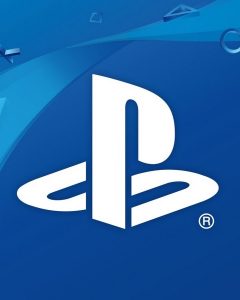 Jim Ryan, President and CEO of Sony Interactive Entertainment, has revealed that the company is seeking to acquire new studios.
---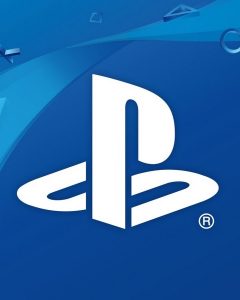 Sony has revealed a little about their strategy for the PlayStation 5, the next generation of PlayStation console, which seems set to attract a new hardcore audience.
---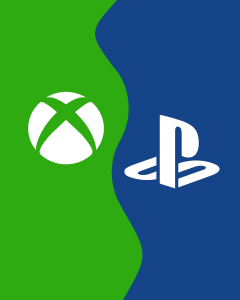 Jim Ryan, PlayStation boss, has told press that there are going to be limits to how closely Microsoft and Sony will be partners.
---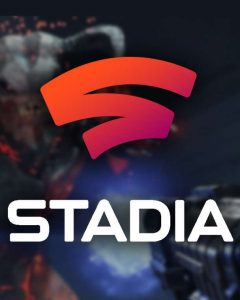 Jim Ryan, CEO of PlayStation, has said that the cooperation between the pair of long-standing rivals, Sony and Microsoft, is the result of new competitors such as Google, entering the games market.
---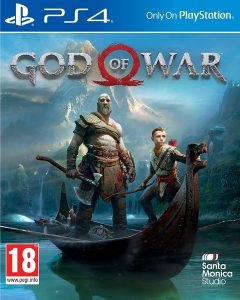 Sony Interactive President and CEO Jim Ryan today revealed that the PlayStation 4 exclusive God of War has sold 10 million copies.
---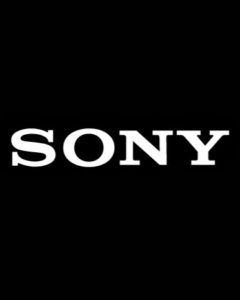 Sony Interactive Entertainment today announced that Jim Ryan, former Deputy President for the company, will be promoted to President and CEO of SIE.
---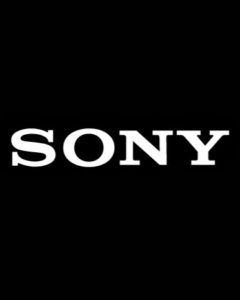 Sony announced plans to restructure the senior management team around their America, Europe, and Japan Asia divisions. The shift will gear PlayStation more towards a place where they can prioritize first-party game development and better coordinate sales and marketing.
---