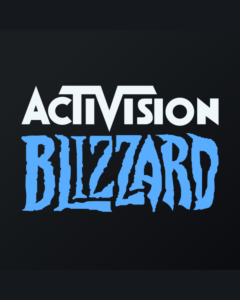 The European Gaming Commission recently launched an open inquiry into Microsoft's proposed acquisition of Activision Blizzard.
---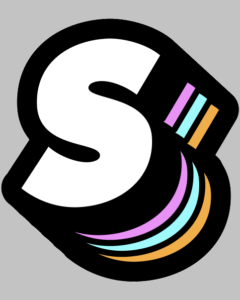 Sony has announced that they have acquired Savage Game Studios which marks the company's latest acquisition to date.
---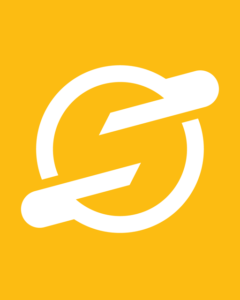 Soedesco has acquired 100% share of Spanish video game development studio, Superlumen for an undisclosed amount.
---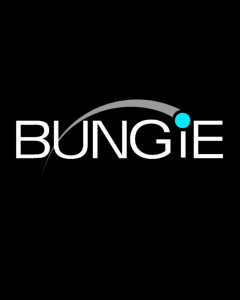 Sony has just announced the completion of its acquisition of Bungie, the developing studio behind the Destiny franchise.
---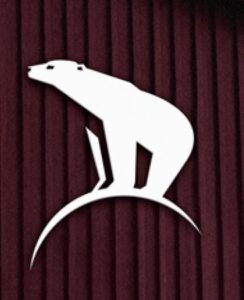 Nordisk Games has recently completed the acquisition of Supermassive Games which marks their first investment in the UK.
---
Recently there have been many rumors regarding the buyout of Ubisoft, however, the latest reports suggest that the popular video game publisher is waiting for its share price to improve first. According to Dealreporter, via Seeking Alpha, people who are close to the takeover discussions, as well as a number of shareholders, are saying that […]
---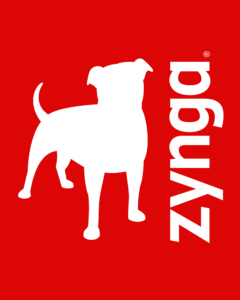 Take-Two Interactive has completed the acquisition of Zynga, after shareholders of both parties approved the acquisition last week.
---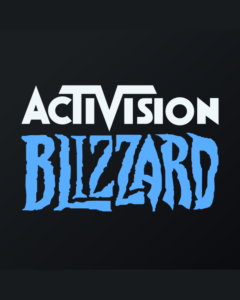 New York City Employees' Retirement System and pension funds have filed suit against Activision Blizzard in regards to its sale to Microsoft.
---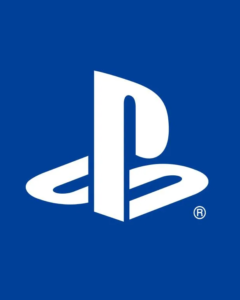 Sony Interactive Entertainment is planning to acquire Jade Raymond's Haven Studios, and it will become Sony's first developer in Canada.
---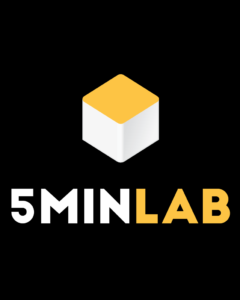 Krafton has announced that they have purchased 5minlab, and Focus Entertainment has recently acquired Leikir Studio.
---