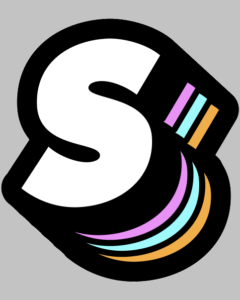 Sony has announced that they have acquired Savage Game Studios which marks the company's latest acquisition to date.
---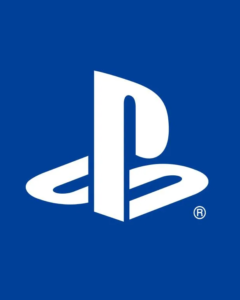 Sony Interactive Entertainment is planning to acquire Jade Raymond's Haven Studios, and it will become Sony's first developer in Canada.
---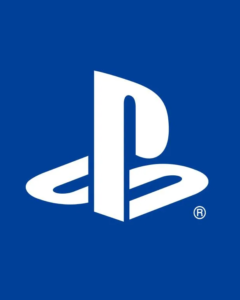 Sony expanded its first-party studio offering once again with the acquisition of Valkyrie Entertainment, a studio based in the Seattle area.
---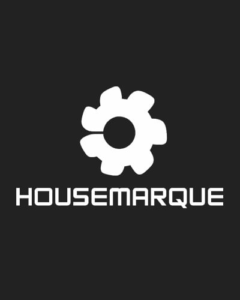 Sony announced that it had acquired developer Housemarque. This is the developer behind this year's PS5 exclusive Returnal.
---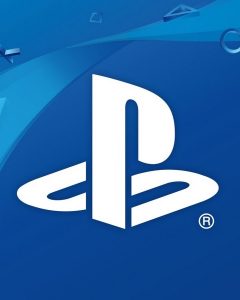 A recent Wired report shows that Sony has no less than 25 first-party games in the works.
---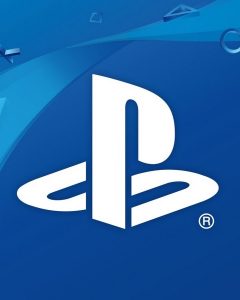 Hermen Hulst of Guerrilla Games has been appointed as Sony's new Head of Worldwide Studios. A press release announcing the news revealed that Hulst's new role will begin immediately. Hulst will be responsible for leading and managing all game development across Sony's Worldwide Studios group, made up of 14 developers. It seems as though Shuhei […]
---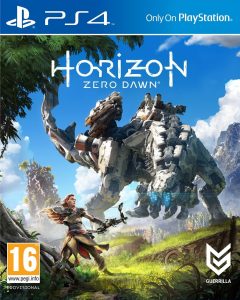 Guerrilla Games has announced that 10 million copies of the PlayStation 4 exclusive Horizon Zero Dawn have now been sold worldwide.
---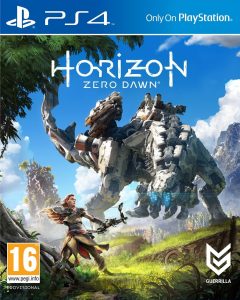 Editor for the Killzone Community, Victor Zuylen, published a post on the PlayStation blog celebrating the first birthday of Horizon: Zero Dawn.
---