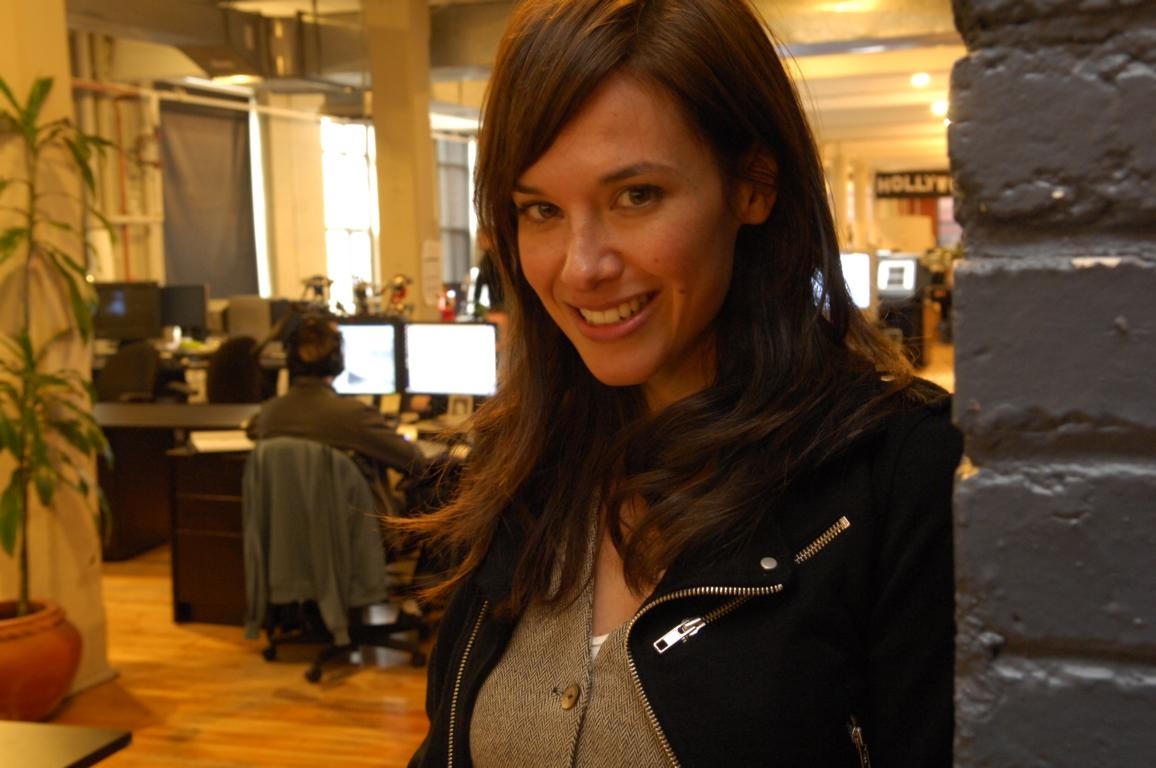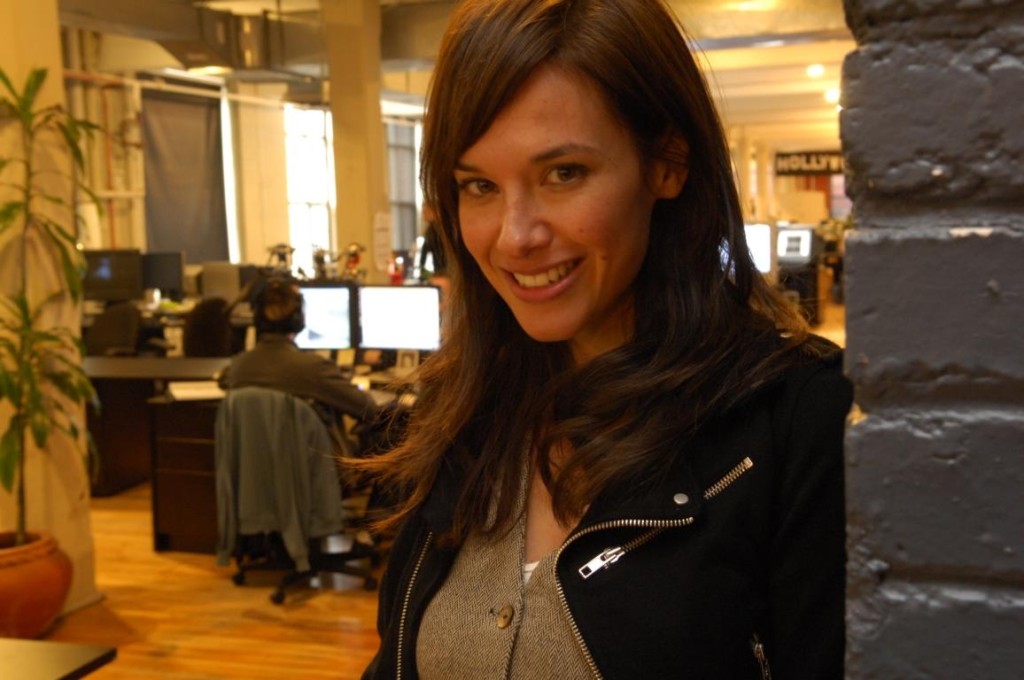 Jade Raymond is the Founder and CEO of Haven Studios. Priot to that she was VP and Head of Stadia Games and Entertainment. She is a video game executive and producer, was also founder of Motive Studios, an Electronic Arts owned development studio, and former Managing Director of Ubisoft Toronto.
Jade Raymond was born on August 28, 1975 in Montreal, Quebec, Canada. She has graduated from St. George's School of Montreal and Marianopolis College.
Raymond first got her start in the video game industry before even graduating college: while pursuing a Bachelor's degree in computer science at McGill University, she worked an intern at various companies in the game industry. In 1998, she graduated, and shortly thereafter joined Sony. She worked as a programmer for several years before helping to create and subsequently leading Sony Online's first research and development group.
Before long, Raymond moved on to video game production, taking a job at Electronic Arts to produce The Sims Online. In 2004, she left Electronic Arts to produce games for Ubisoft, where she produced the first two games in the Assassin's Creed franchise. She has remained deeply involved in the production and growth of the Assassin's Creed games in the years since, moving to Toronto in 2010 to be the Managing Director of Ubisoft's Toronto studio, which took over development of Assassin's Creed: Brotherhood and Assassin's Creed: Unity, as well as Tom Clancy's Splinter Cell. Under her management, Ubisoft Toronto grew from a four-person team to a successful studio with over 350 employees.
In October 2014, Raymond left Ubisoft Toronto. Less than a year later, in July 2015, she returned to Electronic Arts, founding a new offshoot of the company based in Montreal, called Motive Studios. The studio is reported to have partnered with Visceral Games for its first project to produce a new Star Wars game.
Games
Jeopardy!
Trivial Pursuit

Sony Online Entertainment
Electronic Arts
There Inc

Assassin's Creed (2007)
Assassin's Creed II (2009)
Assassin's Creed: Bloodlines
Watch Dogs
The Mighty Quest for Epic Loot

Ubisoft Montreal

Tom Clancy's Splinter Cell: Blacklist (2013)

Ubisoft Toronto
Motive Studios
---
Profiles and Links:
---
Related News
Read all related news...