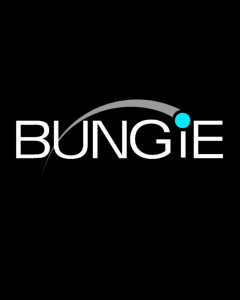 Sony has just announced the completion of its acquisition of Bungie, the developing studio behind the Destiny franchise.
---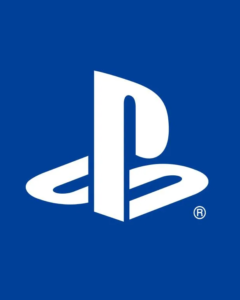 Sony Interactive Entertainment is planning to acquire Jade Raymond's Haven Studios, and it will become Sony's first developer in Canada.
---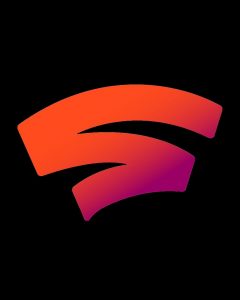 An additional six staff members have now left Google to join Haven Studios. The studio was set up by Jade Raymond after she left Google.
---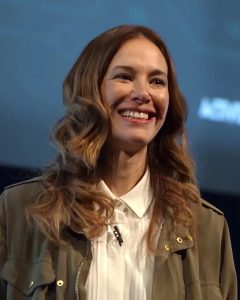 Jade Raymond has formed a brand new game development studio, Haven Entertainment, which has just received its first game funding from Sony.
---