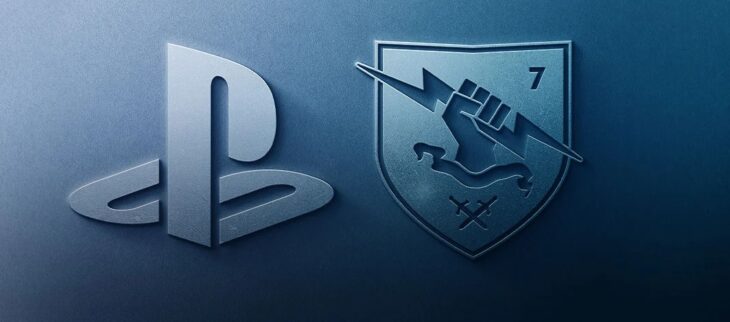 Sony Interactive Entertainment (SIE) just announced the completion of its acquisition of Bungie, the developing studio behind the Destiny franchise.
The acquisition was originally announced in January 2022 with a price tag of $3.6 billion.
Upon becoming a subsidiary of Sony, Bungie released a statement providing more details in regards to the company's future plans. Bungie informed in it that they remain in charge of their destiny and that the studio will continue to independently publish and creatively develop their games.
The company continued the statement by announcing that they will continue to drive one unified Bungie community and that their games will continue to be where their community is, wherever they choose to play.
It is worth mentioning that this is not the only deal completed this week as Haven Studios, led by Jade Raymond, became a part of PlayStation too.
In a recent interview with GameIndustry.biz, Jade Raymond said that Haven Studios will be working on a live service title for Sony.
Raymond informed that Haven Studios is making an exclusive for PS5, and it is a live service game, so the studio has additional challenges of how to make that kind of game with that kind of delivery, but with the PlayStation-level graphics that people expect.
She concluded her statement by saying that in addition to all of these things, the game needs to provide a foundation for constant updates and building something that could be a living experience.
With Bungie and Haven under their wing, it is clear that Sony is intending to launch more live service games in the future.
In February 2022, Sony informed that they plan to release 10 online titles by the end of 2026 and that its developers will be collaborating with Bungie.