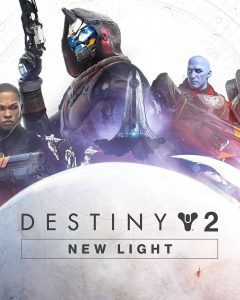 After Inside Xbox event, Bungie took to Twitter to confirm that Destiny 2 will be coming to both next-gen consoles as well.
---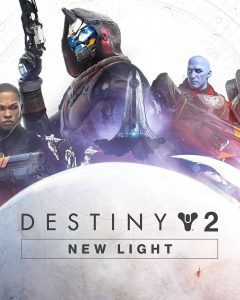 Bungie announced that Destiny 2 will become Free-to-Play this September, and will be the brand new entry point for players getting into the title.
---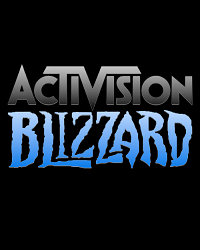 It was reported today that a law firm has filed a class action lawsuit against Activision Blizzard on behalf of the company's shareholders.
---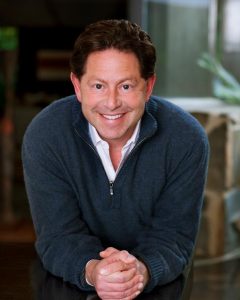 Photo: CNBC Game Workers Unite, the prominent workers rights group, has sparked a number of calls for the CEO of Activision Blizzard, Bobby Kotick, to be fired. Game Workers Unite took to Twitter yesterday amid news of the hundreds of layoffs occurring over at Activision Blizzard. The company is reported to be letting around 800 […]
---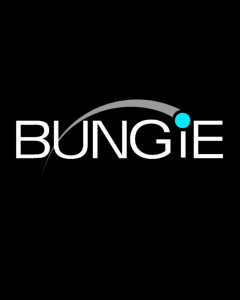 Bungie has announced that they had split with Activision after nearly 10 years of partnership. Bungie's flagship IP, Destiny, will remain with the developer and enter fully into their control. Kotaku have reported that the news was broken to employees in the form of a celebration. Apparently some staff popped champagne they were so delighted […]
---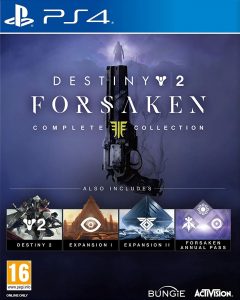 In a recent call with investors Activision Blizzard claimed that Destiny 2 wasn't meeting their expectations in terms of sales.
---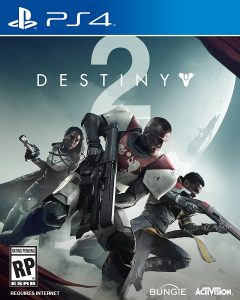 Bunge revealed Destiny 2 for the first time outside of their studios. The event was livestreamed, showing how the game is changing from the original.
---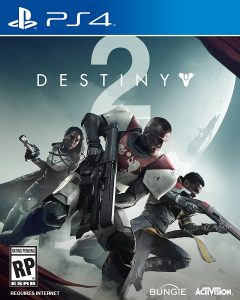 Activision Blizzard were keen to reiterate the fact that Destiny 2 will have a steady stream of content after launch
---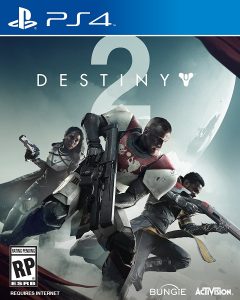 Bungie has revealed what editions can be expected for upcoming sequel Destiny, which is releasing on September 8, 2017.
---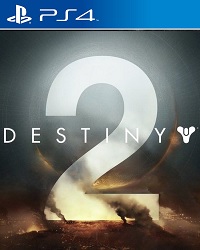 Destiny 2 has been speculated to be releasing later this year, and now this seems to become specific due to a leaked image, indicating the release date.
---