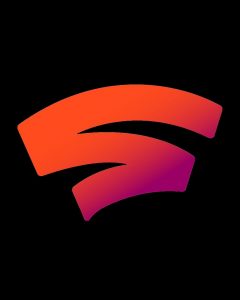 The shutdown of Stadia in January 2023 does not include an opportunity for gamers to transfer their games to a different platform.
---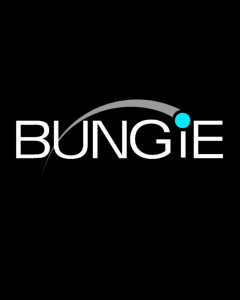 Sony has just announced the completion of its acquisition of Bungie, the developing studio behind the Destiny franchise.
---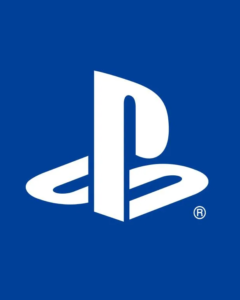 Sony's Bungie acquisition is partly motivated by a willingness to make PlayStation a more multi-platform business.
---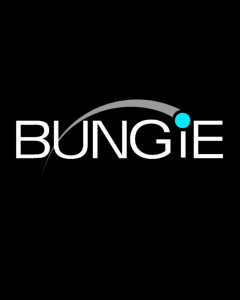 Sony Interactive Entertainment just revealed their deal to acquire Bungie for $3.6 billion making it the latest acquisition in the industry.
---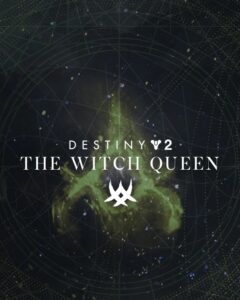 Destiny 2 developer Bungie has informed that the next major expansion, due to release in November 2021, has been pushed to early 2022.
---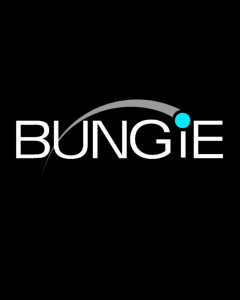 Destiny 2 developer Bungie has revealed plans to open a publishing office in Amsterdam, as well as a host of other expansion initiatives.
---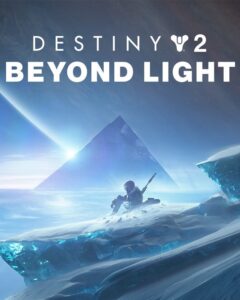 Bungie has announced that they're delaying the release date of Destiny 2's next big expansion, Beyond Light, until November 10, 2020.
---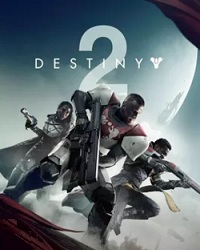 Bungie revealed their plans for the future of Destiny 2, including this year's big expansion, the name and contents of the game's eleventh season and more.
---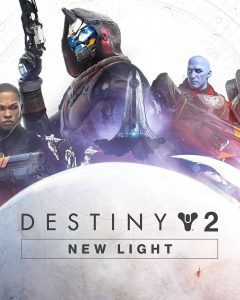 After Inside Xbox event, Bungie took to Twitter to confirm that Destiny 2 will be coming to both next-gen consoles as well.
---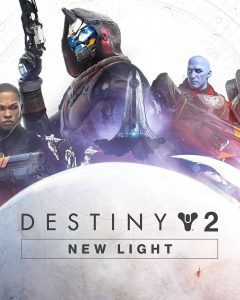 Bungie announced that Destiny 2 will become Free-to-Play this September, and will be the brand new entry point for players getting into the title.
---