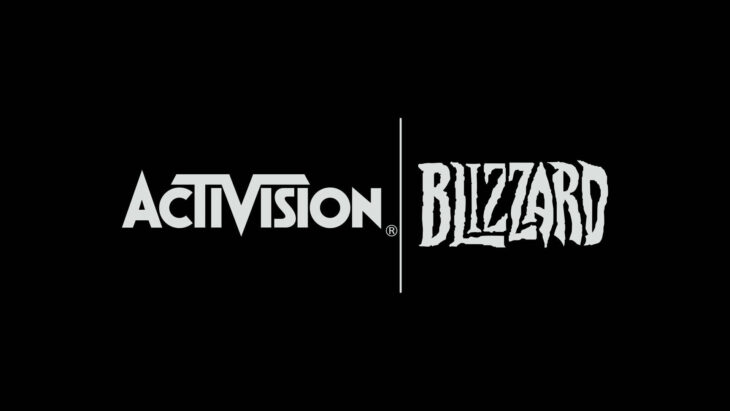 On January 18, 2022, Microsoft announced the acquisition of one of the biggest video game developers and publishers, Activision Blizzard. Activision Blizzard publishes games on multiple platforms including the PlayStation, and many are wondering how this acquisition would affect some of their favorite titles, most prominently the Call of Duty franchise.
A spokesperson for Sony stated that they expect that Microsoft will abide by all current contractual agreements and continue to ensure that Activision games remain on multiple platforms.
Activision further confirmed that they have no intention of removing any games from any of the platforms as a consequence of this acquisition. During a FAQ filed with the US Securities and Exchange Commission, it was stated that no content will be removed from any platforms similar to Microsoft's acquisition of Minecraft.
Microsoft already has a track record within this field when they made a similar statement after the acquisition of ZeniMax, the parent company of Bethesda, in 2020. Microsoft has indeed honored the release of the Deathloop on multiple platforms as well as revealed their plans to release Ghostwire Tokyo on multiple platforms later this year.
However after the acquisition, Microsoft has also announced a number of Bethesda games as PC and Xbox exclusives. Among these are titles such as Redfall, Starfield, and The Elder Scrolls 6.
Phil Spencer, the Head of Xbox tweeted that he had a good call from the leaders at Sony and confirmed that all existing agreements will be honored upon the acquisition of Activision Blizzard as well as his intentions to keep Call of Duty also on PlayStation. He also stated that Sony is an important part of the industry and that the company values its relationship with them.